Hexatronic adds value with KNET acquisition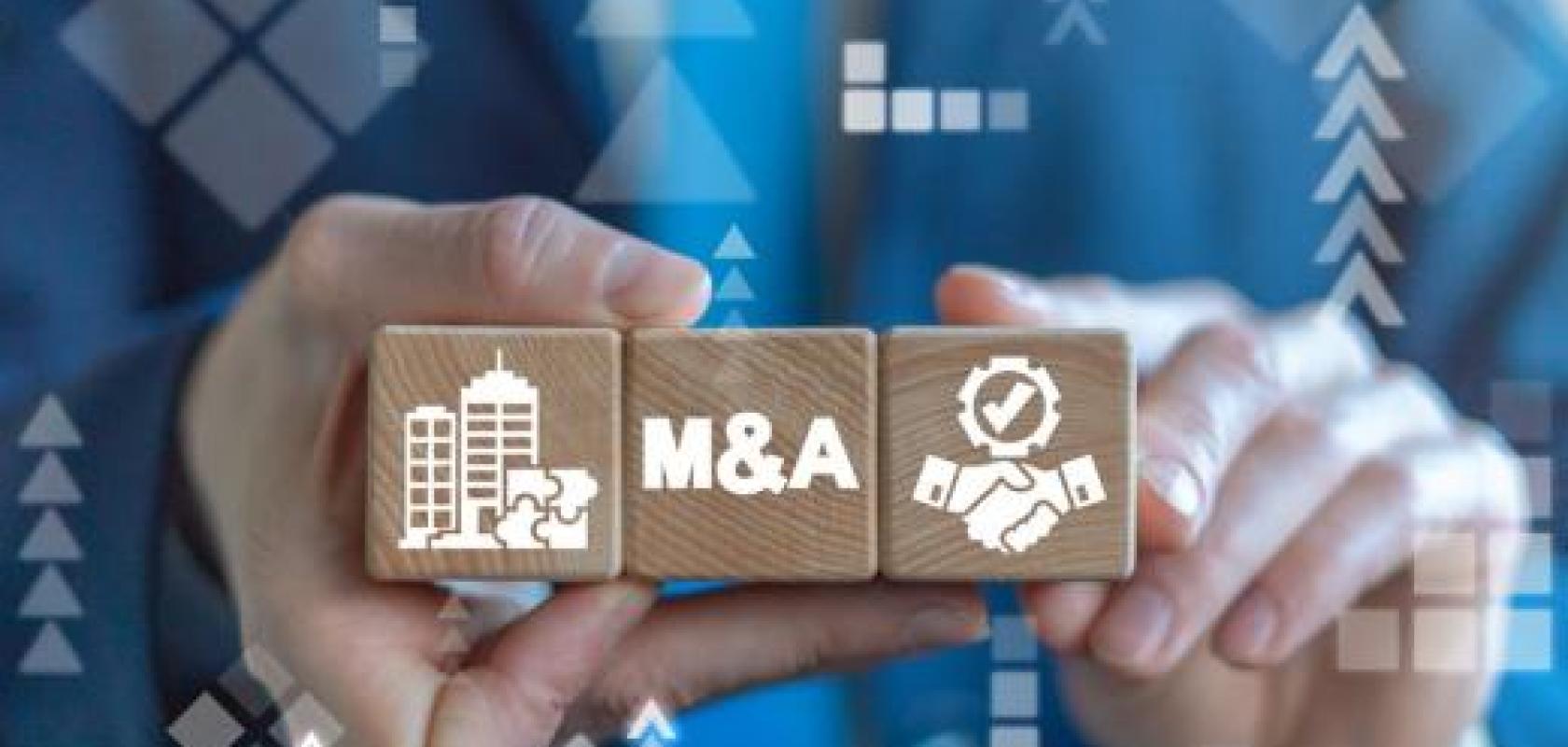 KNET develops and manufactures microduct solutions for telecoms. The company has delivered to more than 70 countries on 5 continents since 2002, with its main markets in North America, Europe and Asia. It is headquartered in Seoul and has a manufacturing plant in Jeongeup-si in the Southern part of South Korea, as well as offices in the US and Indonesia. 
The acquisition will include the land and buildings of the production plant and, post-close, KNET will operate as an independent company with the existing management team, continuing to serve existing customers under the KNET brand. Seo Seong Nam, founder and Chairman of KNET will continue in his current position.
The purchase price for KNET is a fixed enterprise value of $48m plus a potential earn-out based on the accumulated EBITDA for the 36-month period post-closing. The potential earn-out is estimated at $15m.
For the current year, ending 31 December, the company is expected to generate an EBITDA of more than $10m. This represents a fixed transaction multiple of approximately 4.6x and an expected transaction multiple, including earn-out, of approximately 6.1x. The maximum earn-out amounts to $36m and is achieved if KNET performs an accumulated EBITDA for the 36-month period of more than $63m. If the accumulated EBITDA for the same period is less than $27m no earn-out will be paid.
Seo Seong Nam, founder and Chairman of KNET comments: "Hexatronic has been a long-term strategic partner to KNET and it is a natural and exciting development to join Hexatronic Group. We look forward to continuing to support all our existing customers as well as Hexatronic's ambitious growth aspirations in its key markets."
Henrik Larsson Lyon, CEO of Hexatronic Group adds: "We are very pleased to have reached an agreement to acquire KNET. We have been working with the highly skilled team for more than 10 years and are impressed with the product quality and innovation capabilities. Throughout the years KNET has been an important partner to Hexatronic. Both as a volume supplier managing peaks in demand, but also for products with high technical requirements. The strong support of KNET has been crucial for our strong growth and recent success in North America. Hexatronic is today the largest customer of KNET. We look forward to welcoming the dedicated team of KNET to Hexatronic Group. The technical and innovation capabilities will add great value to Hexatronic. In addition, we will get access to a high quality and high-volume production plant strategically located to serve our businesses in North America, Europe and Oceania."
The acquisition is expected to close on 1 December.