New director for Modulight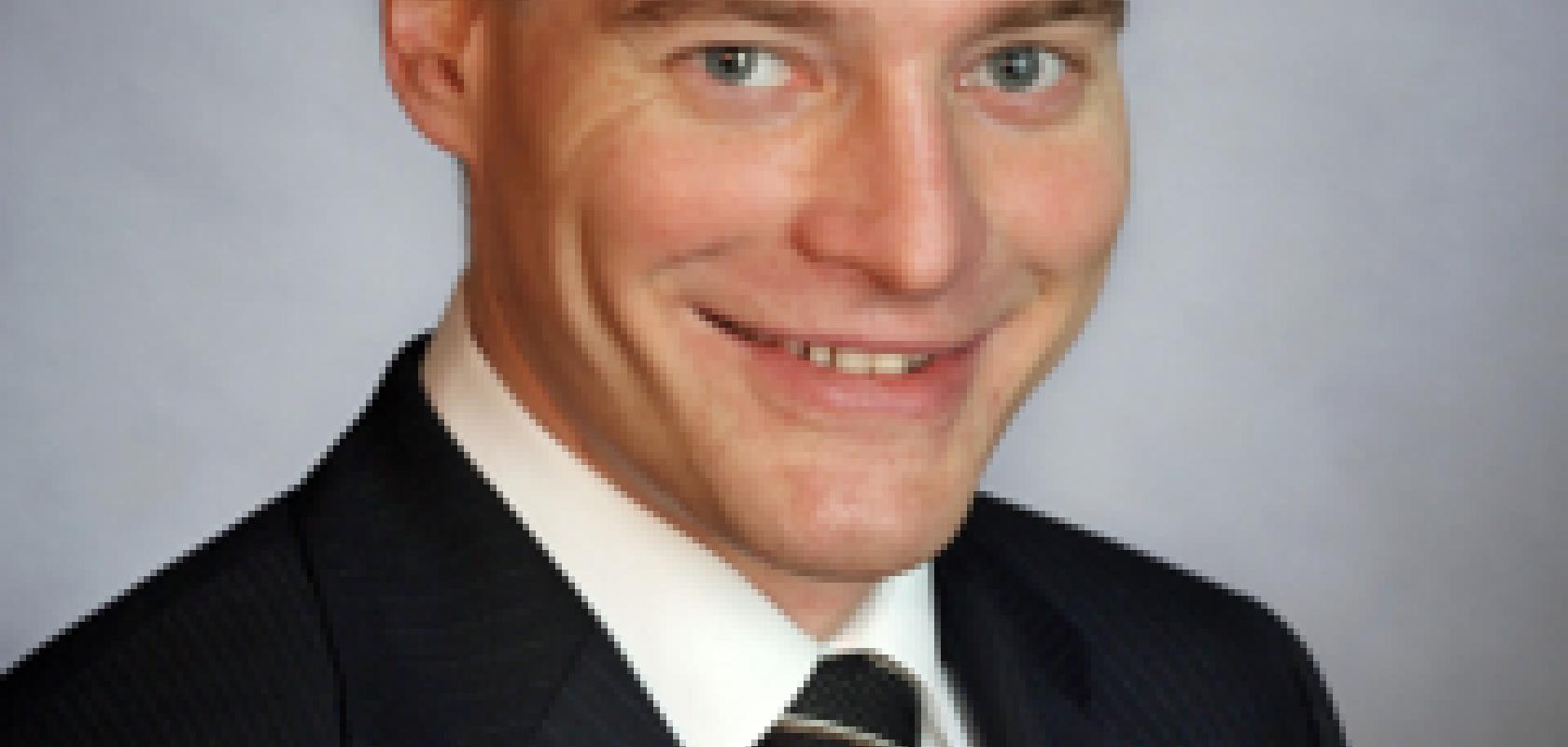 Modulight has announced the nomination of Kalle Palomäki to the company's board of directors. Palomäki brings to the board extensive experience in international sales. He has a background in sales and general management in the area of information technology and is currently Senior Vice President at Efecte.
Palomäki's nomination is effective immediately and he will assume board membership as non-executive director. His nomination follows the retirement of Hubert Jouve from the board. Dr. Jouve will continue as active shareholder and senior advisor to the Board.
'I am excited to welcome Kalle to Modulight Board. His expertise particularly in services sales and defining winning customer solutions will be instrumental in next steps of Modulight journey,' said Seppo Orsila, chairman of the company.
He continued: 'It is my great pleasure on behalf of the entire company and its shareholders to thank Hubert for his great service to the company over more than a decade of active participation. Without Hubert's guidance and expertise the company wouldn't be where it is today.'