Hurricane Electric expands network to Telehouse America Staten Island data centre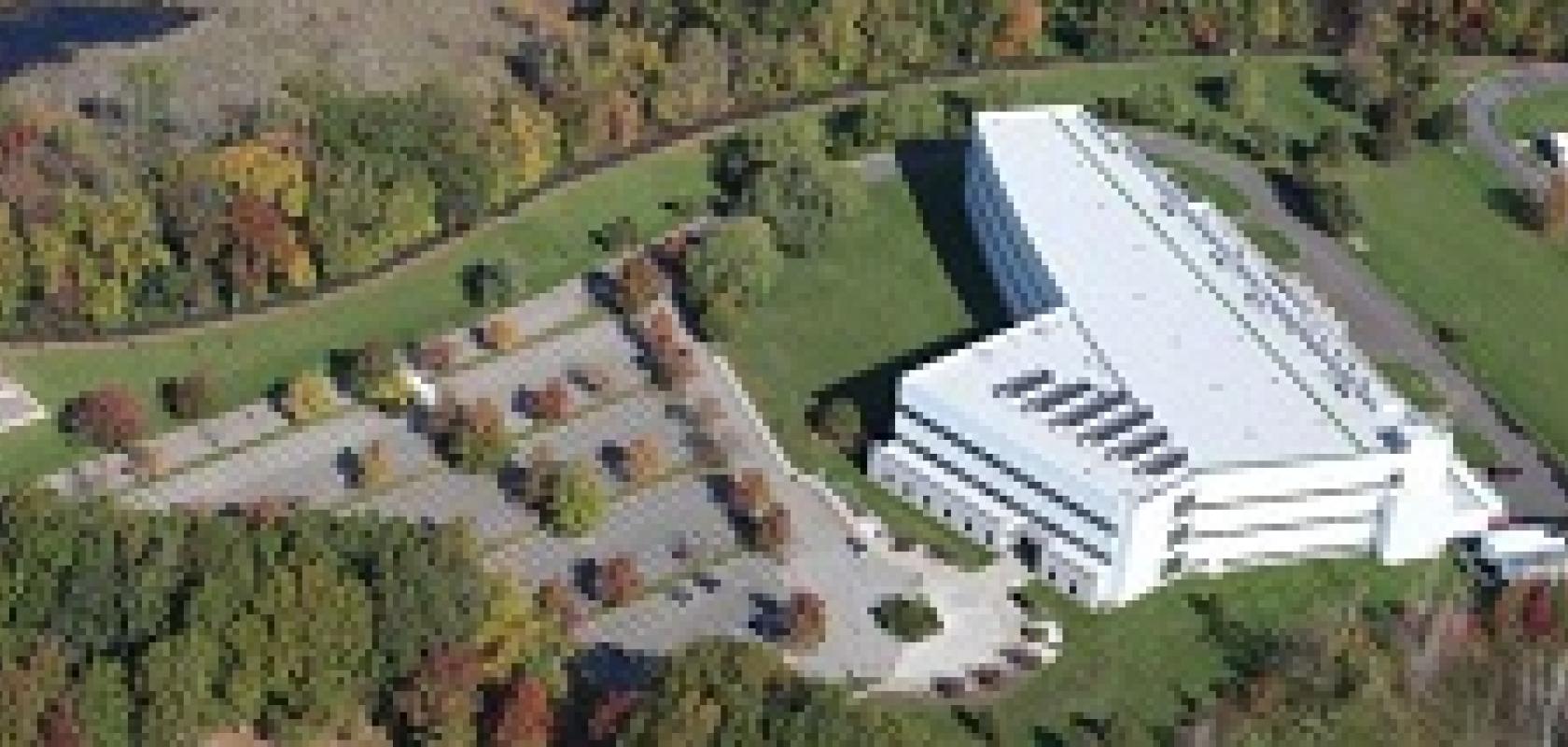 STATEN ISLAND, NEW YORK – Telehouse America has announced that IPv6-native internet backbone and colocation provider, Hurricane Electric, has expanded its network to the Telehouse New York Teleport data centre.  Located at 7 Teleport Drive in Staten Island, this is Hurricane Electric's sixth Point of Presence (PoP) in New York City.
One of two Telehouse data centres in New York, the 162,000-square-foot, carrier-neutral facility is 17 miles from Manhattan and provides access to key carrier hotels as well as major peering exchange points.  In addition, the Teleport Data Centre is a Tier 3 facility, operating as a disaster recovery and business continuity site for its customers.  The data centre is SSAE 16, HIPAA and PCI-compliant.
'We are excited to have Hurricane Electric extend its network into our 7 Teleport data centre,' says Richard Levine, director of sales and marketing at Telehouse America.  'This expansion enables our customers to extend and improve their network reach by connecting to Hurricane Electric's global IPv6 network.  It also allows them to exchange traffic directly with more than 7,000 different networks and over 180 major exchange points.'
This new PoP will provide customers of the Telehouse New York Teleport Data Centre with additional connectivity options and access to Hurricane Electric's extensive IPv4 and IPv6 network through 100GbE (100 Gigabit Ethernet), 10GbE (10 Gigabit Ethernet) and GigE (1 Gigabit Ethernet) ports.  As a result, both new and existing customers will be able to experience increased throughput, reduced latency and improved reliability.
'Hurricane Electric is delighted to extend our global network to the Telehouse New York Teleport data centre,' adds Mike Leber, President of Hurricane Electric.  'This is a key location in our strategic global expansion and will further meet the demand for high-speed IP transit that is inherent to a robust economic environment such as New York.'