Integra R&D names Doug Grose to Board of Directors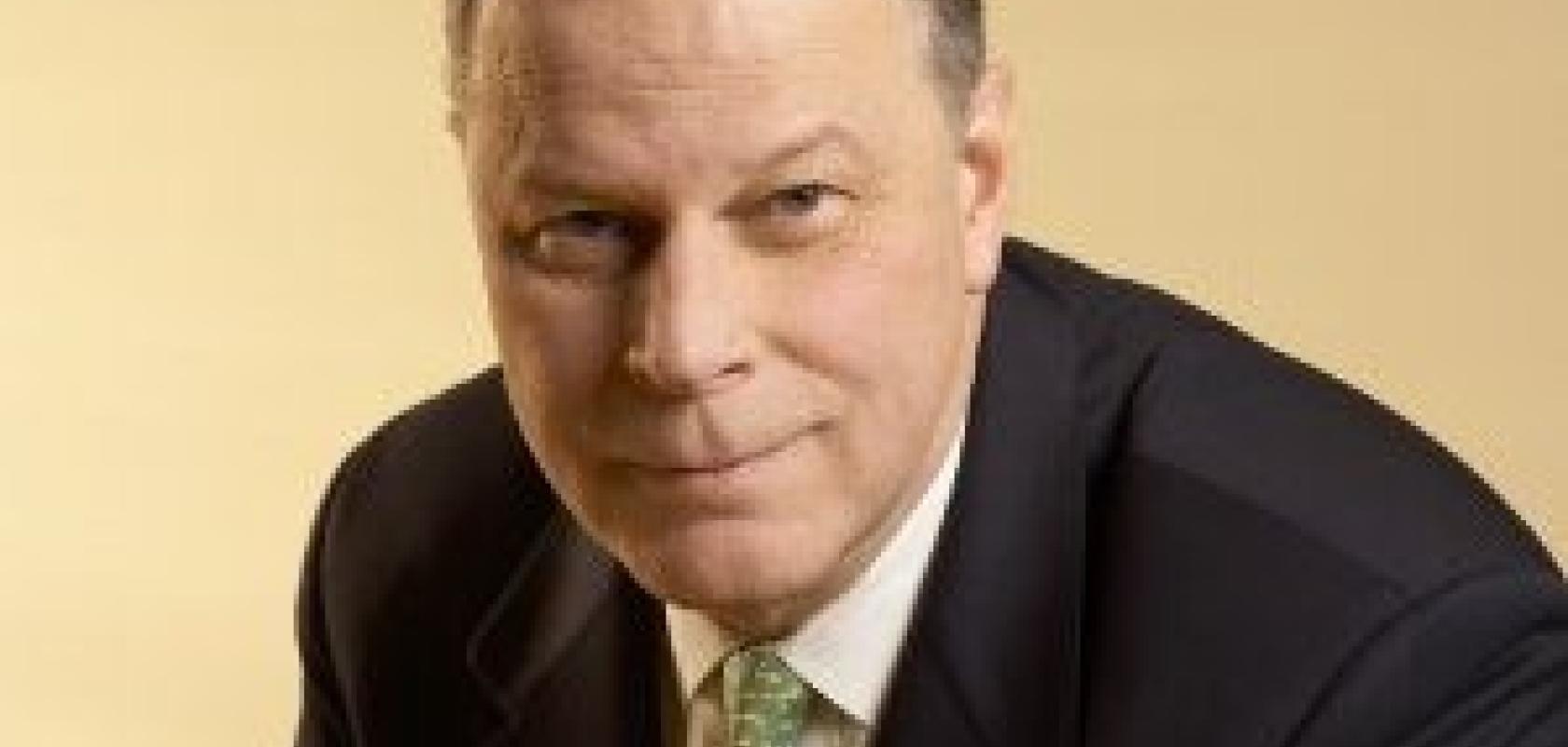 ALBANY, NY – Executives from Integra R&D named Doug Grose to the Board of Directors for the company and Consultant to the product development and commercialization team.
Integra R&D is a Joint Venture between Integra Optics and TiOptics focused on product research, design, manufacturing and commercialization of photonics technology and high bandwidth optical equipment for cable and internet data connectivity.
Grose recently served as the first CEO of GLOBALFOUNDRIES, currently the world's second-largest semiconductor foundry company. He also held senior leadership roles at IBM, Hitachi, Advanced Micro Devices (AMD), and what is now SUNY Polytechnic Institute, where he also serves as Adjunct Professor at the College of Nanoscale Science and Engineering.
Integra Optics' COO Jeff DeWeese said, "Doug Grose brings a wealth of expertise in semiconductor engineering, operational leadership and a remarkable track record in building and growing businesses. His leadership skills and extensive experience in the semiconductor design and manufacturing industry will help us accelerate our development of transceiver and HFC technologies that our customers will be demanding of us in the future."
In his role with Integra R&D, Grose will provide the leadership to help accelerate the company's new line of "turbo" solutions to provide the most cost effective single wavelength 100G/400Gbps transport optics at 500m-100km distance within smaller chipsets. Integra R&D's unique development of this technology will eliminate the costly parallel optics in multiple-transceiver solution and extreme component requirements by the coherent method.
Doug Grose added, "Integra Optics and Integra R&D enjoy an excellent reputation in the industry, for their engineering, product quality and customer relationships. Both companies have exceptional technologies, leading positions in key growth markets throughout the Americas and a promising product roadmap. I look forward to leading Integra R&D into a new era and to working with a fascinating and future-oriented management team."