Lumentum appoints industry veteran to leadership role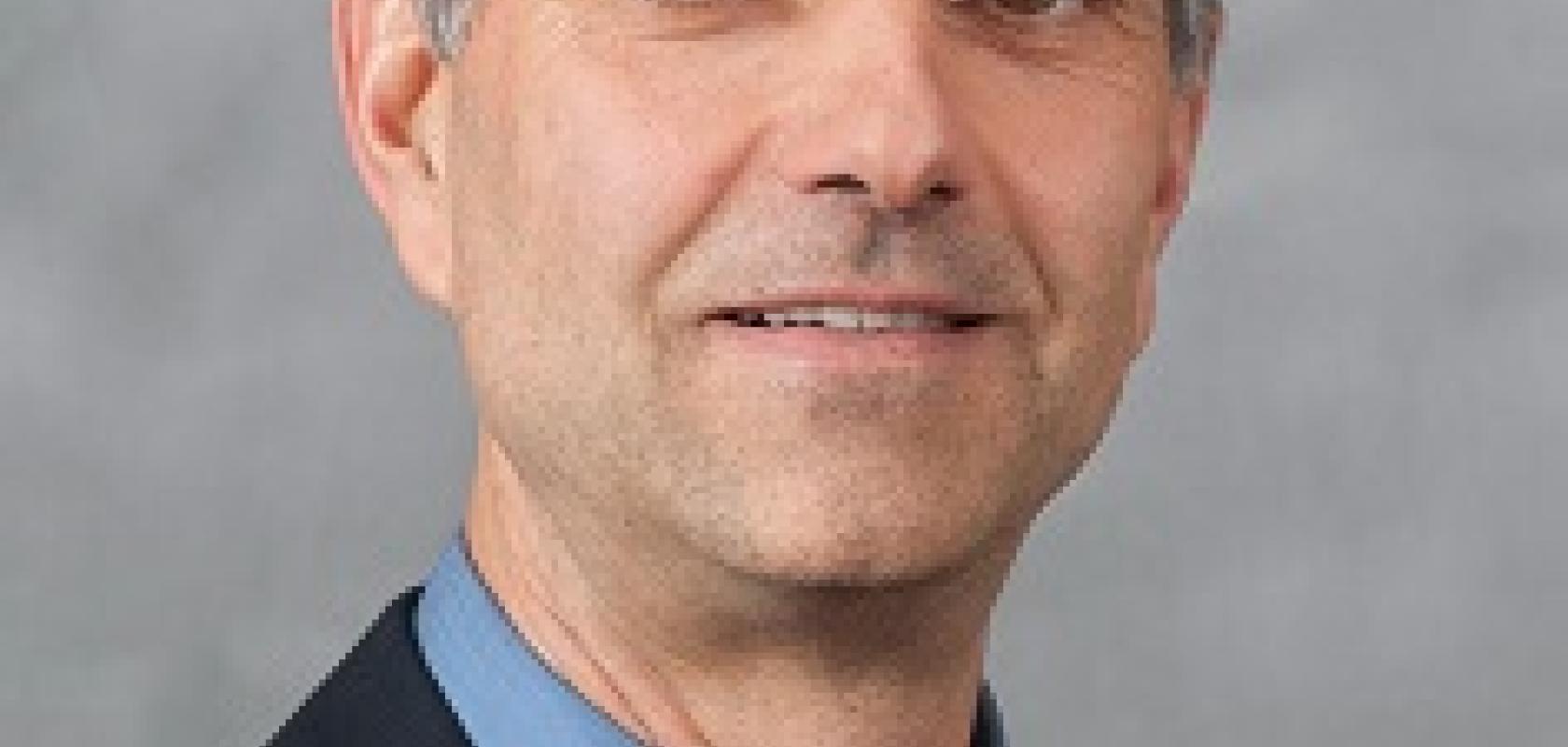 Chris Pfistner Named Vice President, Product Line Management, Datacom Products
MILPITAS, Calif. -- (NASDAQ:LITE) Lumentum Holdings Inc. ("Lumentum") today announced that Chris Pfistner was appointed Vice President, Product Line Management, Datacom products. Mr. Pfistner will focus on the Datacom market, and ensure current and future Lumentum products deliver a compelling value proposition. This is a new position, and Mr. Pfistner will report to Alan Lowe, Lumentum's president and chief executive officer.
"Chris brings exceptional experience and additional depth to my staff as we implement initiatives to fully realize our Datacom revenue and marketing goals," said Alan Lowe, Lumentum's president and chief executive officer. "I look forward to working with Chris, and the rest of the executive team, to move the company to the next level."
Mr. Pfistner brings over 20 years of marketing, product definition, and senior leadership experience to the team. Most recently, Mr. Pfistner was the Senior Director, Marketing at Finisar. Before that, he was the Vice President of Product Marketing at NeoPhotonics. Prior to NeoPhotonics, Mr. Pfistner held various senior Marketing, Sales & PLM positions with Terawave, AFC and Pirelli. Mr. Pfistner earned his PhD in Applied Physics (Lasers) as well as his MSEE, and BSEE degrees from the University of Berne, Switzerland.
"I am excited to join Lumentum," said Chris Pfistner, vice president, product line management, Datacom products. "I share Alan's vision for Lumentum, and I welcome the opportunity to work with strong internal teams to define winning products and to capitalize on the rapidly expanding Datacom transceiver market. We have a deep portfolio of proven technologies, strong relationships with top-tier customers, and a proven worldwide sales team. I am enthusiastic about leveraging our strengths to deliver differentiated, customer focused solutions."
About Lumentum
Lumentum (NASDAQ:LITE) is a market-leading manufacturer of innovative optical and photonic products enabling optical networking and commercial laser customers worldwide. Lumentum's optical components and subsystems are part of virtually every type of telecom, enterprise, and data center network. Lumentum's commercial lasers enable advanced manufacturing techniques and diverse applications including next-generation 3D sensing capabilities. Lumentum is headquartered in Milpitas, California with R&D, manufacturing, and sales offices worldwide. For more information, visit www.lumentum.com.