Intel Capital invests in SDN start-up Sedona Systems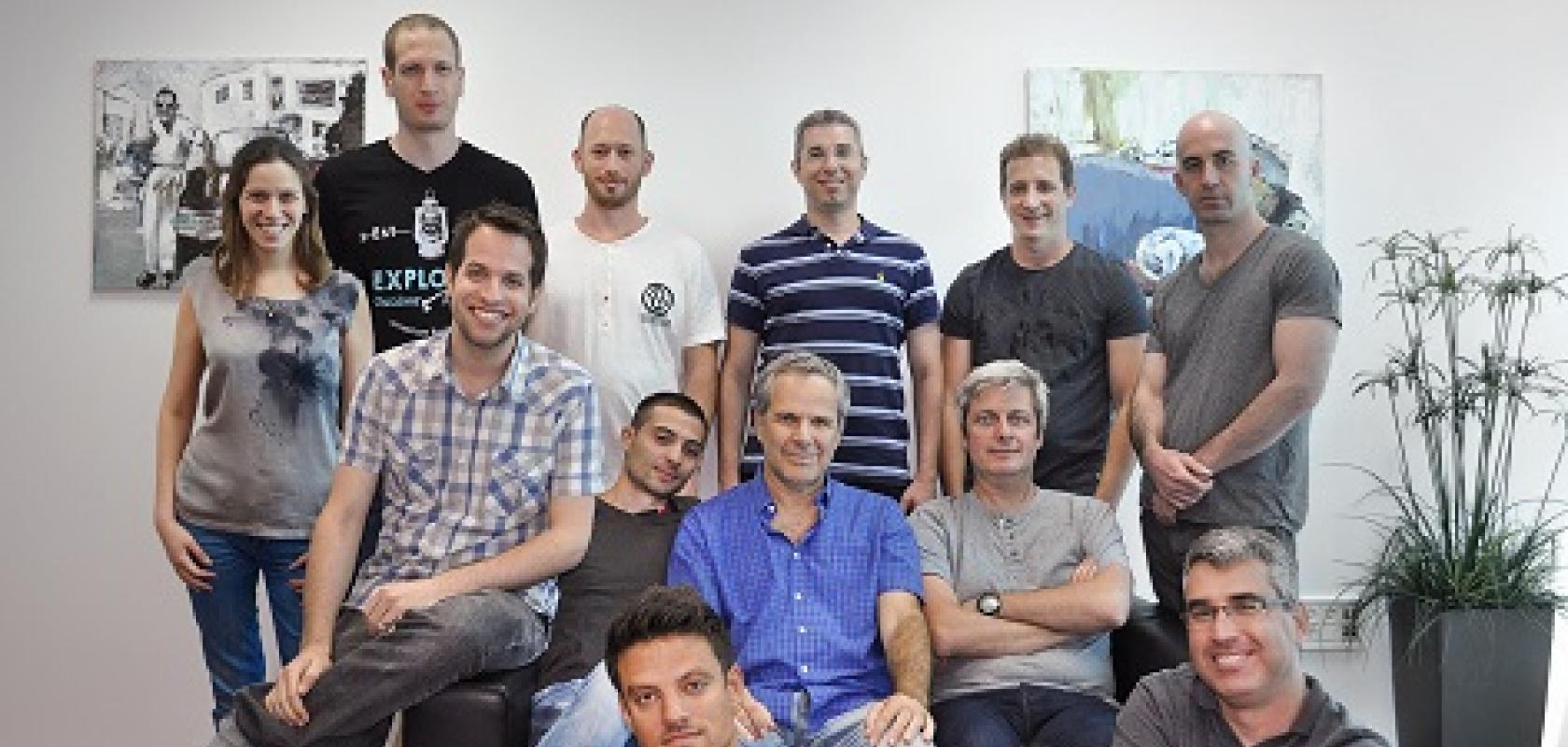 Israeli start-up Sedona Systems, creator of a multi-vendor converged control platform for the IP and optical layers of service provider networks, has closed a $13.6 million (€12.2 million) second round of funding.
Intel Capital led the round and was joined by NextStar as a new investor as well as previous investor Bessemer Venture Partners. This latest investment brings the total amount invested in the company to $19.6 million.
In addition, Yair Shoham of Intel Capital will join Sedona's board of directors.
Commenting on why Intel backed the start-up, Marcin Hejka, vice president at Intel Capital and managing director for Europe and India, said in a blog post: 'Its software platform creates a unique and live map of traffic paths and connections between routers, letting service providers run their networks "hotter" while cutting capital costs in half.'
The fresh investment comes as Sedona accelerates its global sales to leading service providers. The new funds will support these efforts, as well as ongoing R&D activities to broaden the company's product portfolio.
Sedona says its software-defined networking (SDN) platform solves multiple problems that arise from existing network architectures that rigidly split between the optical transport layer and the logical IP layer. The two layers, which are typically managed by different teams within the service provider organization, are barely coordinated, resulting in major inefficiencies, low utilisation and suboptimal protection.
Sedona's software platform, NetFusion, enables coordinated control of the two layers, effectively making them work as one. It connects to the equipment of all vendors in both layers, and automatically creates a unique and live map of all traffic paths and cross-connections. Following this unique network discovery process, multilayer apps are executed over the platform for tasks ranging from coordinated maintenance to automatic optimisation, from network restoration to enabling broadband services on demand.
At OFC 2016 in Anaheim, California, earlier this year, Sedona demonstrated the capabilities of its software, using it to show multi-vendor, multi-layer automatic restoration of a fibre cut in a live network setup. Hosted by Telefonica, the equipment encompassed IP routers from Juniper, Nokia and Huawei and optical domains from Coriant, Adva and Huawei. Sedona's software linked to all of this gear through its SDN controllers.
'Service provider networks are going through a generational change,' said Yossi Wellingstein, Sedona's CEO. 'Software and virtualisation have become crucial tools in facing the tidal wave of demand for network services. Sedona helps service providers rise to the challenge by using software to fuse the hitherto separate optical and IP layers into one agile and flexible network.'