DZS expands transport portfolio, customer base with Optelian acquisition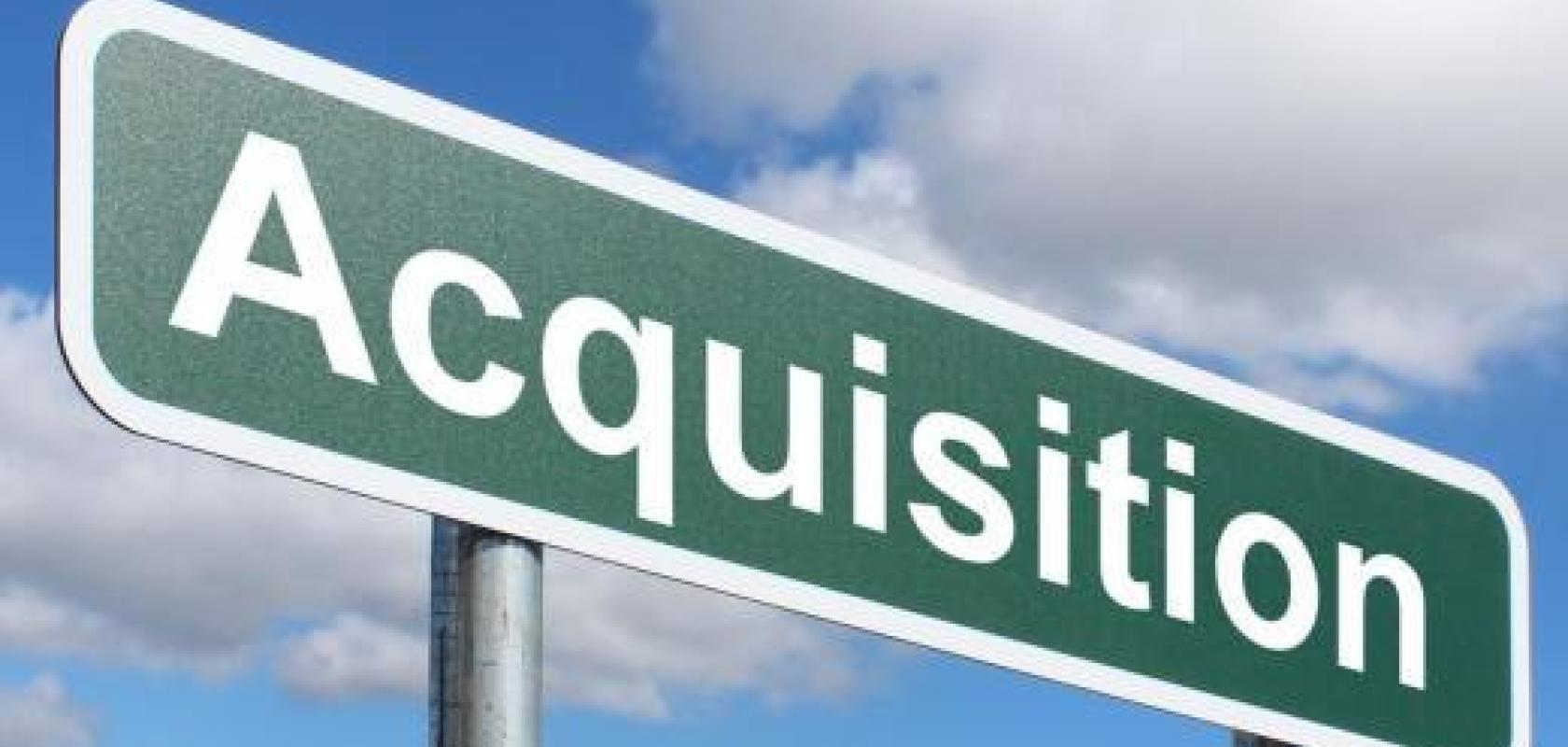 Transport and access equipment vendor, DZS has signed a definitive agreement to acquire  networking solution provider, Optelian.
The Optelian range will form a new DZS 'O-series' product line that will enhance the DZS mobile transport portfolio. Optelian's optical transport range, meanwhile, will complement DZS's 4G / 5G xhaul mobile transport portfolio that is currently deployed in five Tier 1 mobile networks. 
The new line-up of optical transport products will also add metro and regional aggregation and transport options for broadband access solutions. In addition to intellectual property and products, it is anticipated that the transaction will bolster DZS R&D, operations, sales and corporate functions.
Charlie Vogt, CEO of DZS explained: 'The acquisition of Optelian will uniquely distinguish us from the traditional edge access mobile and broadband suppliers and accelerate our path forward with Tier 1 service providers in North America. I am pleased at the prospect of welcoming the Optelian employees to DZS.'
David Weymouth, CEO of Optelian added: 'Optelian is thrilled by the prospect of becoming part of a global leader like DZS, and feel that our innovative products and employees will be a great complement to their winning culture and world-class solutions.'