DZS Rift acquisition enables cloud portfolio launch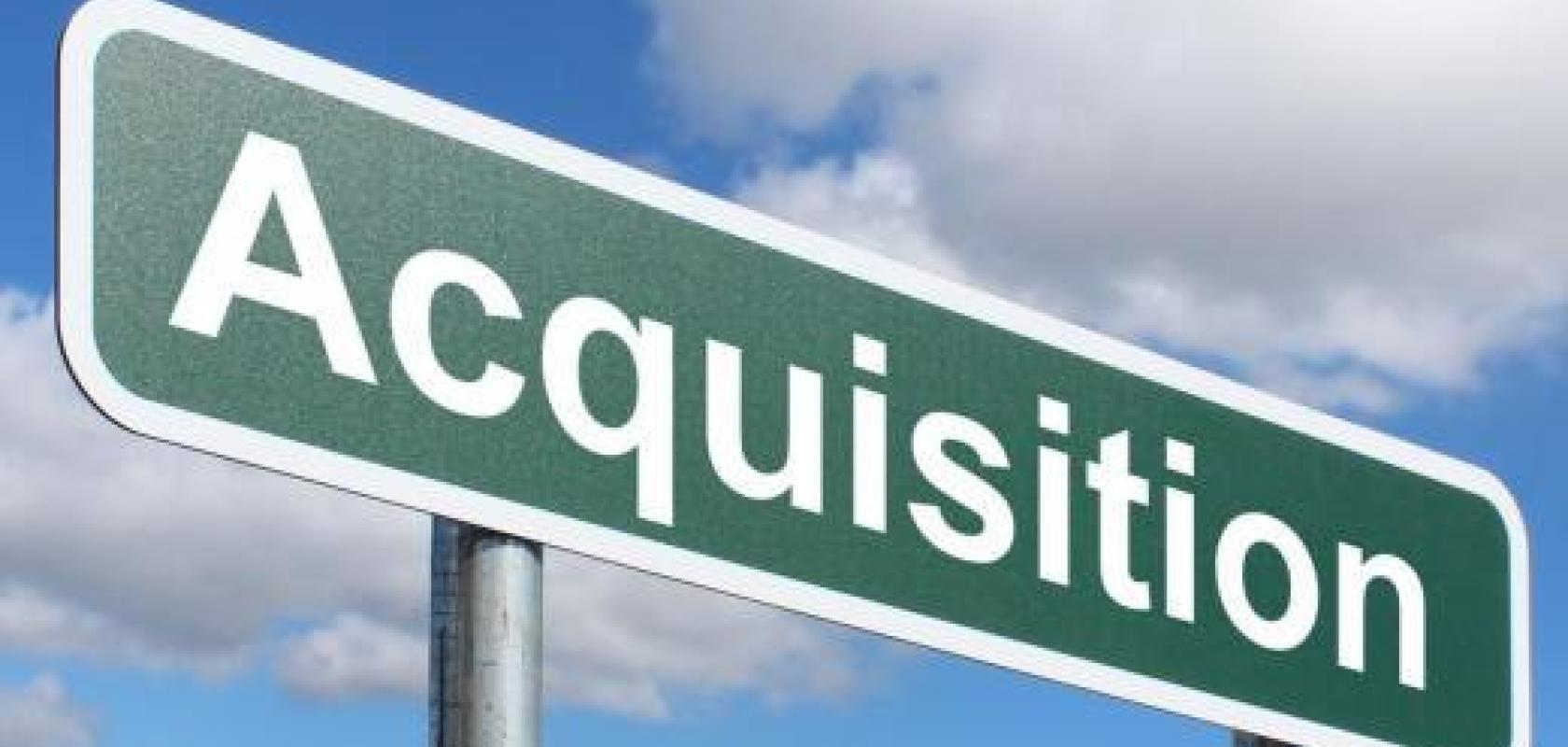 DZS has acquired network orchestration and automation solutions provider, Rift. 
The acquisition includes the carrier-grade Rift.ware software platform and builds upon DZS's mobile and fixed broadband products. It also provides a platform for the new DZS Cloud portfolio.  
The acquired company is designed to complement DZS sdNOS embedded development teams. Rift's engineering team, based in the U.S. and India, will help accelerate the DZS roadmap for software defined networking (SDN) control, deployment automation, and scaled machine data management and analytics solutions.
The new DZS Cloud platform, powered by Rift, is a hyperscale-inspired orchestration platform with an extensive partner ecosystem. It is designed to simplify the lifecycle automation for deployment of any network slice, service, and/or application across public, private, hybrid and edge clouds. This will enable global operators to integrate virtual or containerised network functions from any vendor. 
Charlie Vogt, president and CEO of DZS said: 'The trend toward cloud and open software solutions is undeniable, and with the acquisition of Rift, DZS accelerates its vision and strategy to deliver and manage intelligent network and processing functions at the network edge. The transaction adds a software development centre in Bangalore, India and a product operations centre in Boston, Massachusetts.'
DZS also recently acquired networking solution provider Optelian in a move to expand its transport portfolio and customer base.