Brazil's ISPs to be 'better served' by ECI, WDC Networks partnership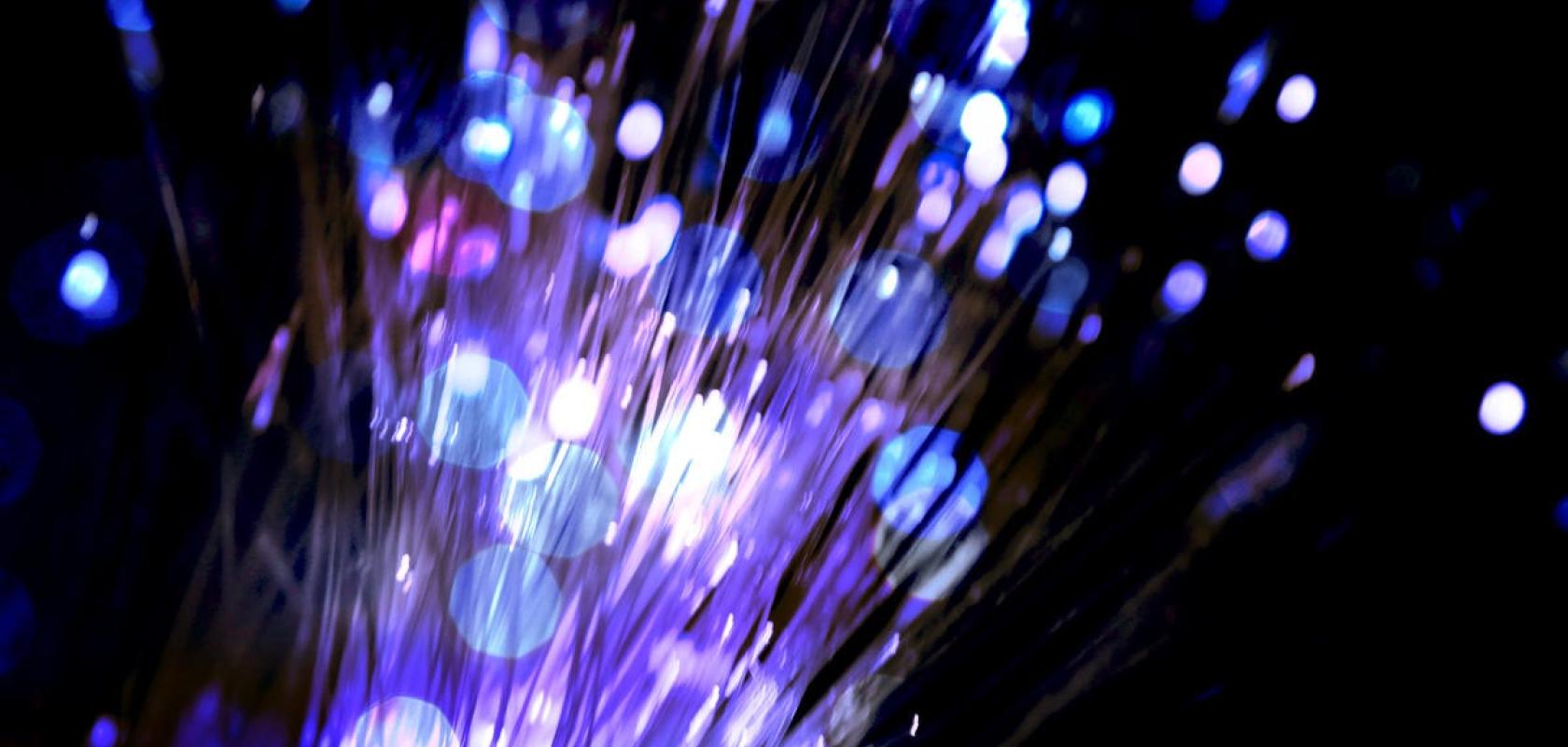 Optical transport systems vendor, ECI has partnered with service distributor, WDC Networks to better serve Brazilian internet service providers (ISPs).
The partnership is designed to enable providers throughout the country to provide affordable, high-speed broadband to regions and rural communities that have been historically underserved.
Brazil's size and terrain have meant that rural communities and peripheries remain underserved, but this is now presenting an opportunity for smaller ISPs, which, according to national telecommunications agency, Anatel, provide connectivity to more than 1,500 communities.
Together, ECI and WDC Networks are working with this sector. ECI's next-generation, scalable solutions, coupled with WDC Networks' service, understanding and market reach - are enabling regional ISPs to leverage their extensive fibre infrastructure investments and extend the availability of affordable, high-speed broadband. These efforts have so far helped companies such AmericaNet, Dinamica Telecom, Aranet, InforBarra, UNA Telecom and SEA Telecom.
Vanderlei Rigatieri, CEO of WDC Networks: 'We've noticed a significant change in our country's demand as more communities look to their ISPs for more reliable coverage. Something the Tier 1 operators are struggling to provide. In those cases, we've developed an innovative Infrastructure-as-a-Service (IaaS) solution. By working with ECI, we are able to offer more flexible payment plans: up to 60 monthly, incremental payments, to smaller ISPs operating on limited resources, which allows them to grow while helping our country to thrive.'
Fabio Rangel, VP Sales LATAM at ECI added: 'We strive to be the supplier of choice for any customer looking for a flexible solution that can seamlessly expand and grow with demand. We are excited to work with WDC Networks to provide smaller, regional ISPs throughout Brazil, with a clear path toward reliable connectivity.'