Ribbon acquires ECI to facilitate growth in readiness for 5G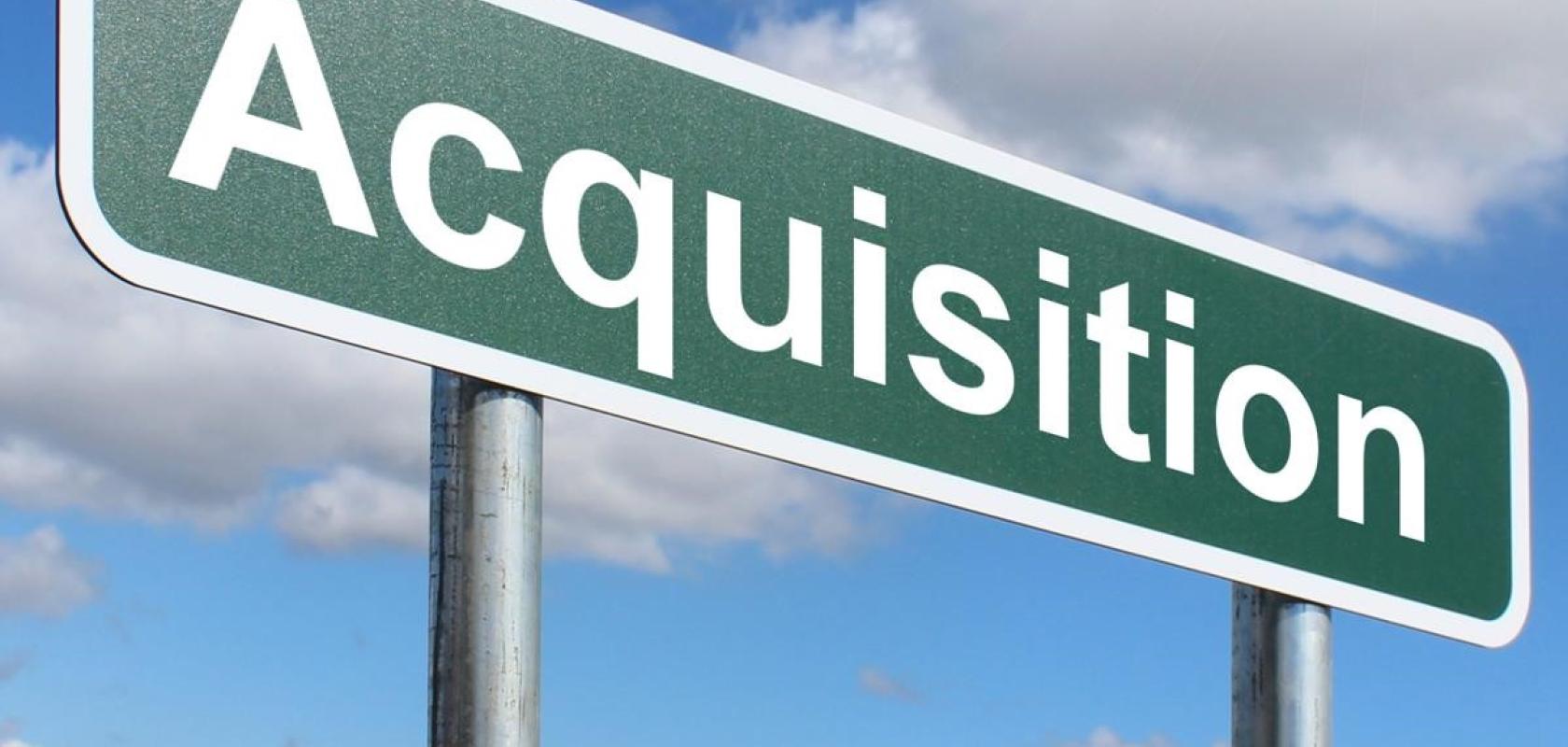 Cloud communications provider, Ribbon Communications has entered into an agreement to acquire, via merger, SDN/NFV and end-to-end packet-optical transport provider ECI Telecom Group.
The transaction is worth 32.5 million shares of Ribbon common stock and $324 million in cash. ECI stockholders will also receive around $31 million from the sale of real estate assets.
This merger is designed to help the companies create one powerful, leading edge solutions provider with an anticipated combined annual revenue of more than $900 million. The combination is expected to position the company for growth and to expand its product portfolio to include data applications and optical networking.
The expansion provided by the merger will have an emphasis on North America and Japan, and it will help to ensure that the combined organisation is positioned to serve the 5G market. The services associated with 5G are expected to drive an increase in network demand, and so could require additional investment in the networking layer, an area in which ECI is well placed.
Daryl Raiford, chief financial officer at Ribbon said: 'ECI brings world class networking technology and a proven track record of success in winning top customers in direct competition with major industry players. Ribbon has long-standing, deep customer relationships in North America and Japan, which will provide immediate access to ECI solutions into these substantial markets. We believe this combination will create new revenue opportunities to drive growth, provide our customers and partners with a broader solutions portfolio, and generate significant long-term value for our stockholders.'
President and chief executive officer at ECI, Darryl Edwards added: 'We are excited to join forces with Ribbon, bringing together Ribbon's and ECI's rich portfolios of communications solutions. Both companies enjoy a distinguished operating history and are trusted suppliers to the world's leading telecommunication service providers and enterprises. We aim to create a powerhouse company that offers world-class products for an enhanced customer experience, benefiting our combined global customer base.'
The transaction is expenced to close in the first quarter of 2020. Earlier this year, ECI announced a partnership with service distributor, WDC Networks to serve Brazilian internet service providers.