DB Systel deploys German optical backbone network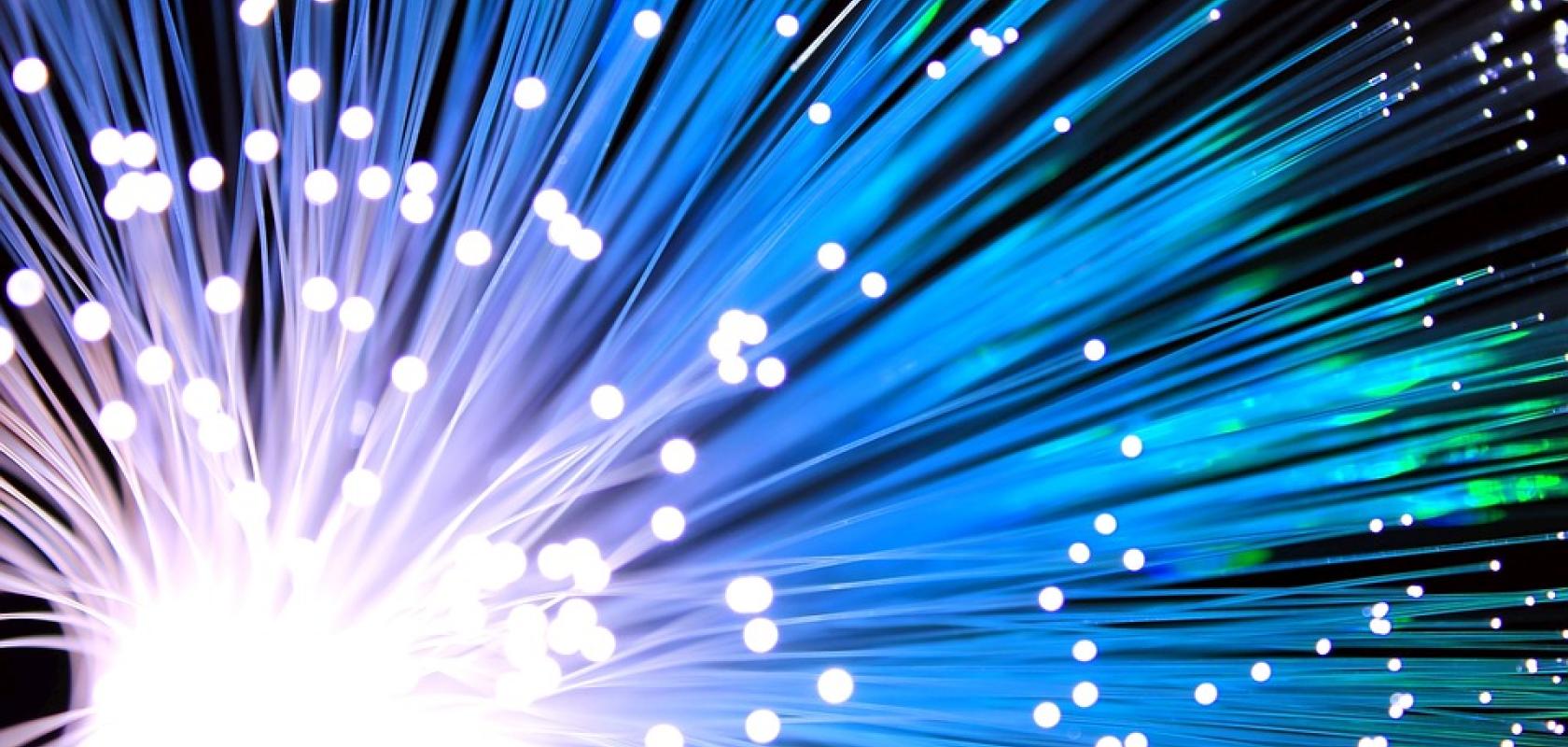 DB Systel has recruited ECI to build and deploy a flexible optical backbone network in Germany. 
DB Systel is the digital partner to Deutsche Bahn AG, a global mobility and logistics company. It is implementing the network as part of Deutsche Bahn AG's 'broaDBand project.' The new dense wavelength division multiplexing (DWDM)-based network is designed to allow DB Systel to offer transmission capacities to carriers, service providers and other companies while executing its own bandwidth initiatives. It will fulfill the company's digitisation and bandwidth needs while offering maximum availability, flexibility and scalability.
DB Systel rolled out a 100G DWDM network spanning around 100 locations across Germany, based on ECI's (now part of Ribbon Communications') Apollo range of transport and switching products. The range was chosen for its ability to combine high-capacity, low-latency transport and switching with software-configurable, colorless, directionless, and gridless optical routing. Combined with Ribbon's software and management functions, complex daily operations can be simplified, and the availability and reliability of the network assured. 
Jens Liebel, head of network services at DB Systel said: 'We are very proud that we were able to quickly build a complete optical backbone network. With Ribbon, we have a highly competent partner who knows how to best implement the diverse requirements of a railway company, and we can now meet all the requirements of advanced digital networking within Deutsche Bahn and with our partners to the external market.'
Fernando Valdivielso, Ribbon's EVP of EMEA and APAC Sales added: 'We are delighted to be working with DB Systel in multiple areas and to be contributing to this large national infrastructure project, which will benefit many both within the company and likely throughout Germany.'