IQGeo acquires Comsof, expands market share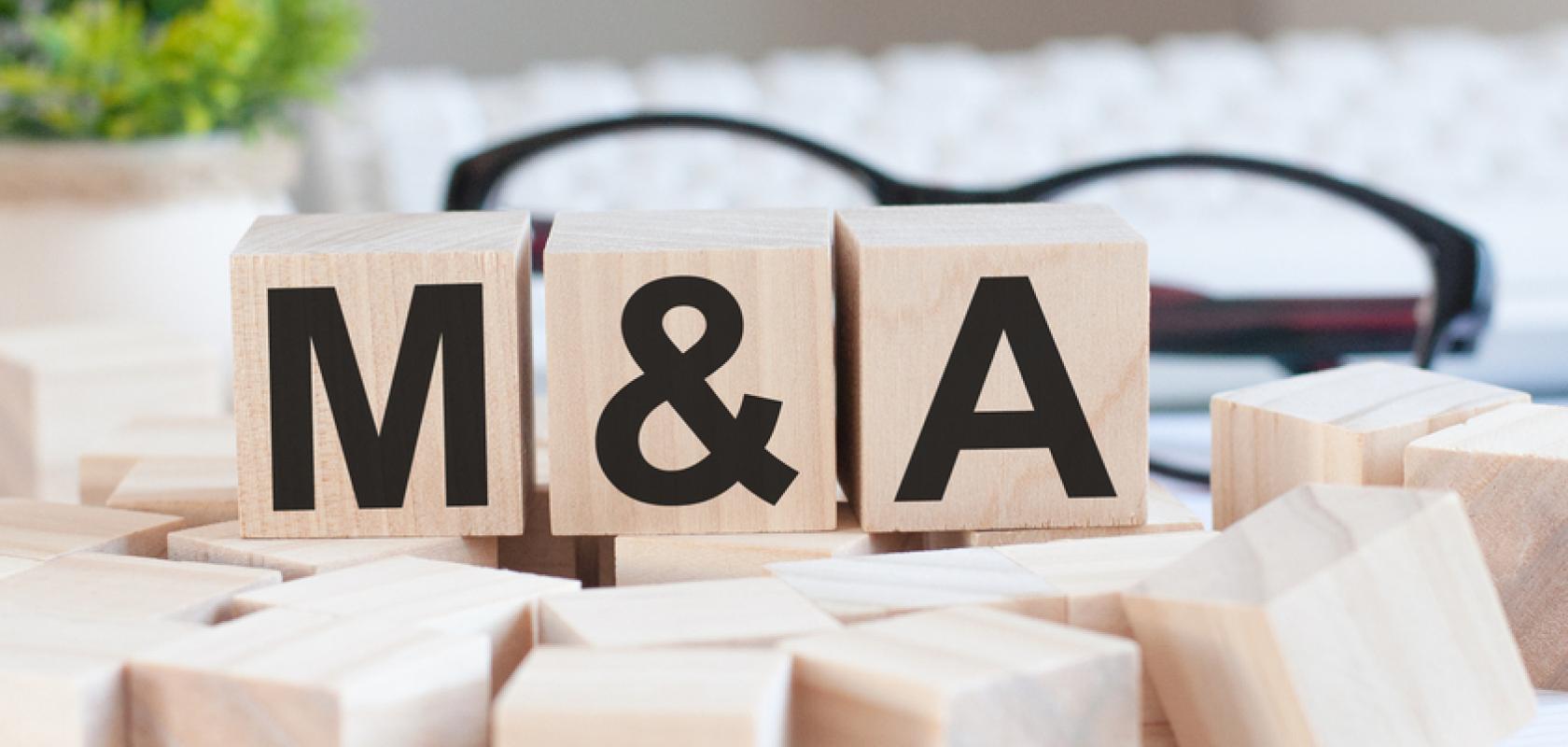 Software developer for telecoms and utility operators, IQGeo is acquiring Comsof and its fibre optic network automated planning and design software for a total consideration of up to €13m.
Founded in 1998 with roots in the Intec information technology department of Ghent University in Belgium, Comsof has offices in Belgium and Canada and its software is deployed in more than 50 countries.
The acquisition will help to accelerate IQGeo's ability to capture global market share. Headquartered in Ghent, Belgium Comsof has more than 50 staff, which will make it an ideal base of operations for Continental Europe for the combined group where Comsof has a significant customer base in Central and Northern Europe. By investing in its European sales and marketing capabilities IQGeo hopes to further accelerate sales of an integrated product suite throughout the region. Raf Meersman, the current CEO of Comsof, will remain with the business and join the IQGeo executive management team.
Richard Petti, CEO at IQGeo says: 'We are extremely pleased to welcome the Comsof team and technology to the IQGeo family. The Comsof fibre optic planning and design software is highly complementary with IQGeo's geospatial technology, allowing us to expand the scope and depth of our market share in the telecoms industry. Comsof has a well-established customer base and IQGeo will use the Ghent office to create a European operations hub focused on increasing our market share across the region. I see significant benefits from the unification of IQGeo and Comsof.'
Raf Meersman, CEO at Comsof adds: 'The Comsof team is excited to join our new colleagues at IQGeo to create a unique network management solution that combines our proven planning and design expertise with IQGeo's Network Manager system of record software. In addition, the Comsof software will continue to be offered as an independent solution, supporting existing customers and channel partners. We have worked with the IQGeo team over the last few years with great success and the alliance of our two companies and technologies accelerate innovation and competitiveness.'