FTTH Council Europe releases fibre-5G convergence study at FTTH Conference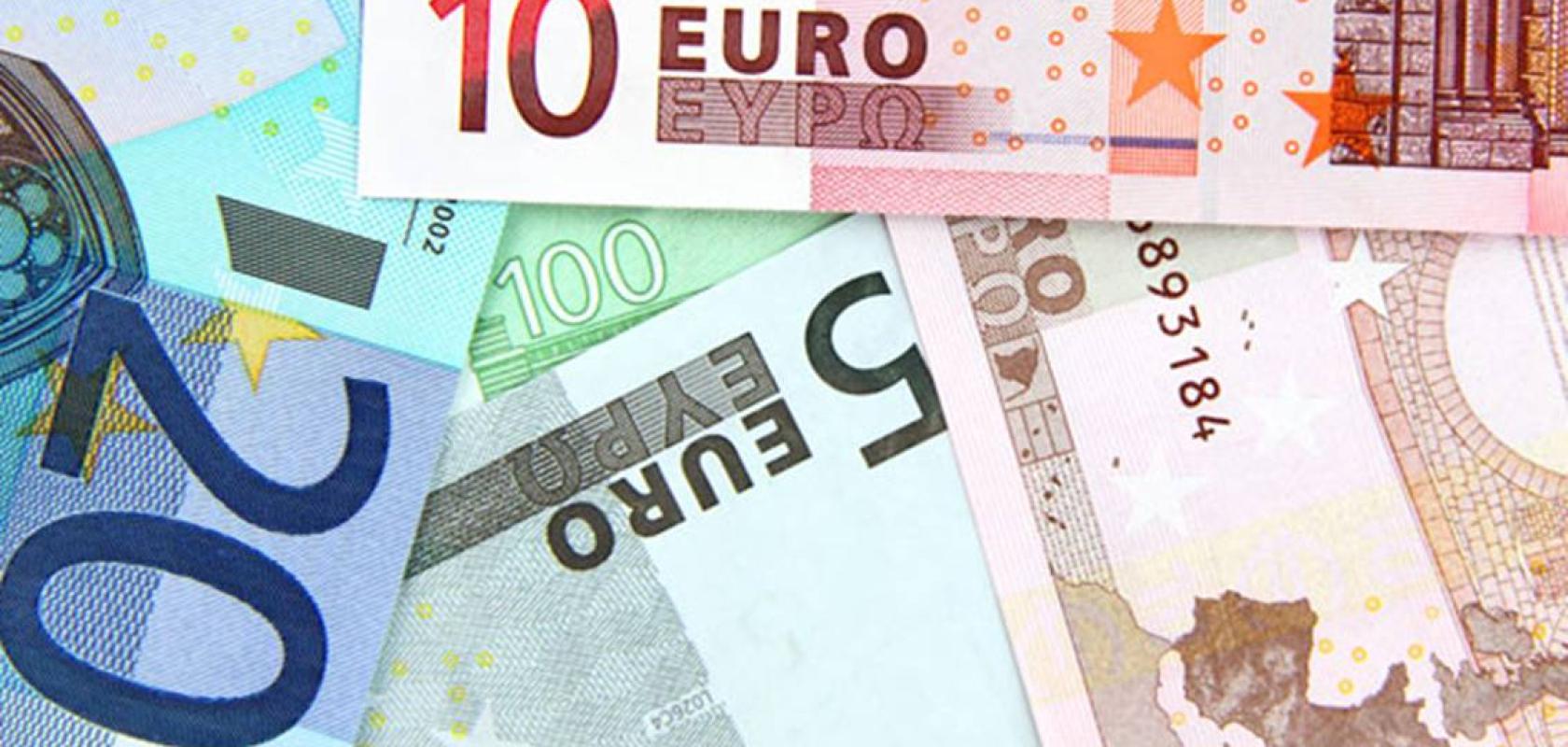 The FTTH Council Europe has revealed the results of a new study which aims to quantify the potential cost savings that could be made by building converged 5G-fibre networks.
The study was conducted by Comsof for the FTTH Council Europe and focused on underground fibre network deployments, considering three types of areas: Very dense (urban, city centre), medium dense (suburban, residential) and low dense (village) combined with 3 different types of cell densities.
After analysing a variety of scenarios, the FTTH Council was able to reach the conclusion that if a FTT-5G network is anticipated while planning for a FTTH network, the range of cost savings for the FTT-5G network due to convergence can reach between 65 and 96 per cent. Consequently, the extra investment on top of a FTTH network to make it 5G ready is in a range of 0.4 to 7.2 per cent.
The scope of this study covers a greenfield underground scenario, which is where cost saving opportunities are the highest. It is also achievable to leverage on a fibre network when it is already deployed. Considering that also important savings can be made in rural areas, even countries which are leading on fibre deployment still offer high saving opportunities.
Ronan Kelly, president of the FTTH Council Europe commented: '5G has become a buzz word and the idea of this study stems from a general observation: there will be no 5G without fibre. Small cell densification will be mandatory for 5G to fully deliver its potential. This process will rely on more fibre densification as it requires fibre to reach every cell site, hence a huge opportunity for convergence. This is the first time that a study puts numbers on the value of this convergence and it highlights a massive potential.'
Erzsébet Fitori, director general of the FTTH Council Europe added: 'Planning ahead a 5G ready FTTH network allows for considerable synergies and hence a more efficient use of investments as well as less civil works and disturbance. This also means that with a smart and future-proof FTTH deployment, the cost of fibre related to a 5G deployment can be virtually almost eliminated. These results are of critical importance for any fibre investor trying to think ahead and monetise on 5G with a little extra fibre investment.'