Interlink Telecom selects Viavi OTDR testing for Thailand fibre network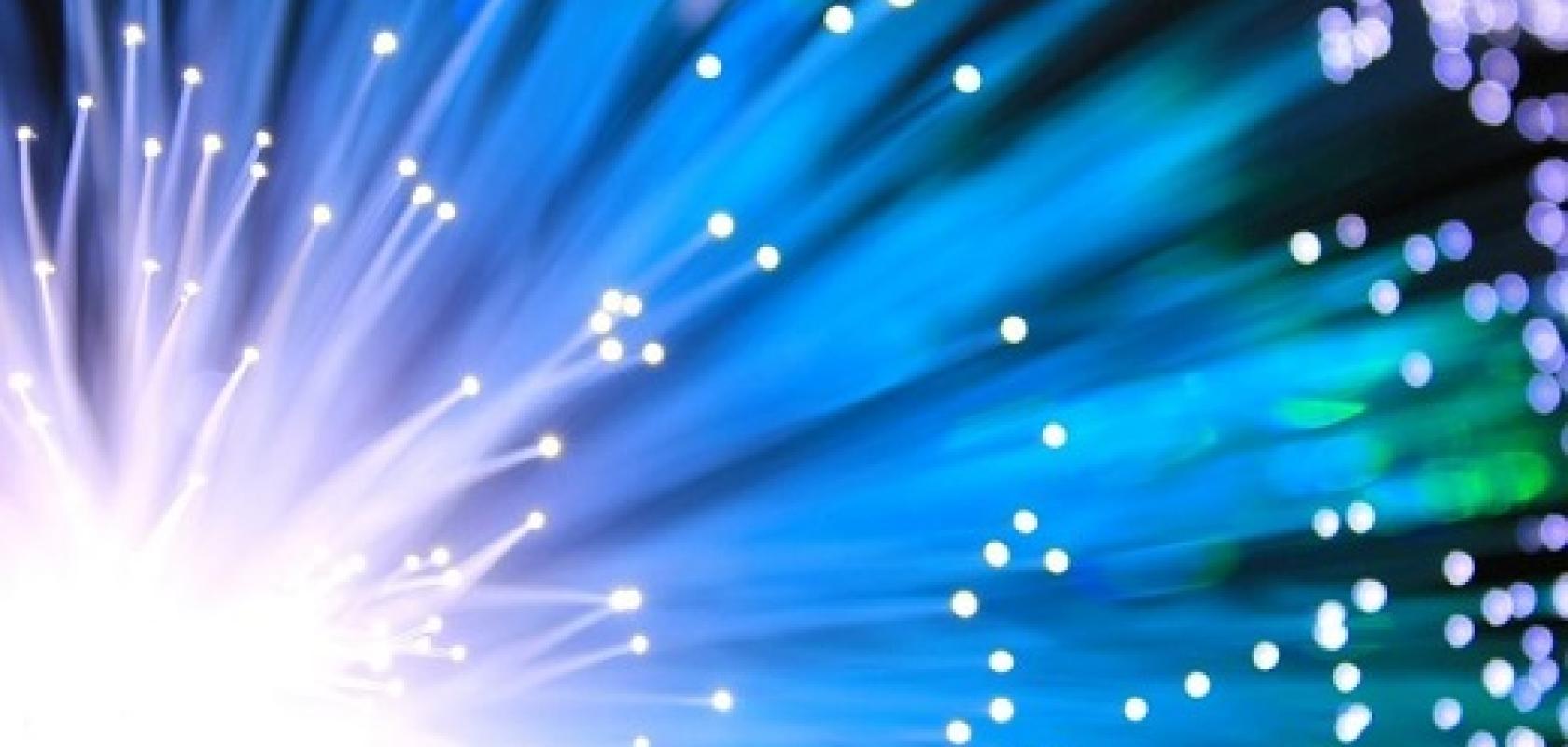 Thai operator, Interlink Telecom has selected the Viavi T-Berd/MTS-4000 V2 optical test platform to support the building of its fibre optic network.
Interlink Telecom delivers a range of telecommunication services throughout Thailand and Southeast Asia. Seeking to further grow its 30 per cent market share, the company has expanded into the data centre market. To accommodate this initiative as well as overall growth in demand for bandwidth, the carrier launched a new fibre optic network in 2013.
A primary objective for this was to offer stable, uninterrupted connectivity and data security and so the provider was seeking a solution for Optical Time Domain Reflectometer (OTDR) testing, which has become an essential process for building, certifying, maintaining and troubleshooting fibre optic systems. Working in conjunction with local channel partner SCP Systems Company, Interlink Telecom selected the T-Berd/MTS-4000 V2.
Interlink Telecom field technicians use the solution for testing during installation, turn up, troubleshooting and maintenance of their fibre network. In addition, OTDR measurements can be used to monitor fibre health and predict breaks, allowing any issues to be rectified before a service outage impacts customers.
Vinai Paiboonkulwong, deputy director of network operations at Interlink Telecom PCL said: 'We've found the VIAVI OTDR solution to be very accurate, helping our technicians quickly find faults and allowing us to reduce truck rolls, saving time and money while improving our competitive position in regional markets.'
Rajesh Rao, vice president, Asia Pacific and Japan at Viavi added: 'VIAVI is delighted to collaborate with the leading fibre contractor in Thailand to enable best-in-class fibre networks. Our proven cloud-enabled, workflow-efficient OTDRs enable Interlink Telecom PCL to quickly and efficiently deploy, activate and maintain reliable networks throughout the region, delivering market-leading service by meeting and exceeding their customers' expectations.'