Lumentum acquires NeoPhotonics in $918m deal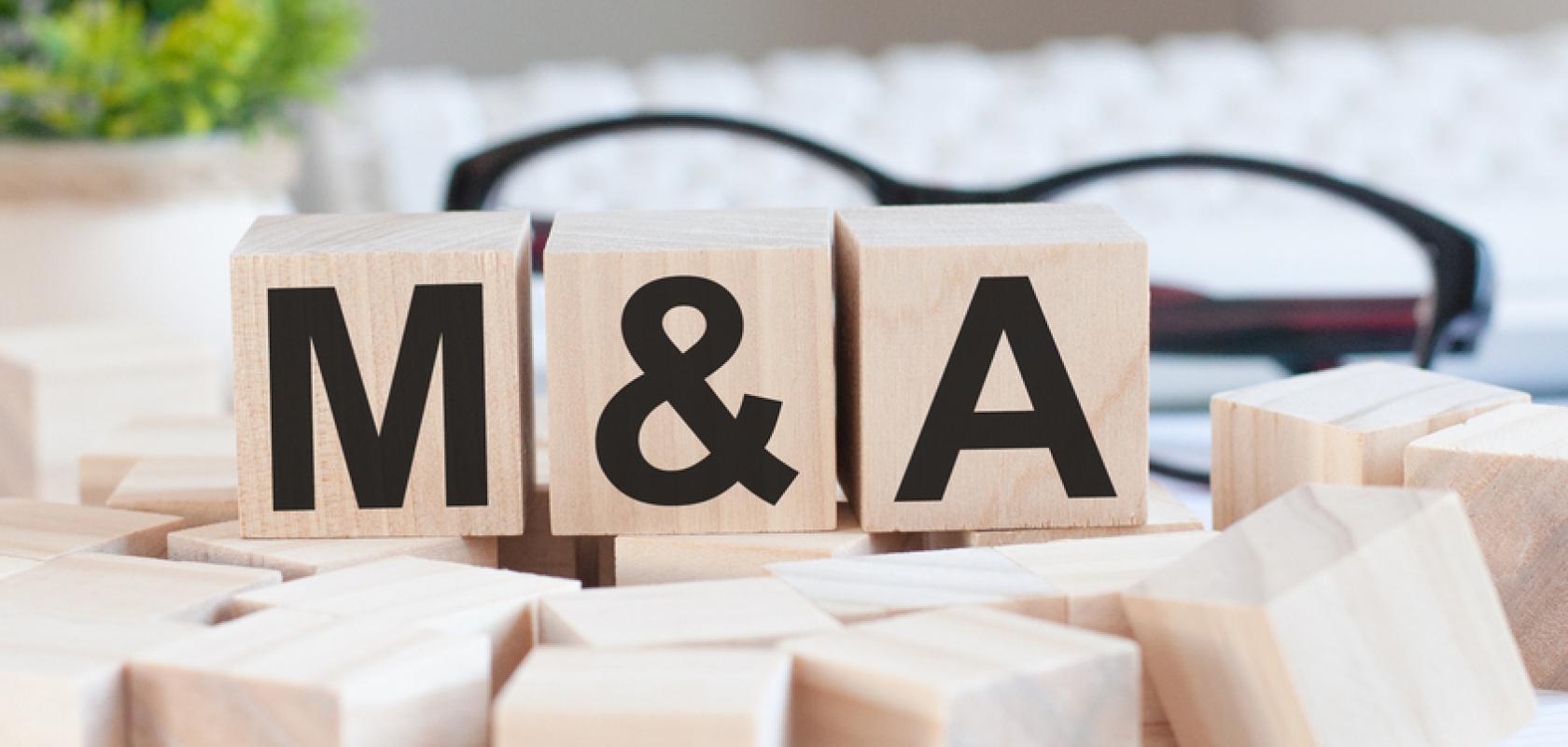 Lumentum Holdings and NeoPhotonics Corporation have entered into a definitive agreement under which the former will acquire the latter.
The transaction is for $16.00 per share in cash, representing a total equity value of approximately $918m. It has been unanimously approved by both firms' boards of directors.
The addition of NeoPhotonics is designed to expand Lumentum's opportunity in the optical components market, particularly for cloud and telecom network infrastructure. According to the company's press release the combination will help to accelerate Lumentum's exposure to and penetration of some of the fastest growing portions of the market for optical components used in cloud and telecom network infrastructure. It will have a broader portfolio of next generation products and technologies addressing the market opportunity created by the strong growth in network capacity requirements created by these applications.
The move will also help to upscale Lumentum's innovation opportunities globally, with R&D and manufacturing capabilities globally across Asia, North America, and Europe, with a broader global talent pool.
Alan Lowe, president and CEO at Lumentum said: 'With NeoPhotonics, we're making another important investment in better serving our customers and expanding our photonics capabilities at a time when photonics are at the forefront of favorable long-term market trends. At the centre of our strategy is a relentless focus on developing a differentiated portfolio with the most innovative products and technology in our industry so that we can help our customers compete and win in their respective markets. Adding NeoPhotonics' differentiated products and technology and innovative R&D team is consistent with this strategy and together, we will better meet the growing need for next generation optical networking solutions.'
Added Tim Jenks, president, CEO, and chairman at NeoPhotonics: 'Today's announcement is an exciting milestone for NeoPhotonics. The increasing global demand for our ultra-pure light tunable lasers and photonics technologies for speed over distance applications is more apparent than ever, and Lumentum is the ideal partner to serve our customers on a larger scale. Lumentum recognises the importance of NeoPhotonics' differentiated photonic technology and products, which are well positioned for accelerated growth in the coming years.'