M-net conducts 500G field trial with Nokia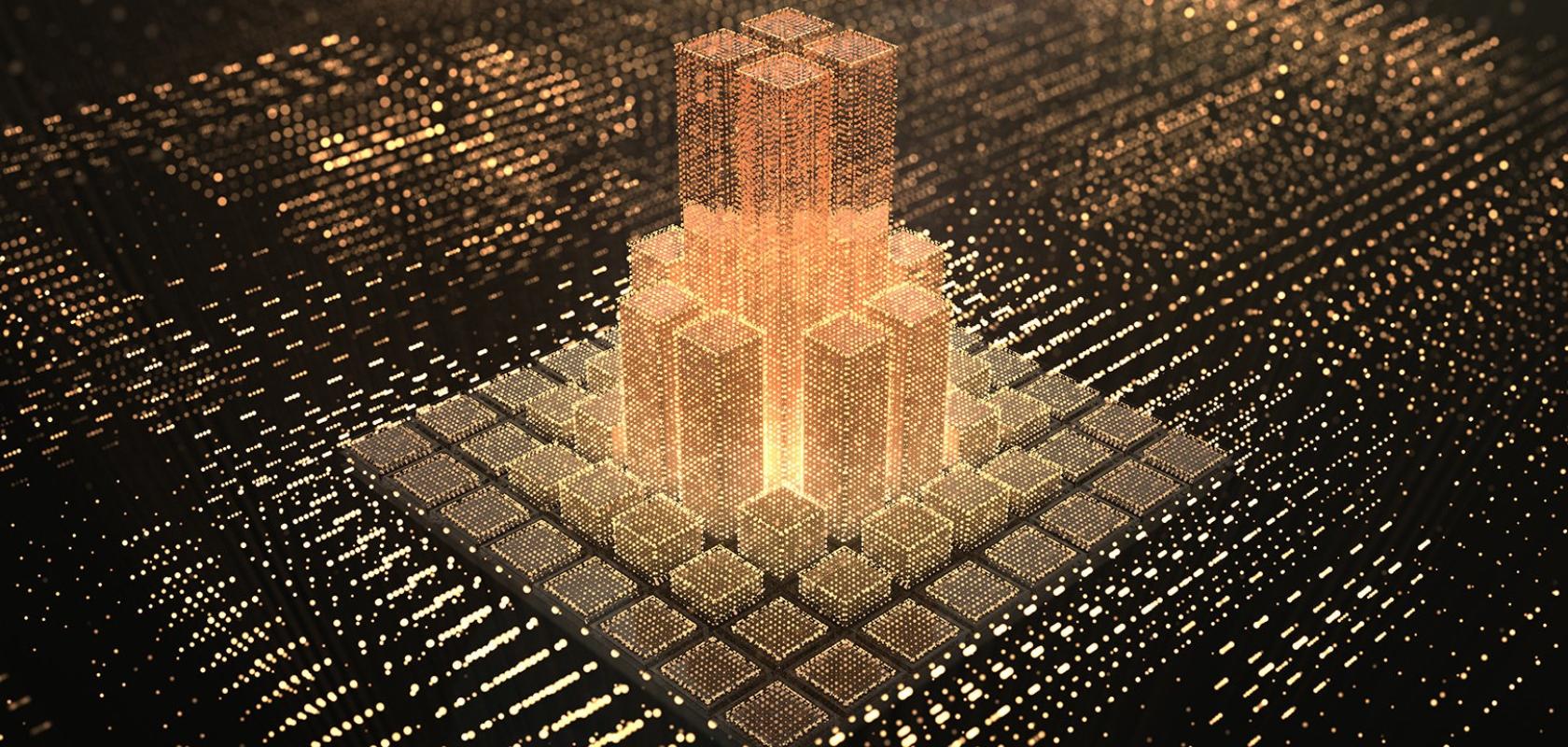 German service provider M-net, in partnership with Nokia, has completed what the companies call the first field trial of probabilistically shaped wavelengths using Nokia Photonic Service Engine 3 (PSE 3) super coherent technology. The work was carried out in preparation for the roll-out of M-net's Bavarian wavelength-division multiplexing (WDM) network.
Nokia says that the PSE-3 is the first digital signal processor to implement probabilistic constellation shaping (PCS), a sophisticated signal processing technique pioneered by Bell Labs which finely adjusts the optical signal to maximize the data-carrying capacity of an optical fibre over any distance. 
M-net successfully transmitted 500G per wavelength over a deployed regional network, using PCS to shape the signal from its maximum capacity of 600G to a rate optimised for the specific fibre route used in the test. This enables M-net to maximise the capacity of every network fibre, which in turn, helps to ensure their backbone will meet the demands of soaring video traffic and 5G mobile broadband.
Dr. Hermann Rodler, CTO at M-net, said: 'We are very proud to collaborate with Nokia to push the technology envelope on our state-of-the-art fibre-optic network, and to be the first carrier to publicly test the PSE-3 and its probabilistic constellation shaping technology.'
Sam Bucci, head of optical networking at Nokia, added: 'We're excited to partner with M-net on the implementation of its new fibre optic backbone network. The Technical University of Munich played a key role in the development of PCS, and the PSE-3 was largely developed at Nokia's R&D facility in Nuremberg, so it's only appropriate that the first field trial of PSE-3 technology would take place in Bavaria.'