Multinet, TIP to build 3.2Tb/s open optical transport network in Pakistan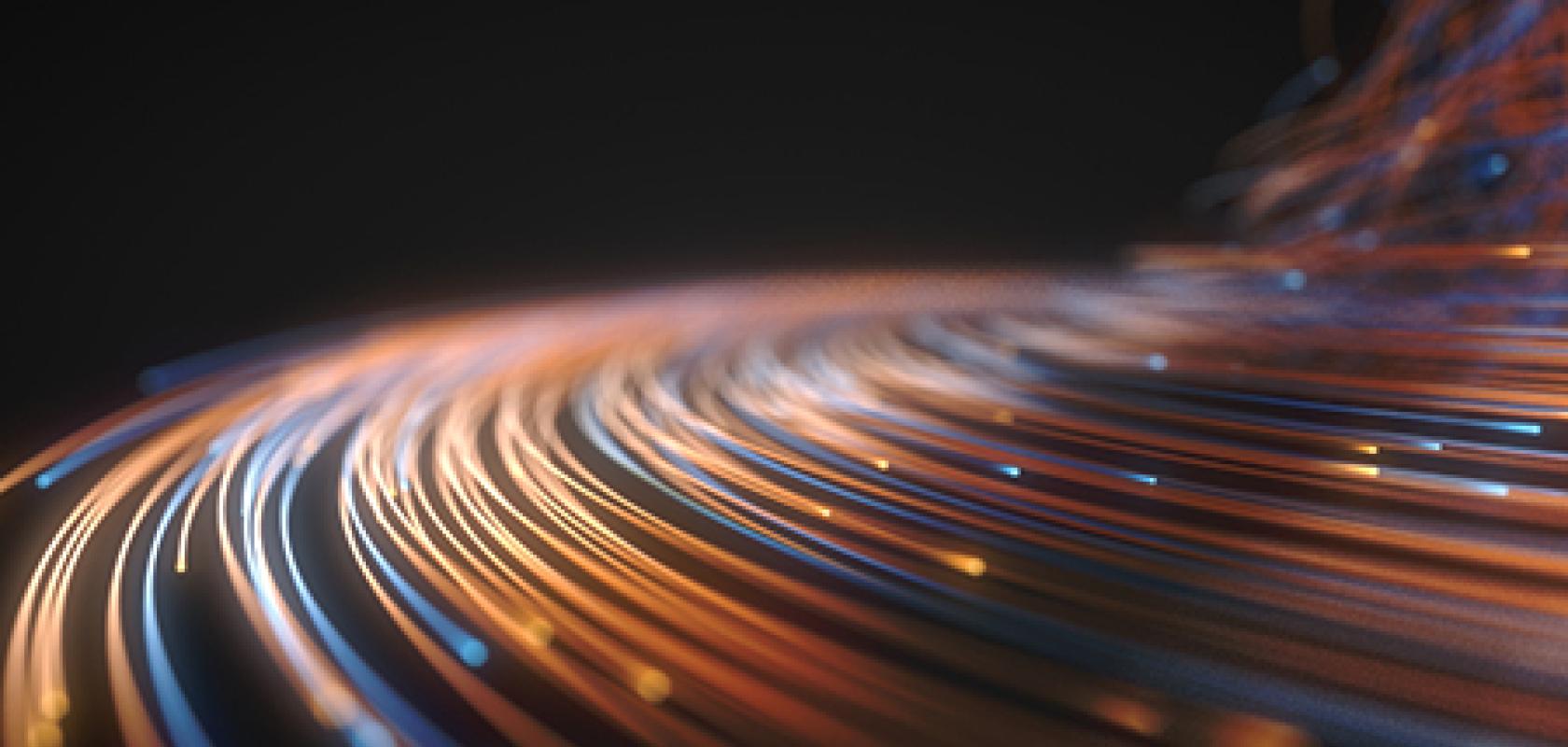 Pakistan provider, Multinet is upgrading its optical transport network that spans the entire country covering more than 120 cities, across more than 14,000km.
Greatly expanding capacity, this long-haul network infrastructure deployment upgrades the network with 3.2Tb/s capacity using Telecom Infra Project (TIP) Open Optical framework which was designed to provide better connectivity around the world. The network upgrade will not only enable Multinet to bring agility and hyper scalability to the growing bandwidth demand in Pakistan but will also add more cities and towns to Multinet's fibre network.
TIP's mission for the Open Optical and Packet Transport initiative is to create open and disaggregated technologies, architectures, and interfaces for dense wavelength division multiplexing (DWDM) and IP networks. Multinet's long-haul network infrastructure deployment features software and hardware from TIP's open optical ecosystem and industry-leading players including Edgecore, IP Infusion, and Smartoptics along with local system integrator Pakistan, Starcom Technologies (Pvt). Multinet's upgrade incorporates Cassini, TIP's disaggregated coherent switch and open packet transponder built by Edgecore Networks, and IP Infusion's OcNOS, a full-featured network OS for white box disaggregated network solutions that provide the scalable transition from traditional networks to open and agile networks.
Adnan H. Zaidi, Chief Operating Officer at Multinet says: "When we decided to upgrade our long-haul network, we knew it had to be built with an approach to make it agile, scalable, and sustainable and that becomes possible with an open and disaggregated technology. That's the future of telecommunications and it is why we went with open optical and packet transport technologies. The network upgrade also brings home the world's largest open optical framework implementation which is a first for Pakistan and I am proud to share this landmark achievement. Open networks, like this deployment, will streamline operations and accelerate innovation."
Adds Sandeep Kohli, Connectivity Technologies and Ecosystems Manager, Meta, and member of the TIP Open Optical and OpenWiFi Program Groups: "This is a shining example of Mulitnet's ongoing commitment to bringing modern, cutting-edge technologies to Pakistan. Multinet believes in open and disaggregated technologies including open optical and open WiFi. That's why they are known as one of the most trusted infrastructure partners in the region."
Concludes Kristian Toivo, Executive Director at TIP: "Multinet continues to demonstrate its leadership with its use of open and disaggregated technologies to drive modern connectivity solutions in Pakistan."