MWC 2020 cancelled over ongoing coronavirus crisis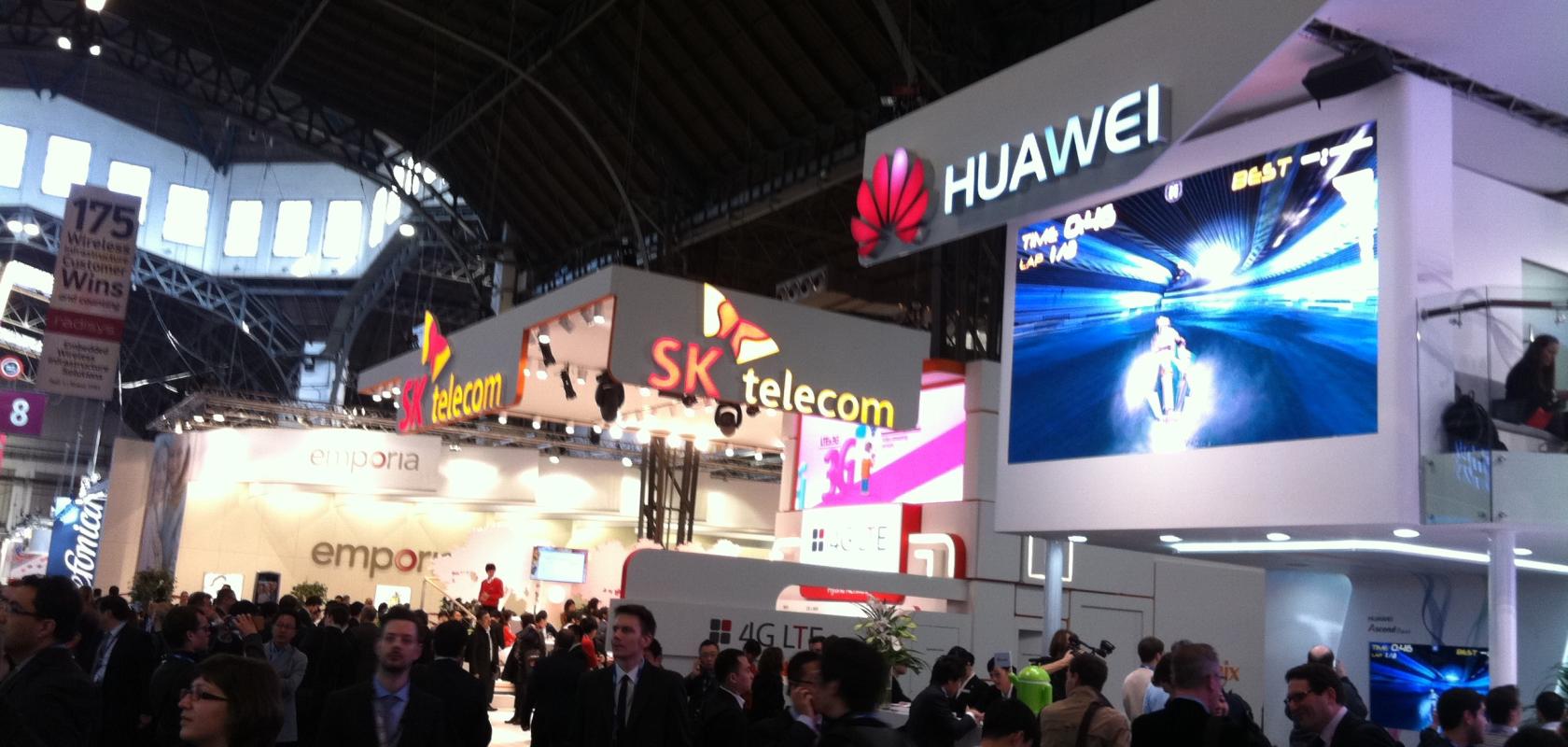 The GSMA, organisers of MWC Barcelona, have taken the decision to cancel the 2020 event due to the ongoing global fears over coronavirus.
The exhibition, which was to have taken place in Barcelona from 24-27 February, has been affected by the health crisis, which prompted a number of key exhibitors to withdraw from the event over concerns for safety. These include Amazon, Ericsson, Nvidia, Sony and Viavi Solutions, and more recently, CommScope and Adtran. The organisers offered reassurance to the remaining exhibitors and visitors that health and safety measures had been stepped up, but ultimately, the GSMA took the decision to cancel for 2020. Next year's event is still scheduled to go ahead from 1-4 March 2021.
On its decision to withdraw, CommScope released a statement which said: 'The safety and well-being of our employees has always been a top priority. With the continued global threat of the Coronavirus, CommScope has made the decision to cancel our physical presence at Mobile World Congress 2020 in Barcelona. This is not a decision our executive team took lightly, and although the likelihood of contracting the virus is low, we will not risk the health of our employees, nor the business impact that would result if a quarantine were ordered. The team is currently exploring virtual trade show and meeting options to showcase the new CommScope portfolio. We have a powerful portfolio and great news to share with our customers, so we want to ensure we keep up momentum and continue to drive important selling conversations.'
Gary Bolton, vice president of global marketing at Adtran also explained: 'The decision was made to withdraw from MWC 2020 over concerns for the health and safety of our teams after careful consideration and consultation with our partners and customers, as well as a thorough review of information provided by leading health organizations. We look forward to re-joining the MWC community in 2021 to further shape the future of broadband.'
A statement from John Hoffman, CEO at GSMA said of the event's cancellation: 'Since the first edition of Mobile World Congress in Barcelona in 2006, the GSMA has convened the industry, governments, ministers, policymakers, operators and industry leaders across the broader ecosystem.
'With due regard to the safe and healthy environment in Barcelona and the host country today, the GSMA has cancelled MWC Barcelona 2020 because the global concern regarding the coronavirus outbreak, travel concern and other circumstances, make it impossible for the GSMA to hold the event.
'The Host City Parties respect and understand this decision. The GSMA and the Host City Parties will continue to be working in unison and supporting each other for MWC Barcelona 2021 and future editions. Our sympathies at this time are with those affected in China, and all around the world.'
At the time of going to press, the Optical Fiber Communication Conference and Exhibition (OFC 2020) is still scheduled to take place as planned, 8 – 12 March, in San Diego. Ryan Strowger, head of OFC Management explained in a statement: 'Due to the COVID-19 (also known as coronavirus) outbreak, OFC Management is closely monitoring the ongoing potential impact for our attendees, exhibitors, and vendors. We are following the guidance from worldwide health organisations and experts. We are fully committed to taking appropriate precautions to provide a safe and healthy environment for attendees.'