New 25G PON technology trialled in UK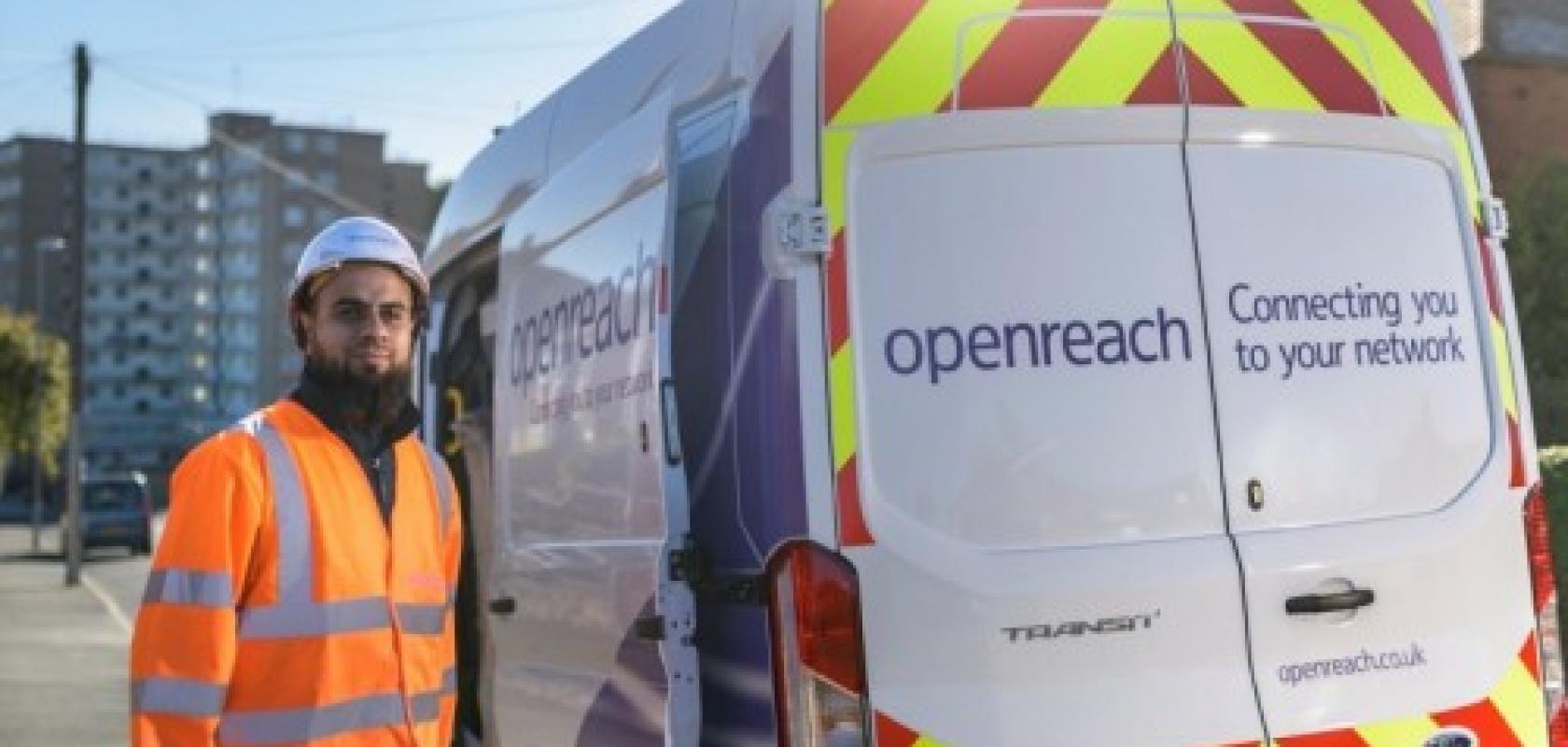 UK operator Openreach has conducted the UK's first trials of a new 25G PON technology from Nokia.
The operator has pledged to bring full-fibre broadband to 25 million premises by the end of December 2026. It is hoped that the technology could help to deliver reliable broadband speeds of 25Gb/s over a single optical fibre on the Openreach network. 
Based on the Quillion chipset and available for the widely deployed Nokia fibre platform, the technology can run on the same underlying infrastructure that Openreach is already building across the UK. Thich means that, with further field trials to test compatibility with existing technologies, the firms could potentially develop a wider range of services and speeds for communications providers.
Peter Bell, director, network technology at Openreach said: 'The full fibre network we're building today is going to be the platform for the UK's economic, social and environmental prosperity, and these trials prove that we can keep upgrading the speeds and services our customers experience over that network for decades to come.'
Sandy Motley, president Nokia Fixed Networks added: 'The key to unlock the virtually unlimited capacity that fibre offers is to develop new generations of fibre technology – and faster chips. Nokia's Quillion chip allows us to have a solution that supports three generations of PON technology from a single platform that is already in the Openreach network. Having GPON, XGS-PON and 25GS-PON all on the same fibre means Openreach can efficiently evolve the network capabilities, address new opportunities and connect more consumers, businesses and 5G cell sites.'
Openreach has also recently invested in CommScope's Novux platform to aid fibre rollout in the UK.
Have you taken the Fibre Systems reader survey?