Openreach CommScope investment to aid UK fibre rollout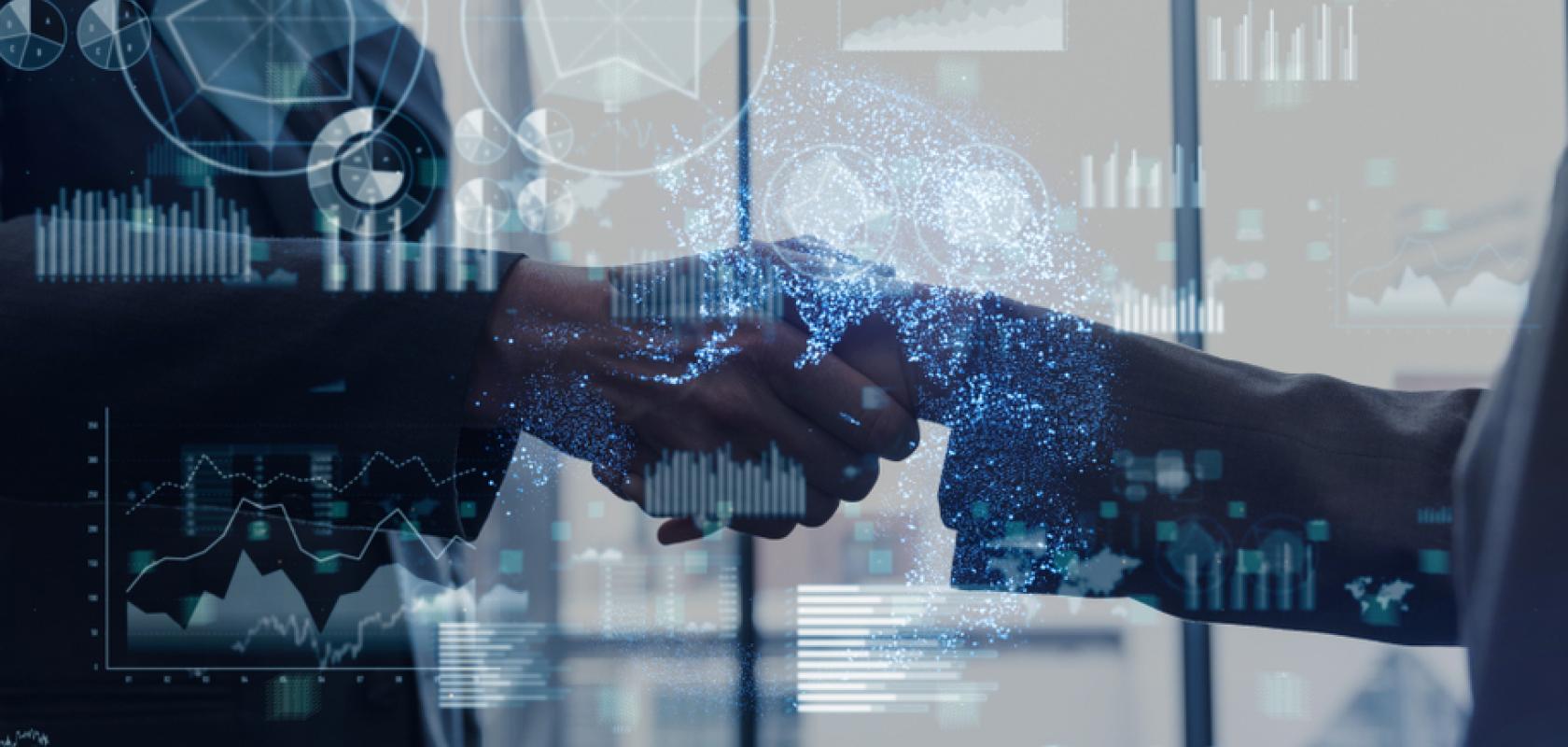 UK operator Openreach is investing in CommScope to provide new technology that will help to boost its full-fibre rollout. 
To address some of the challenges faced by engineers in the field, CommScope configured its Novux platform specifically for Openreach's build programme. Engineers will have access to the platform's hardened terminals, designed to enhance health and safety with less time spent on the pole.  
As an additional benefit to this collaboration, approximately 30-50 manufacturing engineers will be hired by CommScope in Rhyl, Wales to assemble connectorised block terminals.
Kevin Murphy, MD for fibre and network delivery at Openreach, said: 'Building a new broadband network across the UK is a hugely complex, nationwide engineering project – second only to HS2 in terms of investment. It will help level-up the UK because the impact of full-fibre broadband stretches from increased economic prosperity and international competitiveness, to higher employment and environmental benefits by enabling more home working and fewer commuting trips. We place huge importance in our partner network and seek long-term and strategic collaborations. CommScope is a great example of this and this sustained partnership means we can benefit from its teams' skills and innovation to help us build Full Fibre even further.'
Morgan Kurk, executive vice president, CTO, and segment leader for Broadband Networks at CommScope added: 'This initiative is an important part of the UK's future, and we're proud to be leading the charge with Openreach on their mission to maximise billions in investment in connecting specific local areas with dedicated full-fibre networks. Our combined team of engineers, field technicians and staff are motivated by their role in making a difference to a flourishing start-up business or by ensuring families can stream high band-width content in their homes.'
Image credit: metamorworks for Shutterstock