New ISP pledges £1bn to UK fibre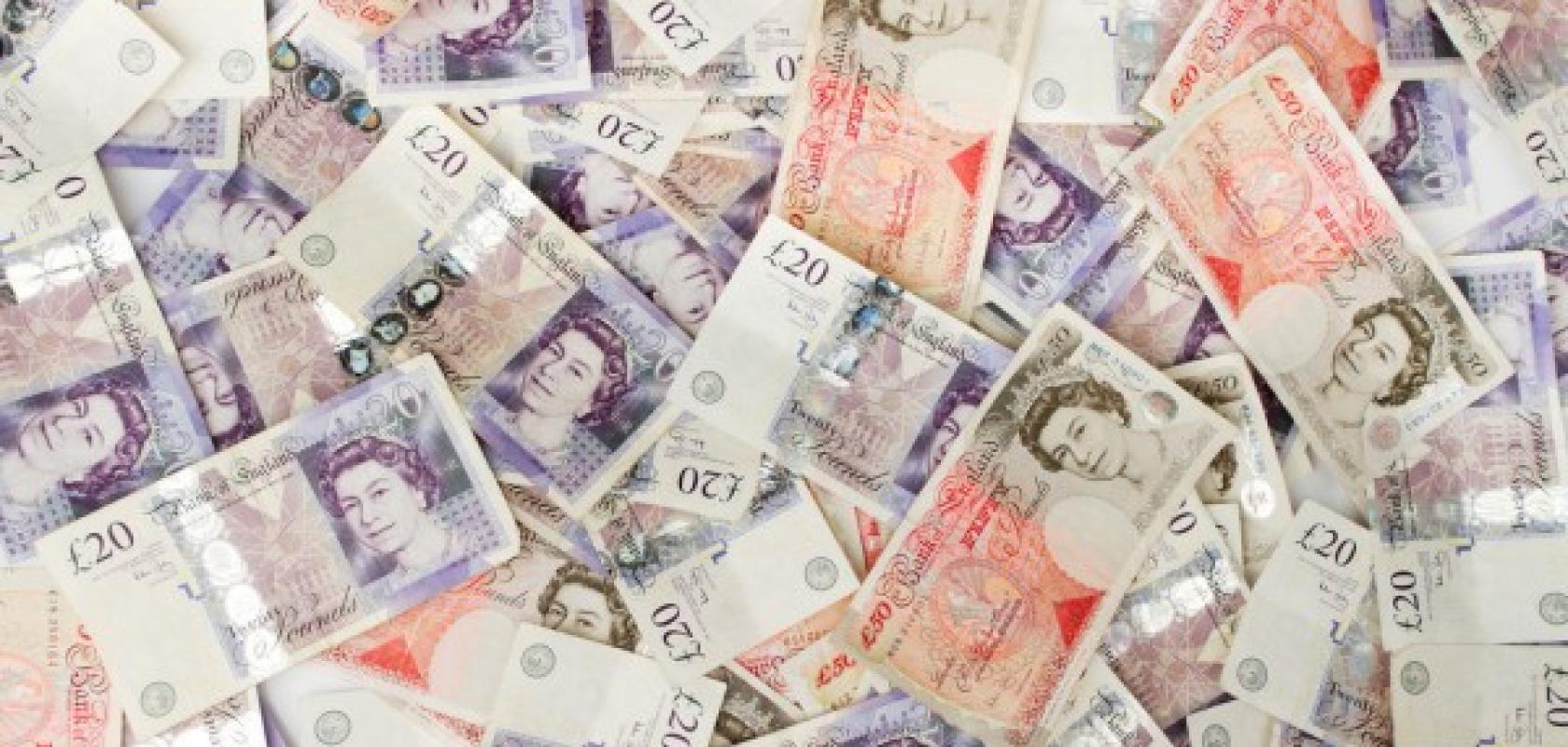 New ISP and network builder, Upp says that it is to invest £1bn to deploy a full fibre network to 1 million premises in eastern England by 2025.
The newco, which began its life last year (then known as FibreMe), plans to boost the UK's competitive position in the European digital market and create more than 600 new jobs in a sustainable way. The company's management team aims to level up market towns and coastal areas across Norfolk and Lincolnshire that are currently underserved. 
The funding for the plan has already been fully committed by international investment business LetterOne. Having secured the necessary regulatory approvals, Upp is deploying its own regional fibre backhaul networks, with contractors already building in towns in Norfolk and Lincolnshire. During the build phase, Upp will extensively use Openreach's ducts and poles, as well as access assets from other infrastructure owners to accelerate deployment and minimise traffic disruption.
The ISP says that it is using next-generation technology to power the new network, supported by partner suppliers such as Nokia, Linksys, Fujikura and Salesforce.com. Supply chain partners have also been carefully selected based on their commitment to social, environmental and sustainability priorities. 
Commenting on the announcement, South West Norfolk MP and International Trade Secretary Liz Truss said: 'The past year has demonstrated just how vital good broadband is and I know the rollout of full-fibre to the home will be welcomed by local communities. The eastern region is home to a diverse portfolio of businesses from high tech farming to advanced manufacturing. More and more people are relocating to this area of the country, whether this is a lifestyle choice or employment opportunity, and the £1bn investment and hundreds of jobs by Upp is great news.'' 
Drew Ritchie, Upp's chief executive officer added: 'I am thrilled to lead such a talented, dedicated and experienced team. We are excited to partner with an investor who not only matched our passion and ambition for the opportunity but are committed to developing the UK's digital infrastructure.'
Lord Davies of Abersoch, chairman of LetterOne commented: 'We are excited to partner with the Upp team to bring next level broadband to underserved regions of the UK. Every region of the UK has the potential to create breakthrough innovators, but no region can do this unless it is connected. We hope our substantial investment in connectivity will set Eastern England up to build back better for generations to come.'
Photo credit © Rangizzz | Dreamstime