Open Fiber accelerates Italian FTTH adoption with Nokia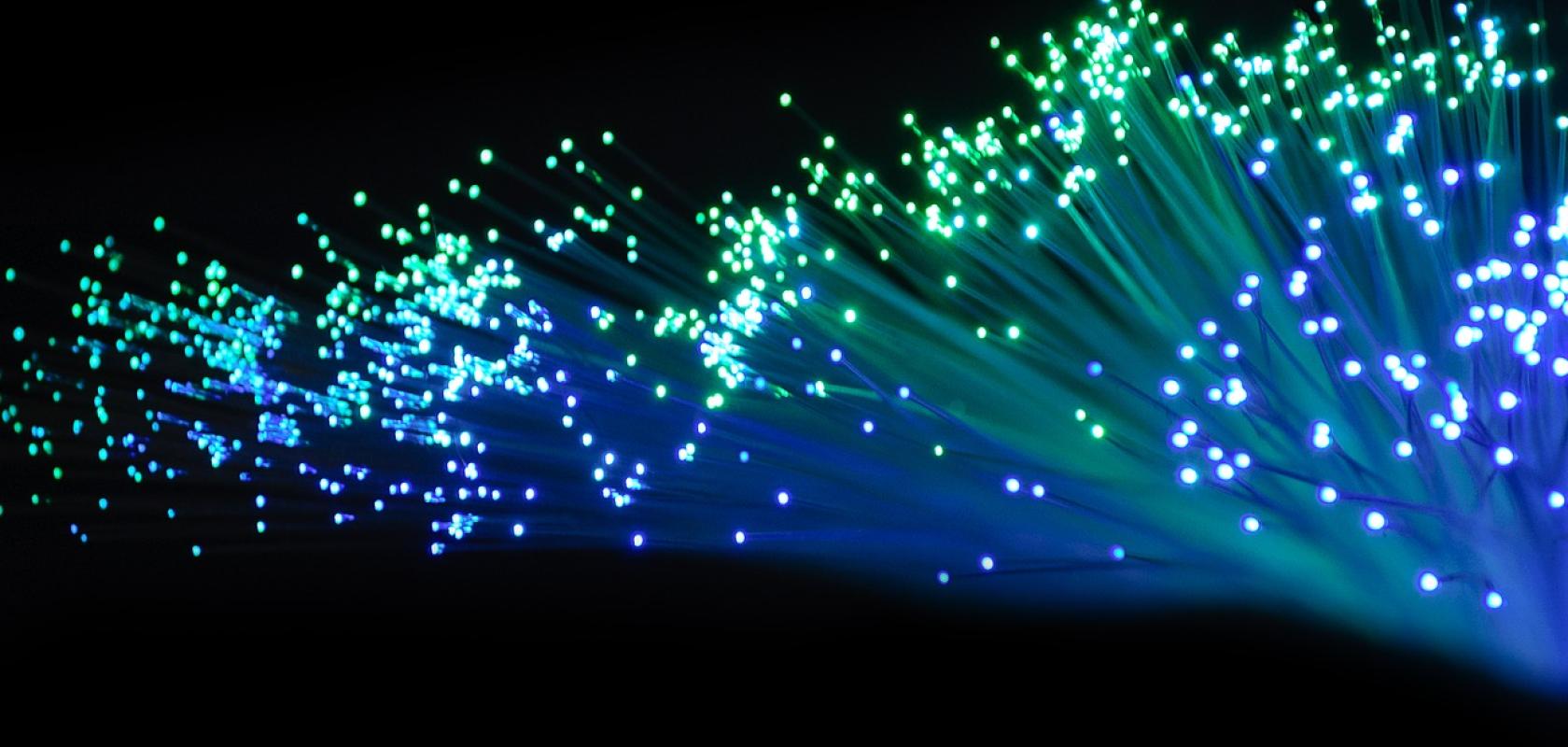 Italian infrastructure operator, Open Fiber is expanding its FTTH network across the country.
The company has committed to building a full fibre network to connect more than 6,000 municipalities in all the Italian regions. It will enable client speeds of up to 1Gb/s, supporting the objectives set by the Italian Gigabit Society 2025 strategy.
Nokia has been selected to supply its optical transport technology for the project. Alongside technology partner, SIAE Microelettronica, Nokia will deliver the 1830 Optical Network Extender (ONE) and Network Functions Manager-Transport (NFM-T) solutions for the aggregation layer of Open Fiber's access network. The firms will also deliver services including installation and commissioning and the network service will then be leased to local FTTH and FTTP operators.
The 1830 ONE suite of wavelength division multiplexing (WDM) optical transport network metro access products is designed to have a minimal footprint while offering state-of-the-art ROADM, transport bandwidth and service grooming functionalities to help optimise opex and capex. 
It has the modularity and density to enable more capacity for a greater number of connections and capabilities and is well placed for access deployment in most topographies, including less accessible areas. 
Elisabetta Ripa, CEO of Open Fiber, said: 'FTTH ultra-broadband infrastructure has proven to be a key factor for accelerating the digital transformation of our country, unlocking new opportunities for the Italian digital economy, boosting production and driving competitiveness. We believe that also selecting Nokia's optical network products and solutions will further accelerate our FTTH infrastructure plan, bringing reliability, openness and innovation to the market.'
Giuseppina Di Foggia, country senior officer of Nokia Italy, added: 'This agreement is an important one for Nokia Italia and our optics research and development centre in Vimercate, where we meet innovation challenges with great passion, competence and professionalism. Being recognized by a partner such as Open Fiber motivates us further.'