Openreach to close Mildenhall/Salisbury copper network in 2023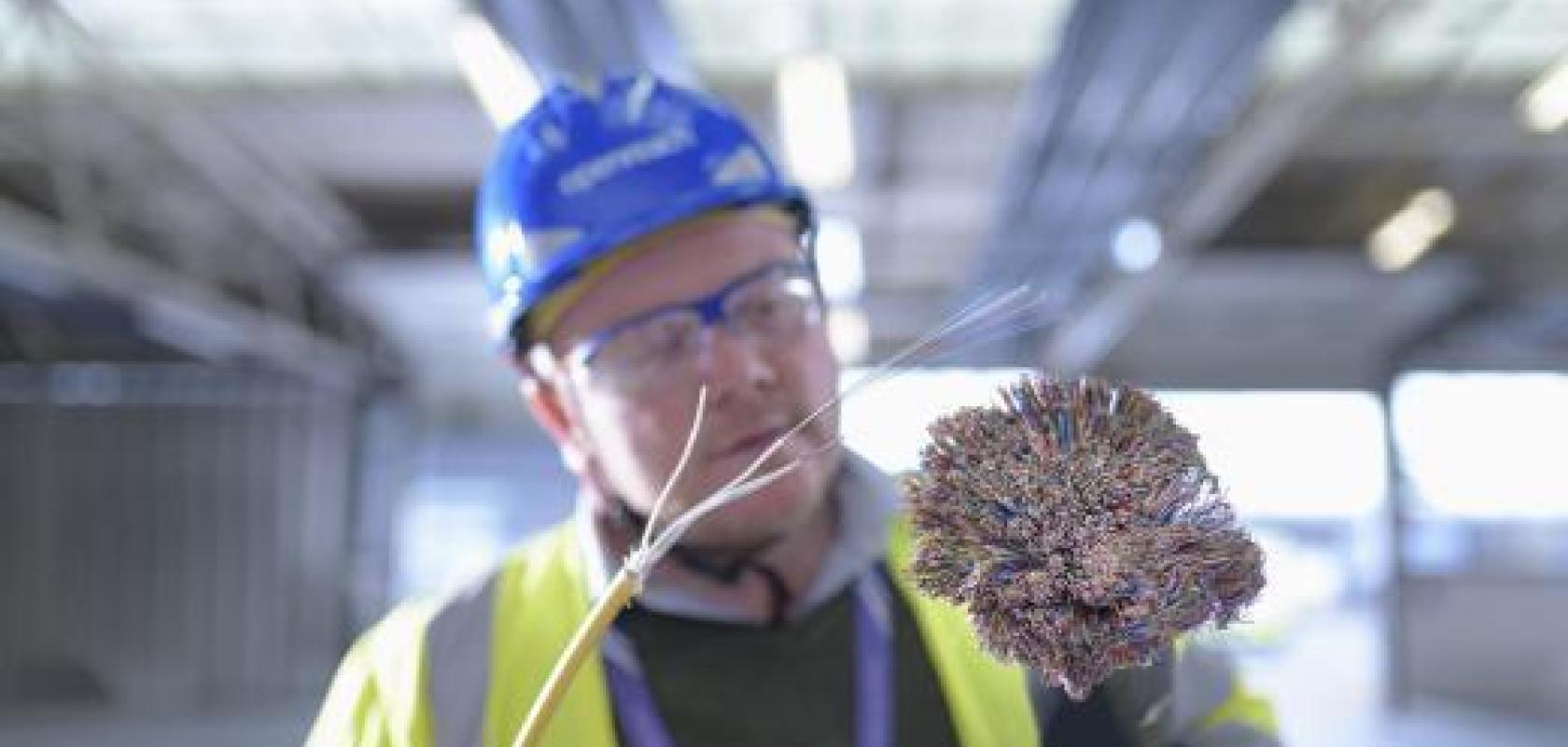 UK operator Openreach has announced a further 98 exchanges where it plans to stop selling legacy analogue services in favour of fibre.
The company's 'stop sell' policy is now active across 181 fibre exchanges covering approximately two million premises and it will provide communication provider customers with 12 months' notice that it will no longer sell copper-based products/services in these 98 exchanges, which cover some 954k premises. The total number of exchange areas now notified for 'stop sell' is more than 550 exchanges, covering around five million premises. 
The notice period will begin on 19 January 2022 with product withdrawal on 19 April 2023  
In addition, Openreach announced that it would announce more 'stop-sell' exchanges each quarter. The company is currently preparing to shut down and withdraw older analogue products in two trial areas – Salisbury and Mildenhall in Spring 2023.  
The company said that the Mildenhall trial is testing the processes for withdrawing wholesale line rental and migrating customers from legacy copper services to replacement copper services which will support the delivery of telephone services over broadband connections.  While the Salisbury trial will test the processes for migrating customers to fibre services and, ultimately, withdrawing legacy copper services. 
James Lilley, director for managed customer migrations at Openreach said: "Twelve months ago, we informed our communication provider customers that we would stop selling copper products in exchanges that reach 75 per cent full fibre coverage. This is now a reality for 181 fibre exchanges covering around 2m premises across the UK. We're working closely with broadband providers and the wider industry to make sure customers can be upgraded smoothly and these trials are helping us to identify and address any issues that might prevent that.'