Openreach trials 'ribbon' cable in UK fibre roll out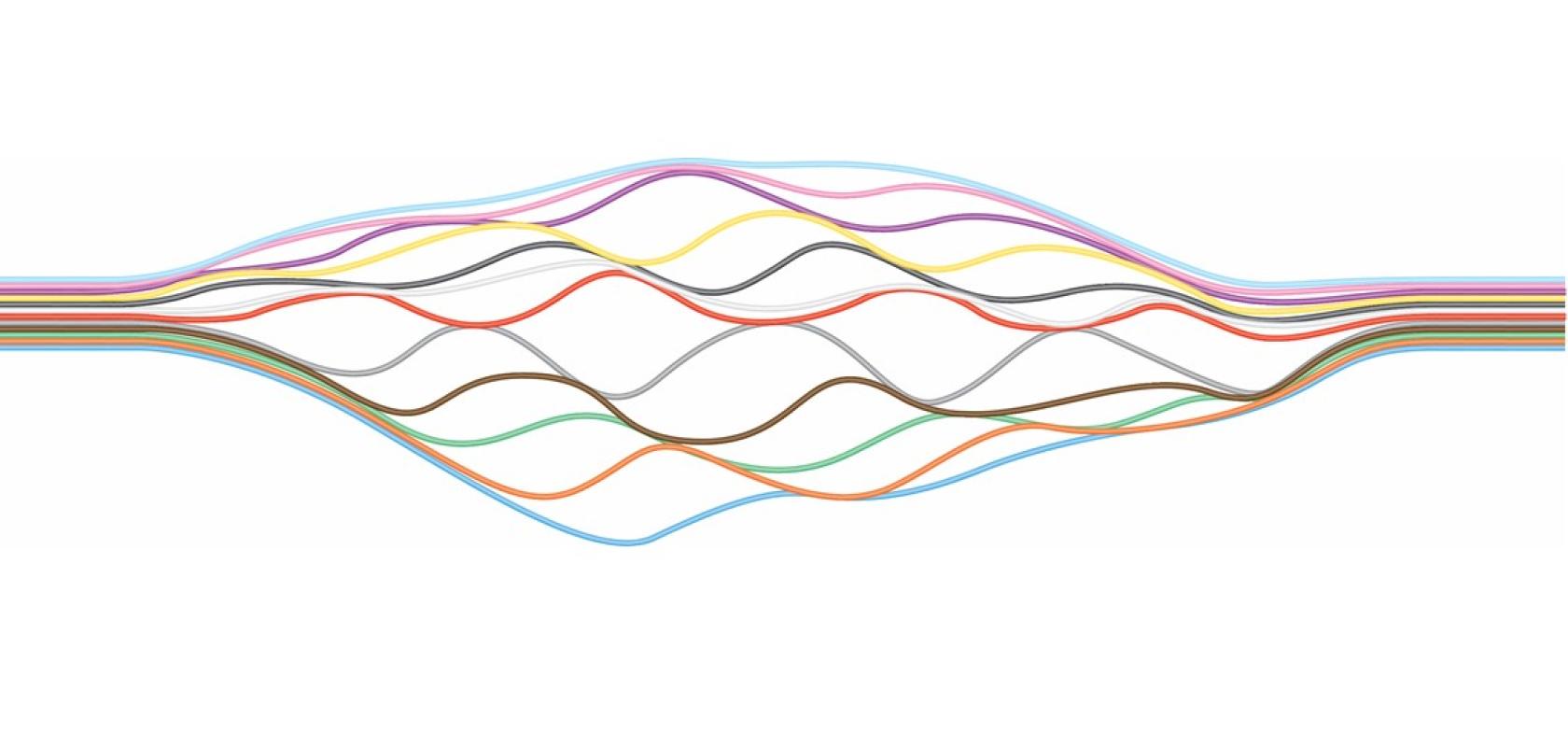 Openreach, the access network division of BT Group, is trialling a new type of ribbon fibre cable to aid its roll out of fibre to the premises (FTTP) technology across the UK.
Openreach collaborated with global technology firm Fujikura and cable installation business CBS Products (KT) to develop the technology. Leeds – as the first test location – will have a live network with a 432-fibre cable.
Individual fibres are bonded together in a web-like pattern to allow increased packing density in a cable. This in turn lets engineers blow cables long distances without having to joint. The ribbon format means they can also splice 12 fibres simultaneously, allowing joints to be completed faster. This compact design allows these larger capacity cables to be 'blown' into underground ducting – using the duct space more efficiently.
Openreach believes that incorporating this technology will help in its nationwide investment programme for FTTP networks, which it says is currently is on track to reach three million homes and businesses by the end of 2020. The ambition is to build FTTP to around 10 million premises by the mid-2020s and ultimately to the majority of the UK under the right conditions. The company plans to scale up the ribbon fibre trial with a further deployment in other areas in the UK, before running an invitation to tender later this year.
Openreach chief engineer, Andy Whale, said: 'The advantages of this clever technology to Openreach are that we can splice less often and when we do have to splice we can do it more quickly. This means we will be able to build the big fibre cables or 'spines' supporting all our city builds in less time, with a less labour intensive and disruptive approach. As we build bigger fibre networks to support the roll out of FTTP - especially in cities - we need to install higher fibre count spine cables to our exchanges. With these new air blown cables, it means we no longer need to pull in a few hundred metres at a time.'
Added Akira Saita, managing director at Fujikura Europe: 'This trial in Leeds highlights how a technology solution, developed in collaboration with Openreach and CBS Products, can point towards the future blueprint of fibre cable rollout. We are confident that this cable will become widely used in the UK (and beyond).'
Concluded CBS Products managing director, Robert Davidson: 'Cable blowing machines have evolved over time to meet customer demands. However, this pilot in Leeds showcases one of the most significant leaps where the 432-fibre cable installation machine can blow (and install) up to 60m of fibre per minute. As leaders in advanced cable installation equipment, we are proud to work with Openreach and Fujikura and play our part in building the digital infrastructure in the UK.'