Openreach selects fibre cable supply partner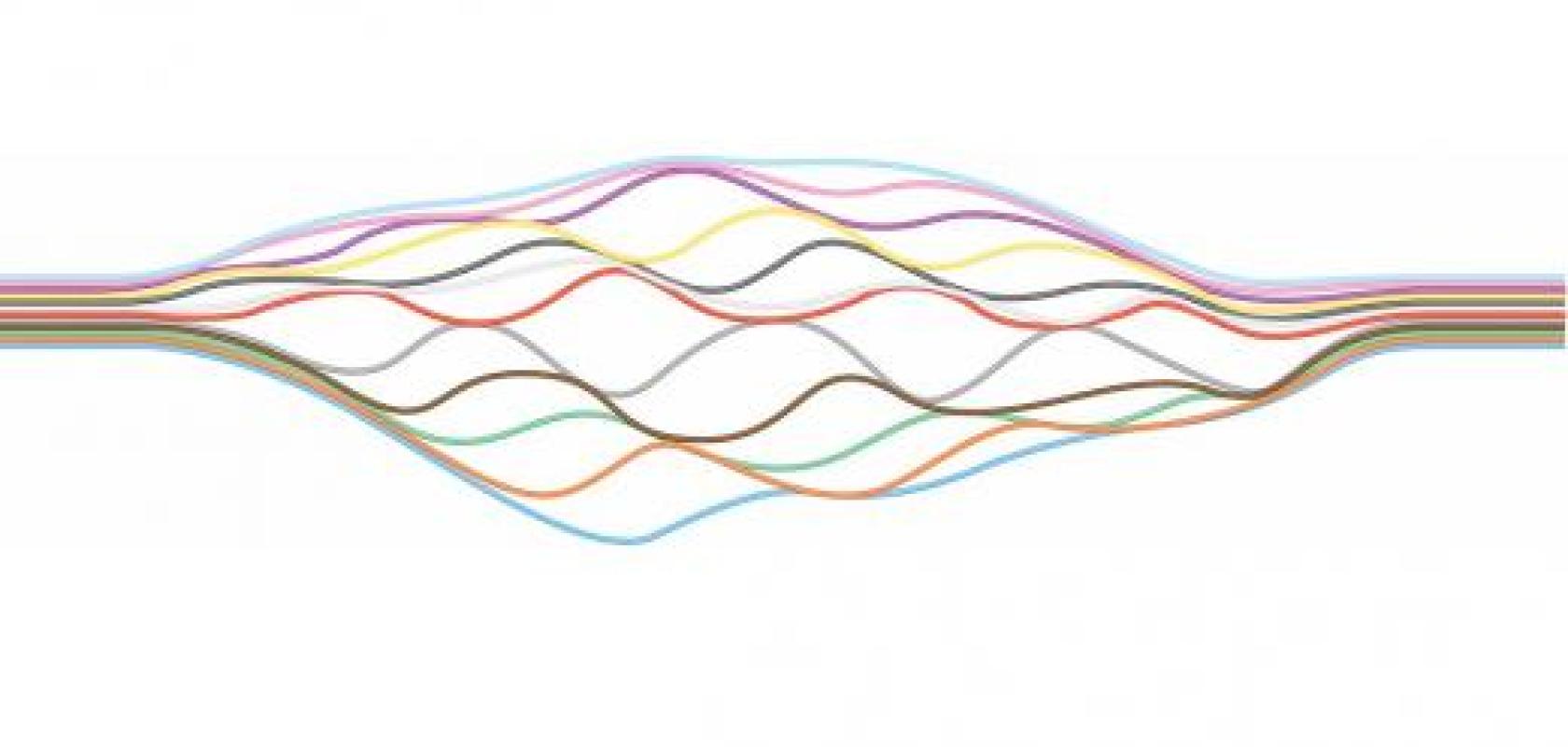 Openreach has awarded a contract to Fujikura for the supply of its new Air Blown Wrapping Tube Cable (AB-WTC), a ribbon fibre cable.
This follows an extensive technical trial and subsequent competitive tender process, and is in combination with the supply of Mass Fusion Splicers and associated accessories.
The AB-WTC cable was developed using Fujikura's Spider Web Ribbon (SWR) technology, which features an intermittently bonded 12-core optical fibre ribbon, forming a web-like pattern. This, combined with the Mass Fusion Splicer (70R+) to splice 12 fibres simultaneously, is designed to reduce cable installation time required for the deployment of the Openreach full fibre network. It also uses duct space efficiently because it is 'blown' – pushed through on a current of compressed air – rather than physically pulled through.
Openreach selected the technology to help reach its goal of making full-fibre available to four million homes and businesses across the UK by the end of March 2021, under its 'fibre first' programme. The company has built full-fibre broadband technology to 1.5 million premises across the UK and says that it is currently reaching 20,000 homes and businesses per week.
Openreach chief engineer, Andy Whale, said: 'We want to get full-fibre broadband to as many homes and businesses across the UK as we can, and as fast as possible. To do that we need the right conditions to invest, but we also need to reduce our own costs and cut down the time it takes for our engineers to build the network without compromising quality. We can do that using innovative tools, techniques and network components like Spider Web Ribbon fibre cable. This technology, along with numerous other innovations we're developing across our network build, will support our plan to reach four million households with full-fibre by the end of March 2021.'
Added Toshitane Nakatsuji, managing director at Fujikura Europe: 'Spider Web Ribbon has already been proven to deliver important efficiencies and savings for our customers around the world. We are very happy that Openreach has decided to take advantage of this technology. Our new AB-WTC cables and our 70R+ splicer are leading edge products that will help Openreach significantly reduce the cost per home of building its FTTP network.'