Optoscribe expands with £1.2M investment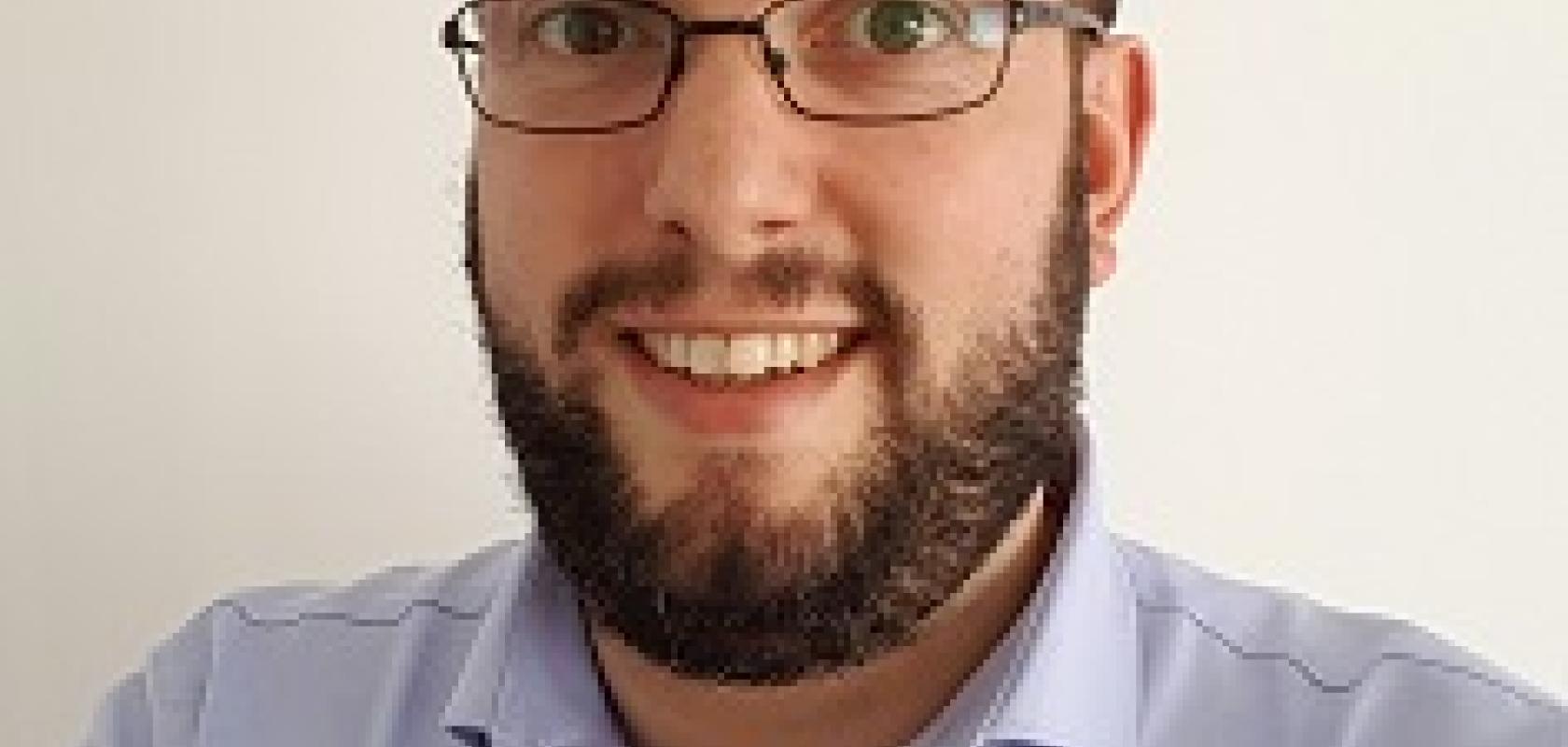 Scottish optoelectronic components start-up Optoscribe has received £1.2 million in investment.
The fundraising was led by Archangels, a prominent business angel syndicate who provided £825,000, supported by Edinburgh venture capital fund Par Equity with £325,000 of investment, and the Scottish Investment Bank (SIB) who invested £50,000.
Established in 2010 as a spin-out from Heriot Watt University, Optoscribe has developed a unique process for making 3D photonic waveguides. The technology enables Optoscribe to produce high-performance products that connect optical fibres with arrays of emitters or receivers where space is limited and high-bandwidth connectivity is essential.
Optoscribe already has development contracts with a range of well-known technology companies and supplies its products worldwide to these companies for research and development purposes. The investment will enable the company to invest in manufacturing facilities to scale up the business.
Manufacturing will focus on Optoscribe's FCX Fiber Coupled InternconneX product line, which targets transceivers in the datacom market. Optoscribe says its 3D waveguide technology allows integration configurations that are currently impossible to produce using planar waveguide approaches.
"This investment round will enable a significant transformation of Optoscribe, allowing the company to substantially increase its capabilities through hiring further experienced staff and an expansion to its manufacturing facilities," said Nicholas Psaila, CEO of Optoscribe. "The investment is a tremendous boost to the company, and we are excited to be embarking on a new phase of growth."