PacketFabric secures investment to advance global business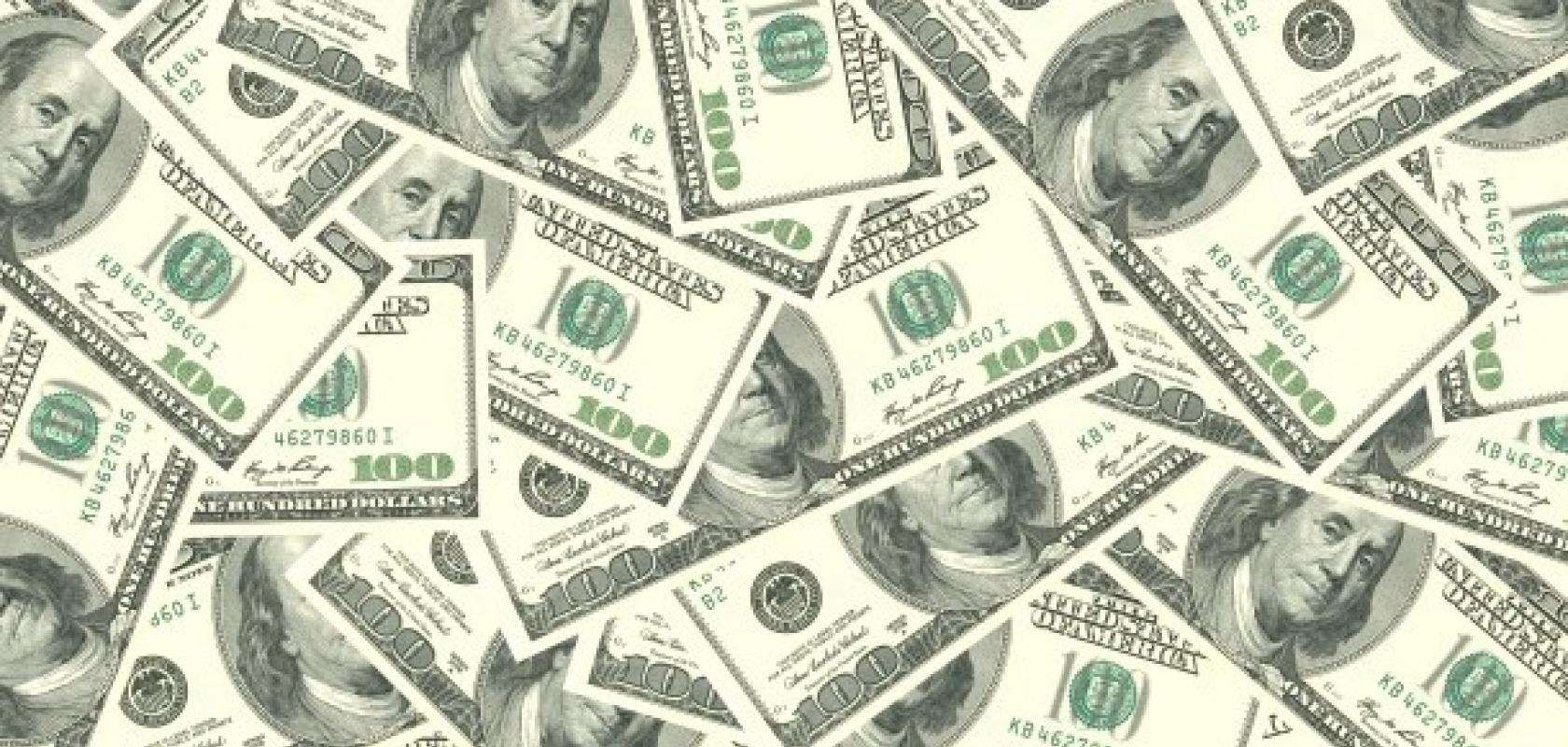 PacketFabric has secured a $75 million joint venture investment from Digital Alpha Advisors.
The funding is designed to help the service provider advance its network offering, enabling the development and scale of its technology across the U.S. and globally.
It will also offer new partnership opportunities with Cisco, such as evolving to a more flexible and scalable Segment Routing (SR-MPLS) architecture and enabling agile provisioning and management for reliable multi-cloud on-ramp services through the company's globally distributed network.
With the investment, Digital Alpha will be a controlling investor and has appointed Partners Rick Shrotri and Vasa Babic to the board. Alliant Partners acted as the exclusive financial advisor to PacketFabric for the transaction.
Patrick Soon-Shiong, chairman and CEO of parent company, Nantworks said: 'We're confident the partnership with Digital Alpha and Cisco can further accelerate PacketFabric to become a market leader that redefines agile connectivity for customers around the world.'
Digital Alpha managing partner Rick Shrotri added: 'The PacketFabric customers we spoke with recognised seamless provisioning, customisation, competitive pricing, and ease of ownership compared to traditional telecommunications services as key advantages. There's tremendous potential for new service creation so we're thrilled to partner with the PacketFabric team to build on the business' already strong foundation.'
Jonathan Davidson, senior vice president and general manager of Cisco's service provider business said: 'PacketFabric is a modern-day telco that provides fully automated WAN connectivity for agile network services that are provisioned on-demand in a cloud-like model. They're using innovative SR-MPLS on top of Cisco's market leading NCS 5500 product portfolio. We're very happy to have them as a partner.'