Partnership agreed for Ionian subsea cable build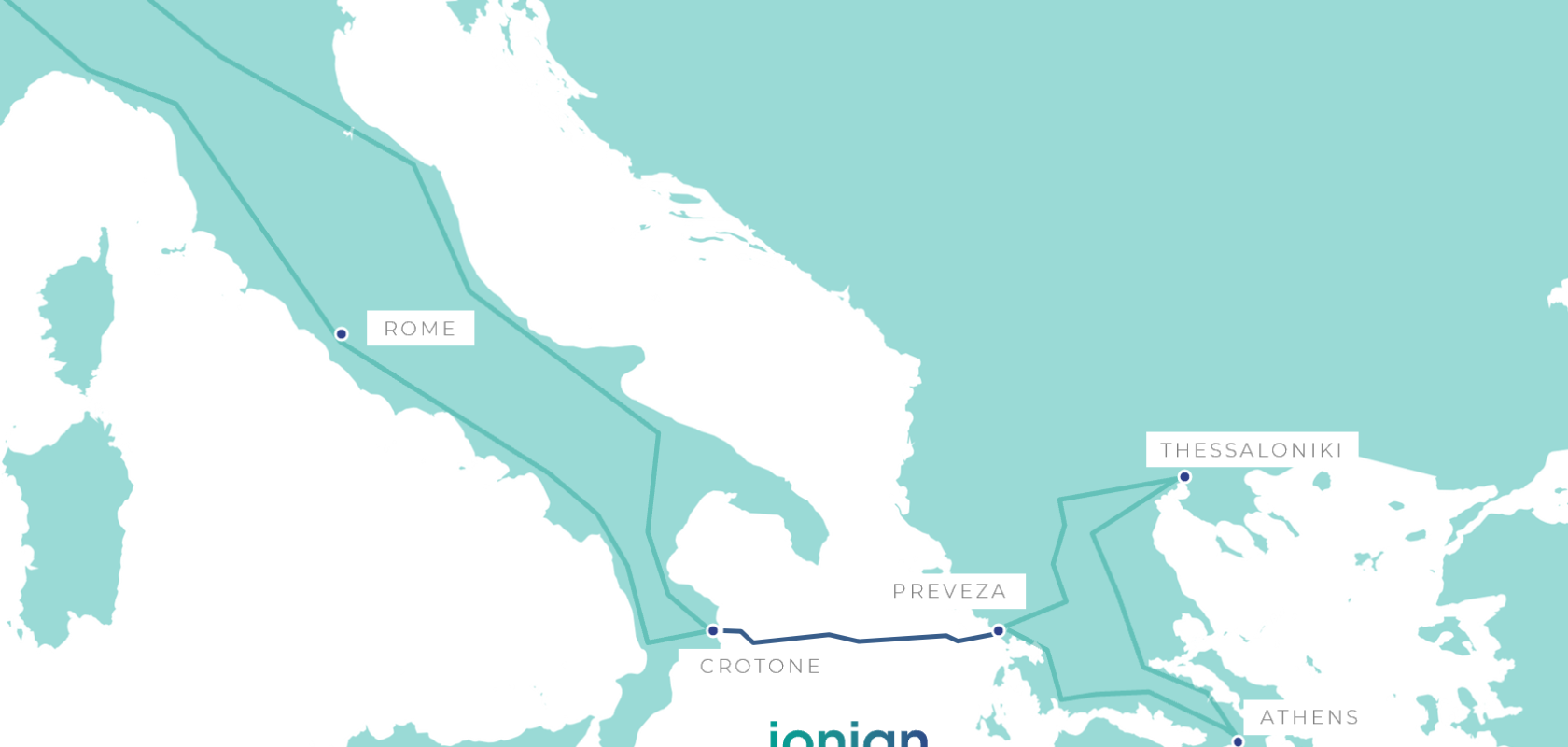 Digital infrastructure platform connecting Europe and North America, EXA Infrastructure has inked a deal with neutral operator, Islalink to become its landing and terrestrial services partner in Italy and anchor tenant in Ionian.
Islalink is building Ionian, a 24 fibre pair ultra-low-loss fibre optic cable across the Ionian Sea from Crotone in southern Italy to Preveza in Greece. This is designed to offer an alternative to the existing sub-sea cables in the region. 
Through the partnership, EXA Infrastructure will offer Islalink a fibre route between Crotone and the Italian data centre hubs of Milan and Rome. It will also construct the beach manhole and front-haul ducts in Crotone, and provide maintenance services for the cable landing station (CLS). 
EXA Infrastructure will also be a main anchor customer on the new cable, to further strengthen the most robust and reliable network infrastructure connecting the two countries, and will also construct a new 345-kilometre high fibre-count G.652D cable between its existing network in Bari and Crotone, to ensure that the quality of the cable can be matched by that of the terrestrial backhaul.
Martijn Blanken, CEO at EXA Infrastructure said: 'Our partnership with Islalink forms the first phase of our expansion with a high-quality, geographically-differentiated route. Ionian will offer far greater capacity than existing sub-sea routes, and for EXA Infrastructure forms part of our wider plan not only to serve the growing demand of services between the two countries, but also improving connectivity to the Balkan region and the high-growth Turkish market, as well as surrounding Middle Eastern nations.'
Esther Garcés, CEO of Islalink, added: 'Islalink has taken a major step in its international expansion by building Ionian, the most advanced fibre route directly connecting Athens and Thessaloniki with Milan and Rome. With our landing infrastructure in Crotone, designed to accommodate multiple cables, Crotone becomes an alternative and secure landing point in south Italy. Having EXA Infrastructure as a partner is key for the project.'