Subsea systems strengthened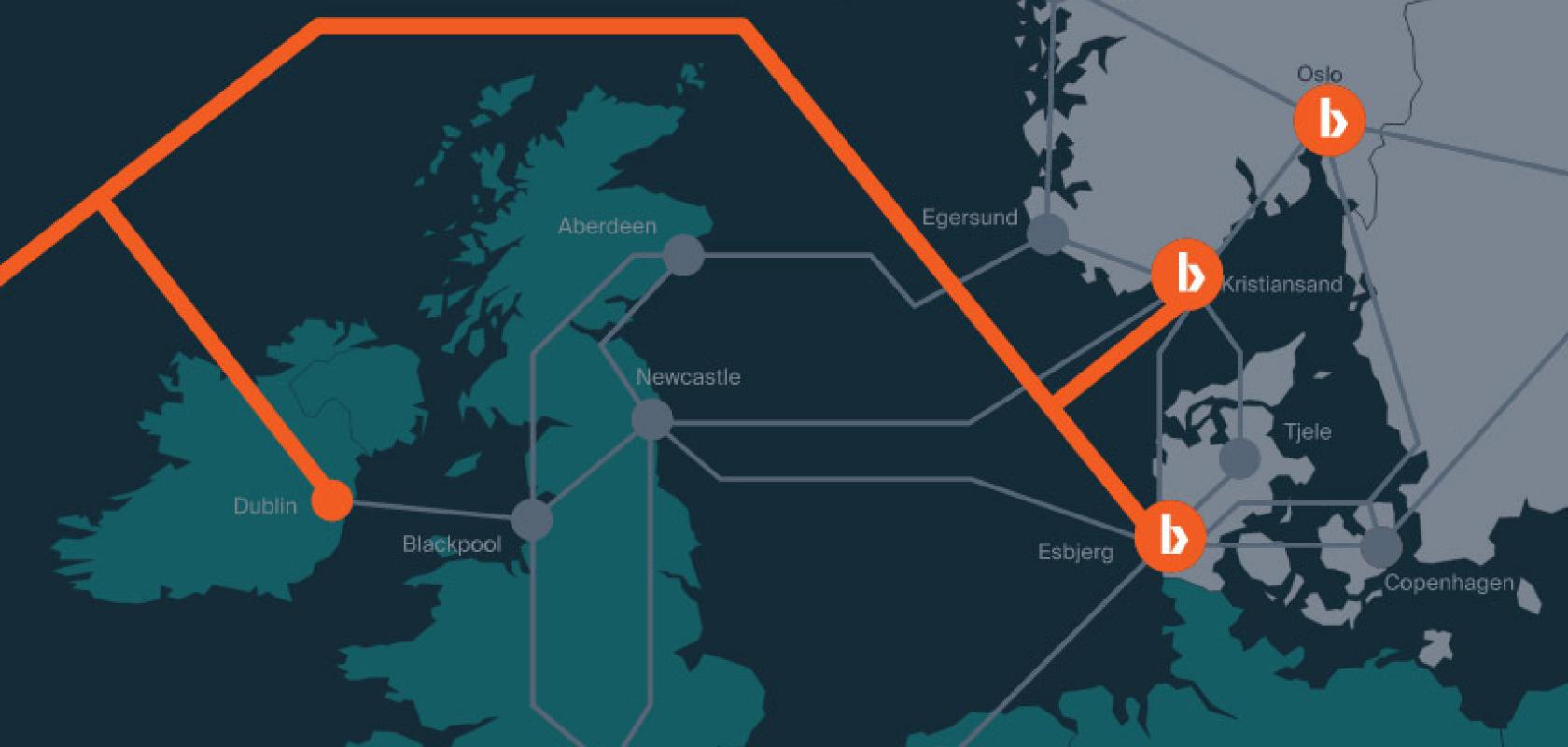 Southern Cross Cable and Bulk Fiber Networks have selected coherent optical solutions to enhance their latest submarine cables.
The Next submarine system from Southern Cross will connect Australasia to the US West Coast, providing 72Tb/s+ of data-centre connectivity between Sydney, Auckland, and Los Angeles, and provide critical Pacific Island connections to Fiji, Tokelau and Kiribati. 
The system will use Ciena's WaveLogic 5 Extreme to mesh the new system into the current network fabric while supporting higher connectivity services and a fully integrated eco-system. Consisting of three diverse submarine cable routes, 20+ access points, and more than 43,000km.
Laurie Miller, president and CEO at Southern Cross Cables said of the project: 'Today's work from home mandates and the sudden dramatic influx of remote digital requirements have generated major traffic spikes and required our customers to deliver increased capacity in extremely short time frames, a trend we expect to see for years to come. In seeking the optimal solution for our NEXT system, we engaged an external global consultancy to independently review and evaluate the various leading industry solutions and after a thorough process, the Ciena WaveLogic 5 Extreme was identified as the ideal choice.'
Meanwhile, Bulk Fiber Networks opted to enhance its Havfrue submarine cable system with network infrastructure from Ciena. The 7,851km transatlantic subsea fibre system connects the USA and Denmark, with branches to Ireland and Norway. Havfrue is designed to unlock the Nordic region's low-cost, renewable energy for use in sustainable data centres, as well as create new routes to Nordic and European markets. Bulk is a co-builder of the system and sole owner of the Norwegian branch. 
Ciena's Spectrum Sharing submarine network infrastructure will enable Bulk to provide tailored virtual fibre pairs to individual customers while delivering significant flexibility and agility. Bulk Fiber Networks can adapt its network as connectivity demands change by using Ciena's GeoMesh Extreme submarine network solution that leverages Ciena's 6500 Submarine Line Terminating Equipment.
Peder Naerboe, founder and chairman at Bulk Fiber Networks said: 'The Havfrue is the first direct link between the Nordics and USA in 20 years and the first ever to directly connect the USA with Norway. We are ready to deliver services to existing and new customers, who are some of the most advanced customers in the world.'
The Next system is due for completion in the first quarter of 2022, while the Havfrue system was completed and ready for service at the end of last year.