Partnership provides North America expansion potential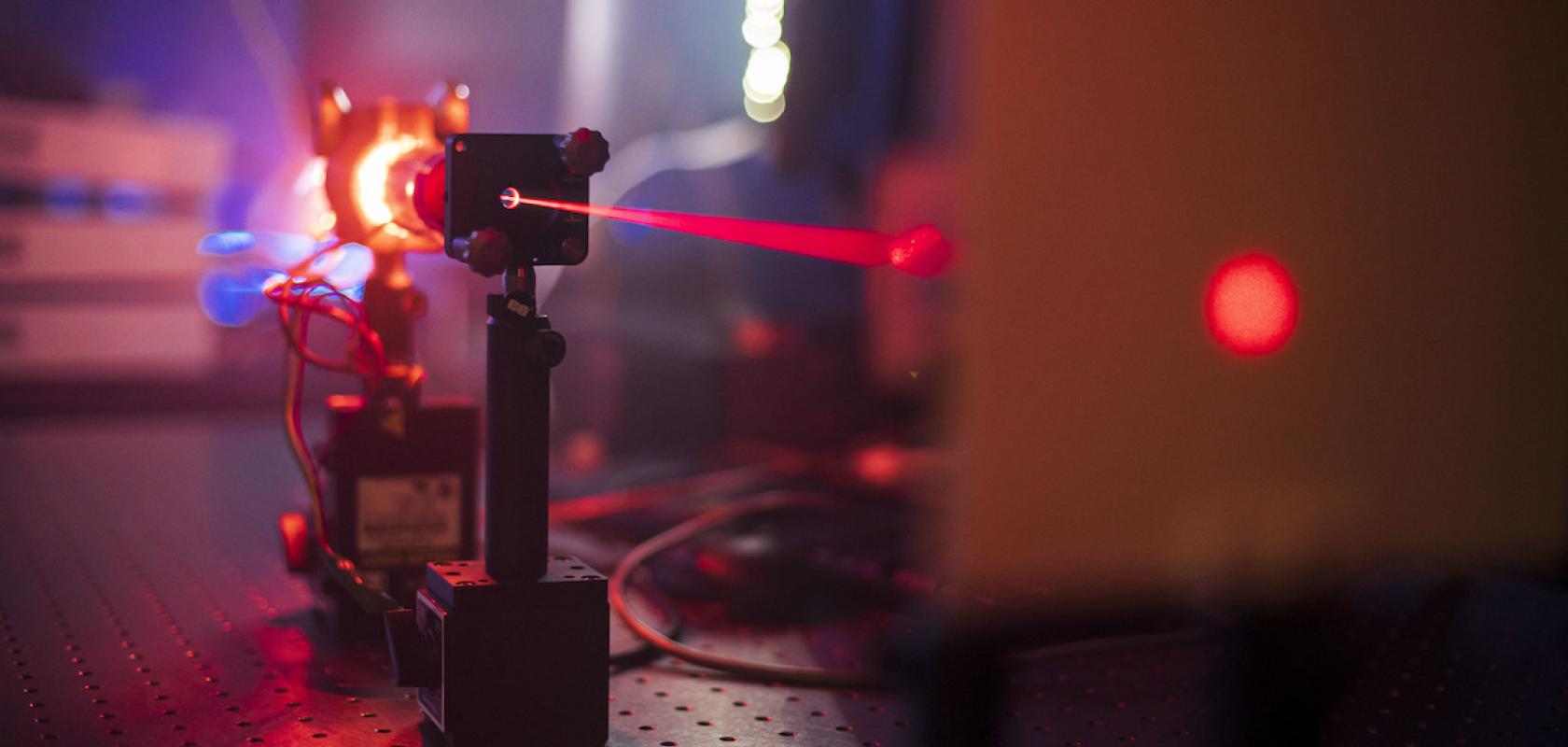 Photonics automated assembly and testing firm, ficonTEC is expanding within North America in partnership with the University of Central Florida (UCF)
The move will see the company join UCF's Business Incubation Program as a Soft Landing client. It will facilitate the expansion of its sales and service teams in the region, while also opening an Applications Lab on UCF's main campus, inside CREOL, the College of Optics and Photonics. The new lab will serve as a research and development manufacturing facility for ficonTEC, and will also be open to UCF students, faculty and local industry partners. It is expected to open in March.
According to ficonTEC CEO Torsten Vahrenkamp: 'We realised fairly early in 2020 that we would need to meet this challenge globally. North America in particular is proving pivotal in leading greater adoption of integrated photonics for communications, data centres and 5G, for sensors and automotive lidar, and for consumer 3D sensing, so we needed a dedicated expansion of the regional Sales and Service operations. With recruitment already initiated for 2021 and training completed at ficonTEC HQ in Germany, we now have a growing team of field service and application development engineers ready to get the job done. I am absolutely thrilled – we could not have hoped for a better environment from which to re-launch our USA activities.'
From the university's point of view, CREOL students and faculty regularly produce prototypes and theoretical devices but can be limited in their ability to create a functional model. The new lab will help to bring the precise, advanced equipment needed to fabricate the finished prototypes that attract investors.
David Hagan, dean of the College of Optics and Photonics said: 'This partnership brings a new dimension to CREOL's established photonics R&D groups and in the United States as a whole. It provides UCF students an unmatched opportunity to learn the techniques of photonics integration.'
FiconTEC is the fourth company to join UCF's Photonics Incubator within the CREOL facilities, and the first to offer its own manufacturing capabilities. The incubator is also home to LC Matter Corporation, Plasmonics and Olkin Optics. Companies in the Incubator may use CREOL laboratory facilities, benefit from collaborations with faculty and graduate students, and access UCF's business development resources.