CompoundTek expands with Singapore silicon photonics test centre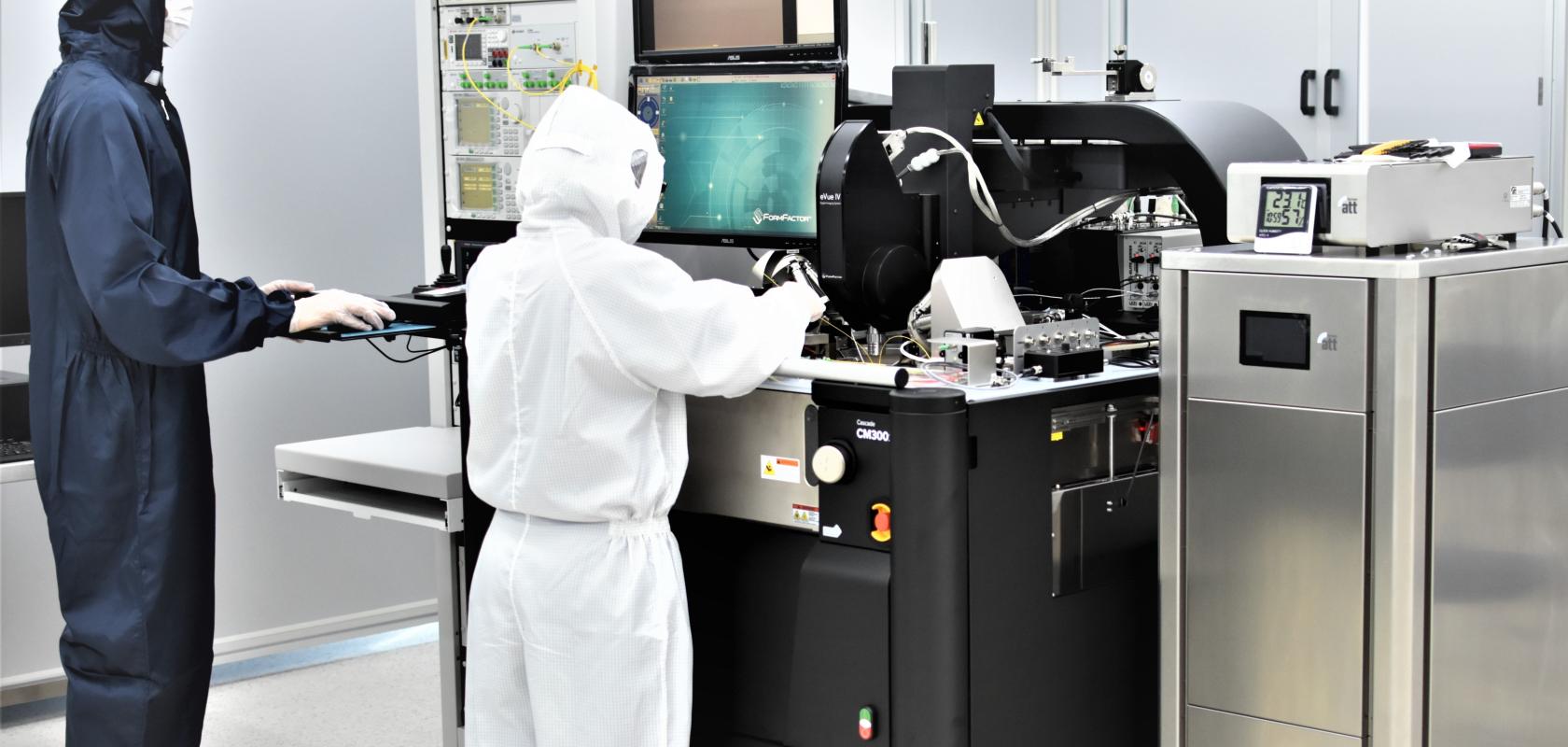 Silicon photonics foundry service provider, CompoundTek has expanded to open a silicon photonics test facility in Singapore.
The company believes the facility is the first of its kind in the Southeast Asia region. The testing service is independent of CompoundTek's foundry services, giving non-CompoundTek customers the opportunity to leverage the open-testing platform.
The facility will be home to silicon photonic on-wafer testing and cutting-edge equipment, instrument controls and test methodologies. It is designed to cater to the development of solutions to improve data-transmission capabilities sought after in data centres, interconnectivity, Lidar, smart sensors and other high-growth applications that are expected to see high-volume production over the next five years.
Situated at CompoundTek's Jurong East International Business Park office, the test facility is staffed by a resident silicon photonics test team with international expertise in manual and automatic silicon photonics testing on either eight or 12-inch wafers. The cleanroom is accredited as class 1000/10000 with its equipment designed to achieve fast and reproducible optical coupling, including 6-axis probe-position optimisation and polarisation alignment; wafer probing for conventional DC and RF electrical testing in the optical domain, and is capable of supporting both O and C-band. The hub will additionally enable the testing of electro-optical components up to 67GHz and is ideally suited for electro-optical components for 400Gb/s or higher.
K.S. Ang, chief operating officer at CompoundTek explained: 'With the added on-wafer level automated SiPh Optical/Electrical/RF testing facility, customers will be able to limit packaging costs to good dies (Known-Good-Die) only and avoid module packaging level testing turn-around time losses. This complements our rapidly growing solutions portfolio designed to drive mass production volume with fast cycle-time. Offered alongside our world-class commercial foundry capabilities, we are able to accelerate customers' time-to-market to subsequently meet their commercialisation goals. We are excited to be able to expand our footprint to better support customers regionally and internationally with this facility.'