Hitachi High-Tech strengthens PIC offering with VLC acquisition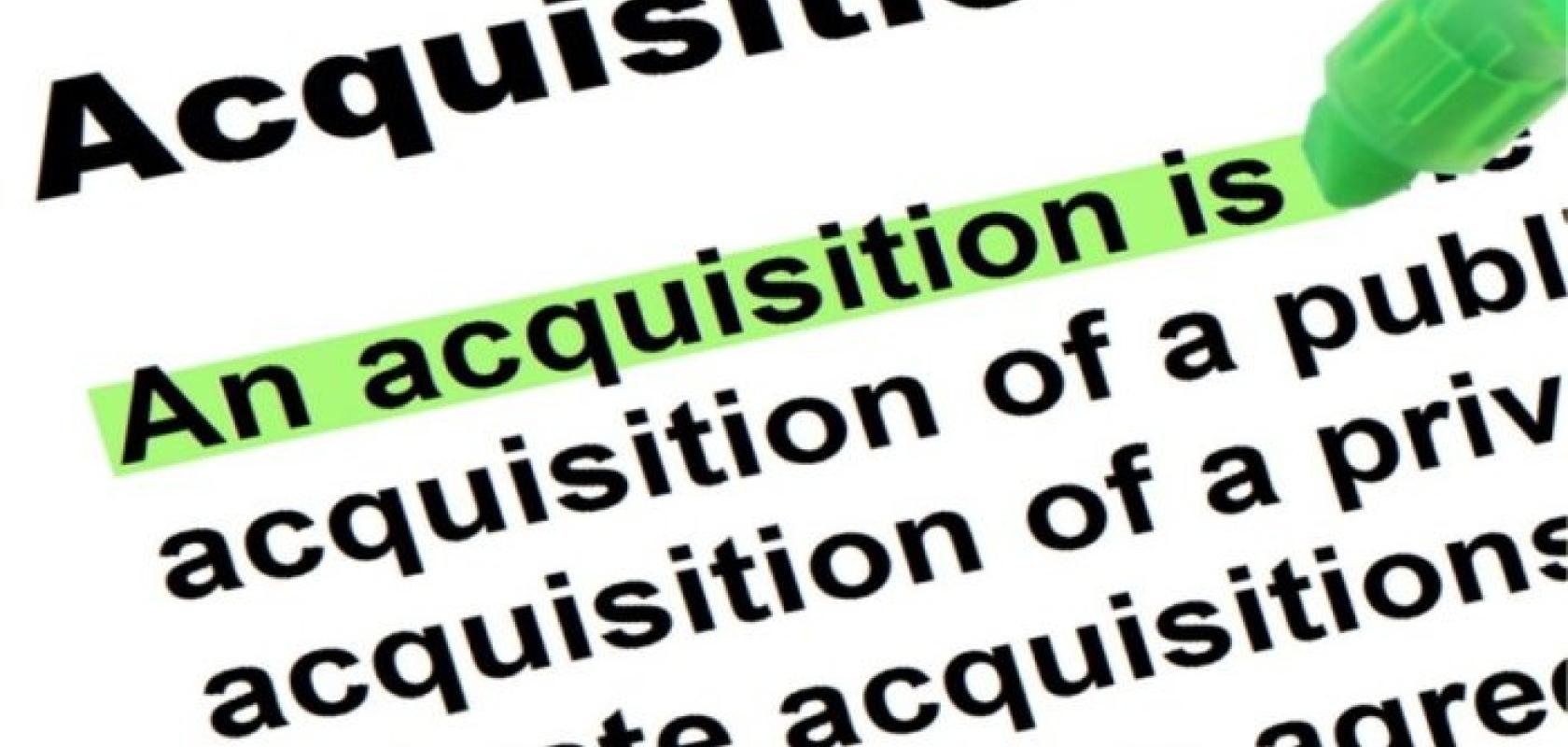 Hitachi High-Tech is to acquire VLC Photonics, making it a subsidiary company through which it will continue to provide photonic integrated circuit (PIC) engineering services.
A long-term provider of components and services to the optical communications industry, Hitachi High-Tech is aware of the increasing need of customers for greater integration as the demand higher speeds and increased bandwidth continues to grow. In addition, the market also has to manage issues of power consumption, size and cost reduction, and manufacturing scalability. Photonic integration can address all these requirements in a more holistic way, believes Hitachi High-Tech.  
As an independent provider of PIC design, test and engineering services, VLC is well placed to help Hitachi High-Tech serve the new requirements of its existing customers as well as develop new business. PICs are also becoming widely-used in many industrial sectors such as automotive sensing, environmental testing, health sciences and quantum technology.
Going forward, Hitachi High-Tech aims to provide a more complete 'one-stop' service, as well as engineering services that leverage the strengths of both companies.