Scintil Photonics brings total raised to €19m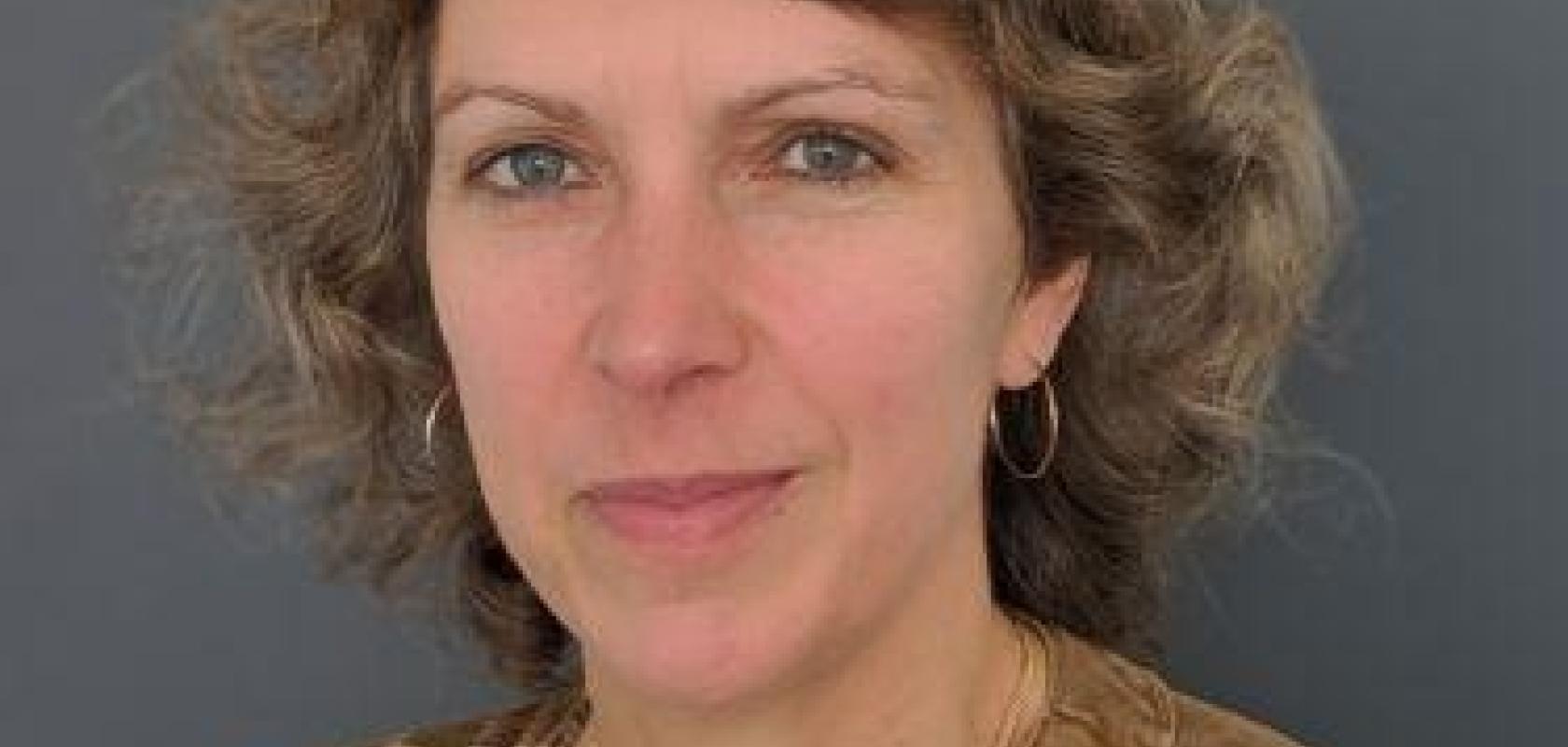 Scintil Photonics, a supplier of advanced silicon photonic integrated circuits with monolithically integrated lasers and optical amplifiers, has secured additional investment that completes its second round of funding. The company's total funding has reached €19m.
The company's IC solutions aim to significantly enhance traditional high-speed optical communications from rack-to-rack to chip interconnections. Its III-V augmented silicon photonic integrated circuit (ASPIC) is a single-chip solution consisting of advanced silicon photonic circuits made from standard silicon photonics processes available at CMOS commercial foundries. The solution features III-V optical amplifiers and lasers integrated on the backside of advanced silicon photonic circuits. This all-in-one integration enables ultra-high-speed communications, due to high parallelisation and higher bit rates, for example from 800 to 3,200 Gb/sec, thereby helping the multi-billion-dollar electronics industry overcome the slowing of Moore's Law with the integration of very high-speed optical communications.
The company will use the additional funds to improve its global industrialisation footprint and speed up the commercialisation of its products in the Americas and Asia-Pacific. Scintil's second round of funding included Applied Ventures ITIC Innovation Fund, a fund jointly created by Applied Ventures and ITIC-Taiwan (Industrial Technology Investment Corporation). Robert Bosch Venture Capital (RBVC) led the original round in June 2022, with support from historic investors Innovacom, Supernova Invest and Bpifrance through its Digital Venture fund. 
Sylvie Menezo, president and CEO of Scintil Photonics says: 'Scintil Photonics is very happy to welcome Applied Ventures and ITIC. By teaming with such strong semiconductor industry players we can access the very robust industrial ecosystem in the Americas and Asia-Pacific. Their support will also bring great opportunities to deploy products to customers in those regions.'
Adds Michel Chu, president and CEO of ITIC in Taiwan: 'We are delighted to be part of this round of investment in Scintil Photonics as it presents a huge opportunity for next phase integration of very high-performance systems in datacenter and cloud computing. This investment illustrates our commitment to supporting the most promising technologies worldwide.'