Protanel assumes operation of Peru's fibre backbone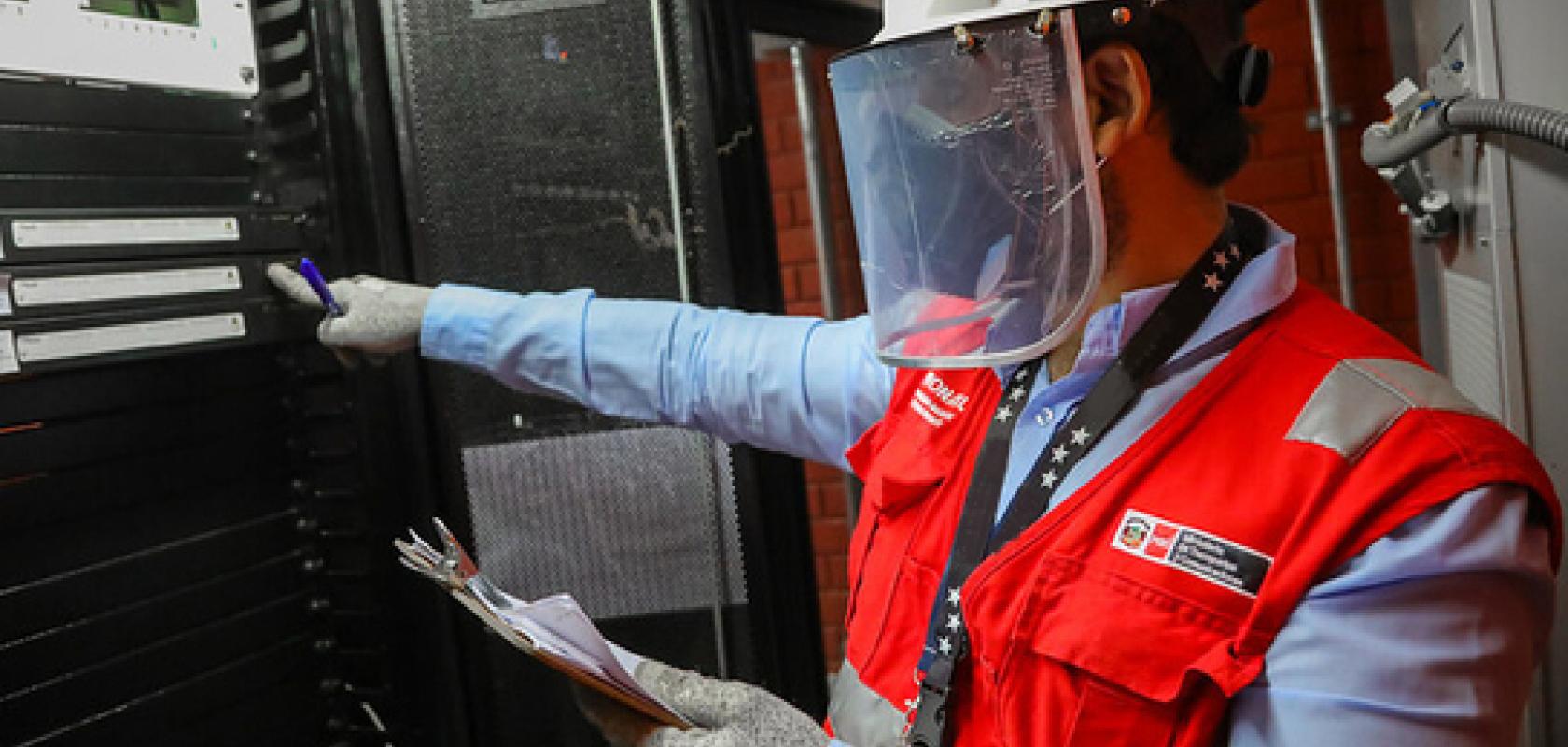 Peru's national telecoms programme, Protanel has assumed the operation and maintenance of the national fibre optic backbone network with the Ministry of Transport and Communications (MTC).
The organisation signed the agreement with MTC after the contract between the previous company, Azteca Comunicaciones Perú SAC and the MTC expired.
The RDNFO unites 22 regional capitals and 180 provincial capitals in the country, as part of an interconnected system of national telecommunications infrastructure, which will allow better use of Protanel's 21 broadband projects, which are currently in development. These are all at different stages (execution, operation and maintenance, and reformulation) and have been connecting 7,360 beneficiary rural localities to the internet.
Protanel, which is an entity attached to the MTC, has provisionally assumed the operation and maintenance of the National Fiber Optic Dorsal Network (RDNFO) network, in compliance with the provisions of Ministerial Resolution No. 689-2021-MTC/01, ratifying its commitment to guarantee the continuity of the operation and maintenance of the network.
The MTC entrusted Protanel with the temporary operation of the project for up to a maximum of three years. This is in order to guarantee its continuity for the benefit of the digital inclusion of citizens in rural and isolated areas, who do not currently have access to internet service.