Altitude Infrastructure to invest €2.5bn in French fibre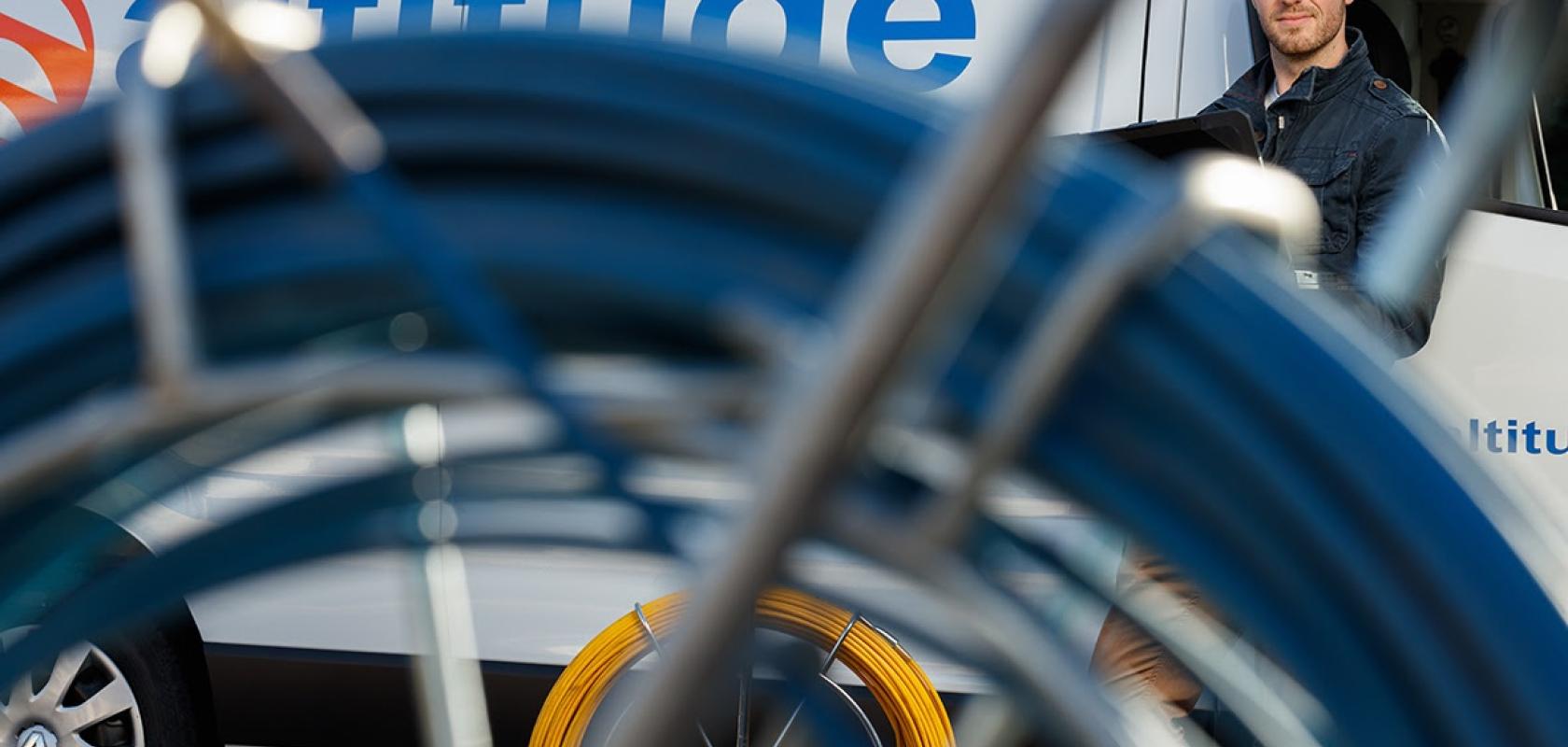 Independent French operator, Altitude Infrastructure has raised approximately €500m in equity and junior debt and plans to invest more than €2.5bn over the next three years to accelerate the development of fibre in France.
The equity funds were raised through a pension fund allocation managed by UBS Asset Management's Real Estate & Private Markets division. They will allow Altitude to continue gaining scale in the French fibre market. 
The timing of the transactions, successfully executed during a period of significant market volatility and disruption from Covid-19, demonstrates a resilient business model for the company - which also recently acquired wholesale firm, Kosc. It also highlights the attractiveness of the fibre network industry. 
Dorothée Lebarbier, CEO of Altitude Infrastructure commented: 'Digitalising French companies successfully requires urgent deployment of a fibre optic network that fits the needs of companies across the country. This fundraising will enable us to invest €2.5bn over the next three years. Our ambition for Altitude, via Kosc, is to develop a solutions-centric offering that addresses the specific needs of corporates.' 
The Transactions will be subject to clearance from relevant regulatory authorities and antitrust authorities and they are expected to close in the last quarter of the year.