Radius increases footprint with Connect Total Communications acquisition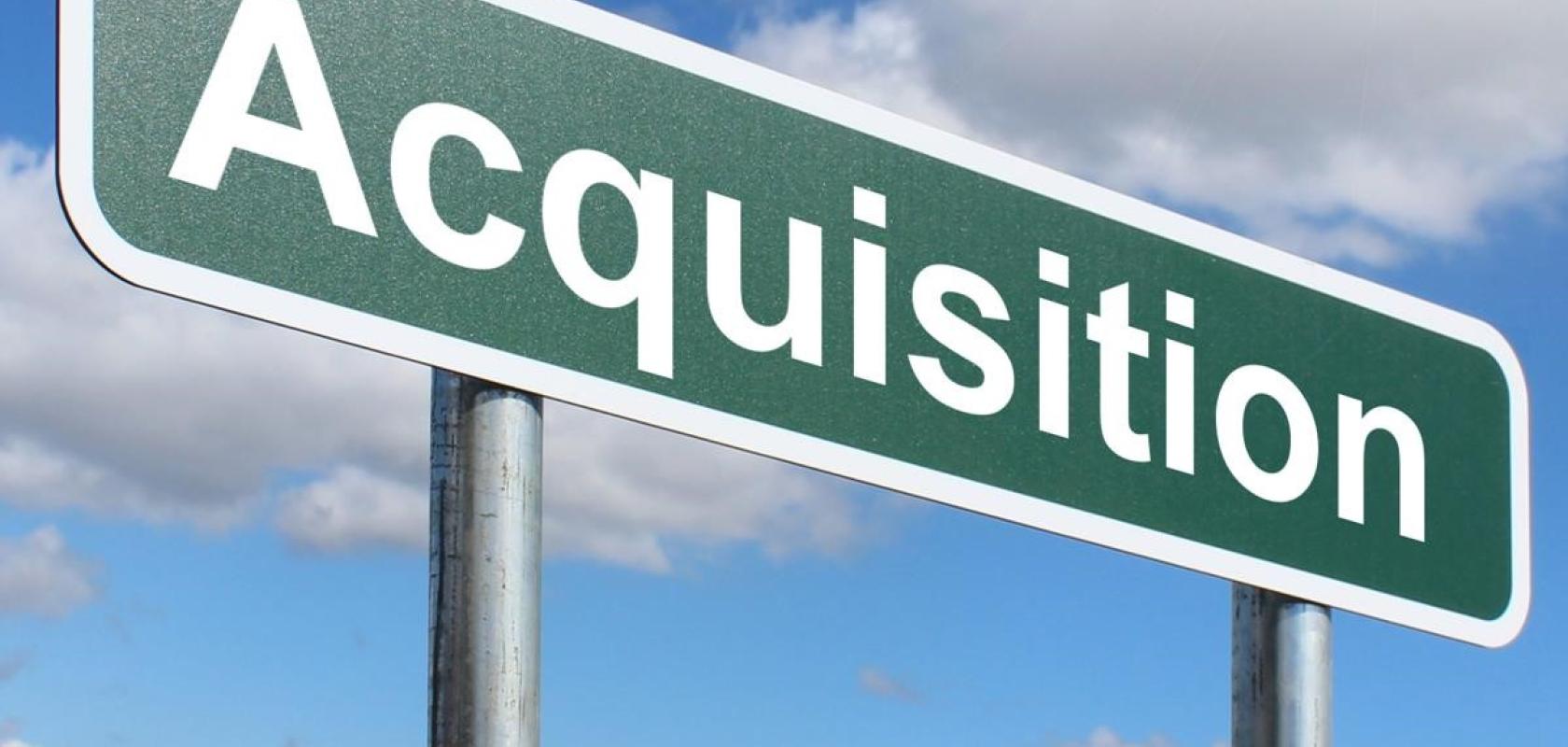 Payment and fleet services firm, Radius Payment Solutions has acquired service provider, Connect Total Communications.
Founded in 2007 by Matthew Brown, Connect Total Communications' products and services include landlines and mobiles, business broadband and IT apps, which it delivers as a unified communications solution for its business customers.
The acquisition is the sixth by Radius in this sector in the last two years, and has been undertaken with the aim of substantially increasing the firm's mobile base as well as its geographical footprint. The move closely follows the launch in July of Radius Connect, a converged technology, mobile and fixed line provider to UK businesses.
Bill Holmes, CEO of Radius, commented: 'We are really looking forward to working with Matt and his team as they have built a really strong business based around both excellent products and great customer service. Our plan is to continue to build on this base and add some of the other elements we have been developing within our telecoms division which will help us accelerate going forward.'
Ray Ferris, managing director of Radius Connect, added: 'The acquisition of Connect Total Communications adds scale to our growing business and enables us to push into a new territory with an established business that has a strong presence in Northern Ireland.'