Radius expands Northern Ireland footprint with Rainbow acquisition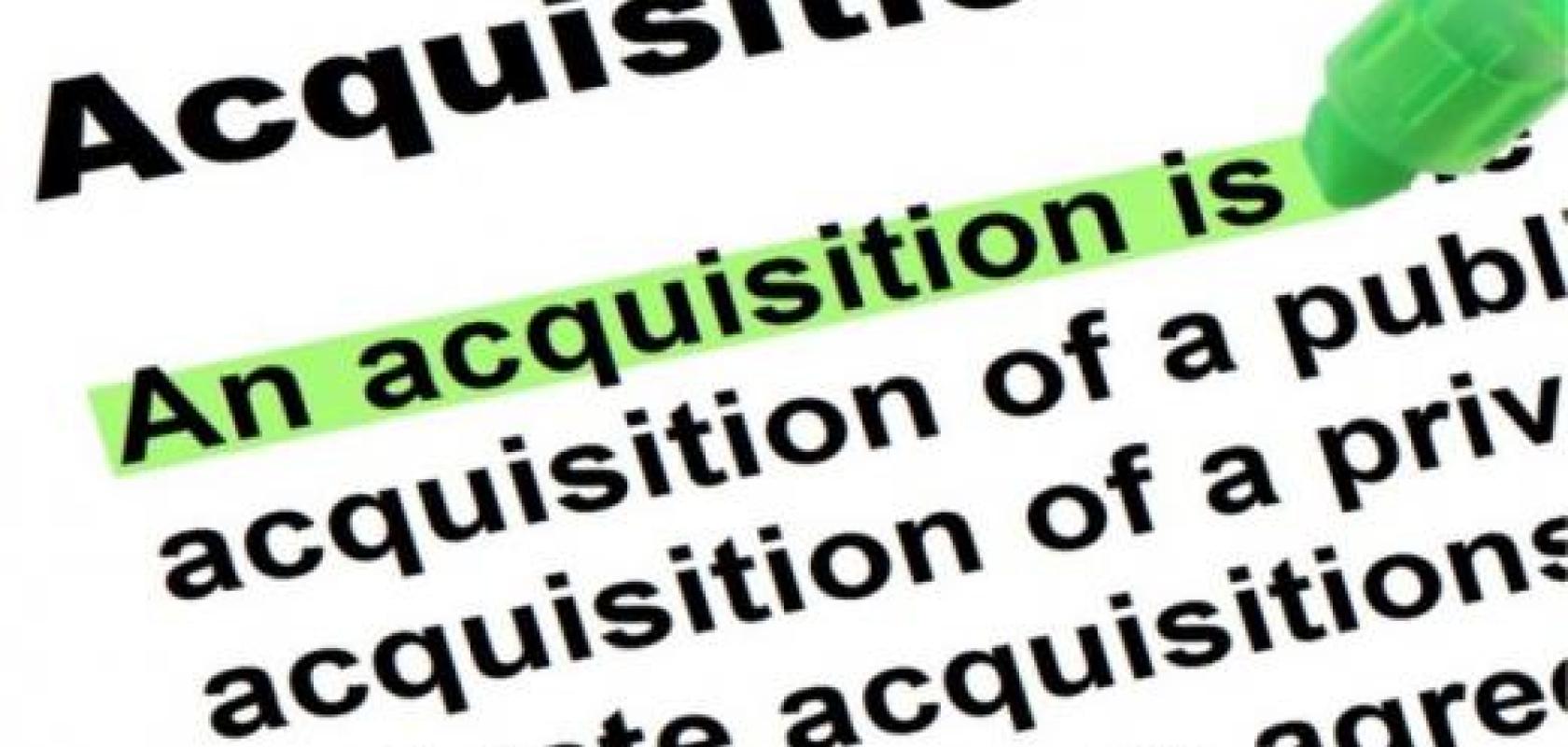 Radius Payment Solutions has acquired Belfast-based independent operator, Rainbow Communications. 
Founded in 1998 by Eric Carson and Martin Hamill, Rainbow Communications supplies connectivity, hosted VOIP and mobile to more than 10,000 businesses, predominantly in Northern Ireland.
This marks the eighth acquisition in the sector for Radius as part of its strategy to expand its telecommunications services globally, following the launch last year of Radius Connect, a converged technology, mobile and fixed line telecommunications provider to UK businesses. The B2B transport and communications services provider most recently acquired Connect Total Communications. 
Bill Holmes, CEO of Radius said: 'Eric and Martin have built a great business over the last 20 years and have a strong customer base that includes many of Northern Ireland's Top 200 companies. We are really looking forward to working with their team to continue this success and innovate with new products and services over the years ahead.'
Eric Carson, co-founder of Rainbow Communications, added: 'We are very pleased to have agreed to this acquisition with Radius. The company's ethos and expansionary vision aligns with our own and we believe this investment presents an exciting new opportunity, not only for our staff, but for the broader Northern Ireland economy.'
Ray Ferris, managing director of Radius Connect, concluded: 'The acquisition of Rainbow Communications gives us a greater platform to provide non-mobile services to our growing customer base in Ireland. Rainbow has an excellent reputation in the local market and compliments our growing mobile business to give customers more choice with their transition from legacy technology to cloud services.'