Sri Reddy appointed co-president of IP/Optical Networks (ION) at Nokia Group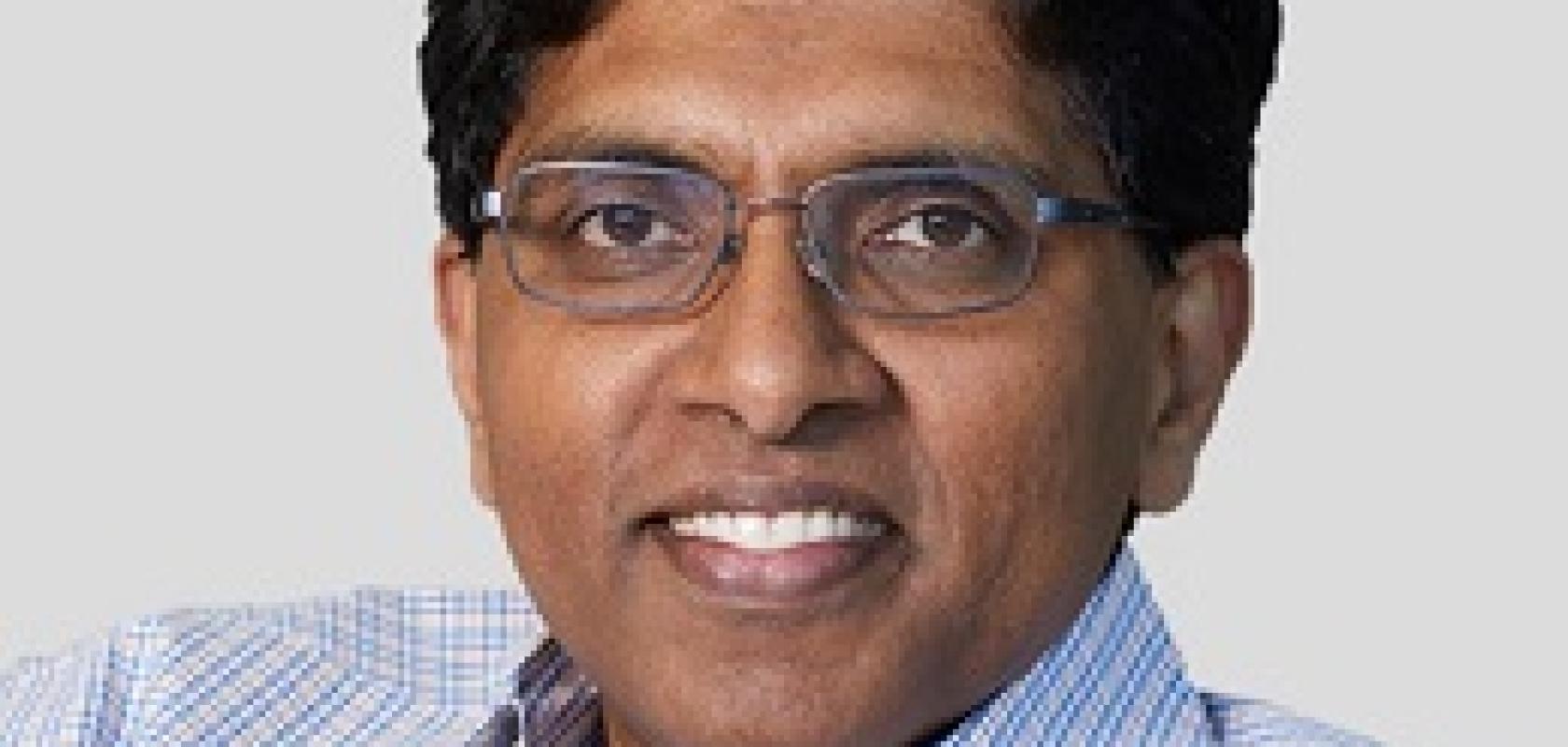 ESPOO, FINLAND - Nokia has appointed Sri Reddy, an experienced leader in Nokia's ION business group, as co-president of Nokia IP/Optical Networks business group and as member of the Group Leadership Team (GLT), with immediate effect. Current President of ION business group, Basil Alwan, will continue as a GLT member, co-president of the ION business group and an advisor to the CEO.
Reddy and Alwan will split responsibilities, with Reddy principally responsible for day-to-day operational matters and jointly managing the strategy and overall performance of the ION business. Reddy is currently senior vice president and general manager of the Routing Business Unit in ION. He was a founder of Timetra in 2000 and since then has played an instrumental role in building the IP routing business from the ground-up, leading the IP Software Engineering team for over 10 years and subsequently leading the IP Routing Business Unit for the last five years.
'I am pleased to see the bench strength of great leaders at Nokia, which allows us to benefit from the capabilities of all our team members. I warmly welcome Sri to the GLT, and am pleased to continue my close collaboration with Basil,' said Rajeev Suri, president and chief executive officer of Nokia.
Reddy holds a Masters of Electrical Engineering and Computer Science from Oregon State University, and a Masters of Business Administration from Santa Clara University. He has held leadership positions in Bay Networks, Timetra and Alcatel-Lucent prior to joining Nokia.
Accordingly, the Group Leadership would consist of the following members: Rajeev Suri (chairman), Basil Alwan, Hans-Juergen Bill, Kathrin Buvac, Ashish Chowdhary, Joerg Erlemeier, Barry French, Sanjay Goel, Bhaskar Gorti, Federico Guillén, Gregory Lee, Kristian Pullola, Sri Reddy, Marc Rouanne, Maria Varsellona and Marcus Weldon.