Successful field trial for Technetix on tier 1 operator network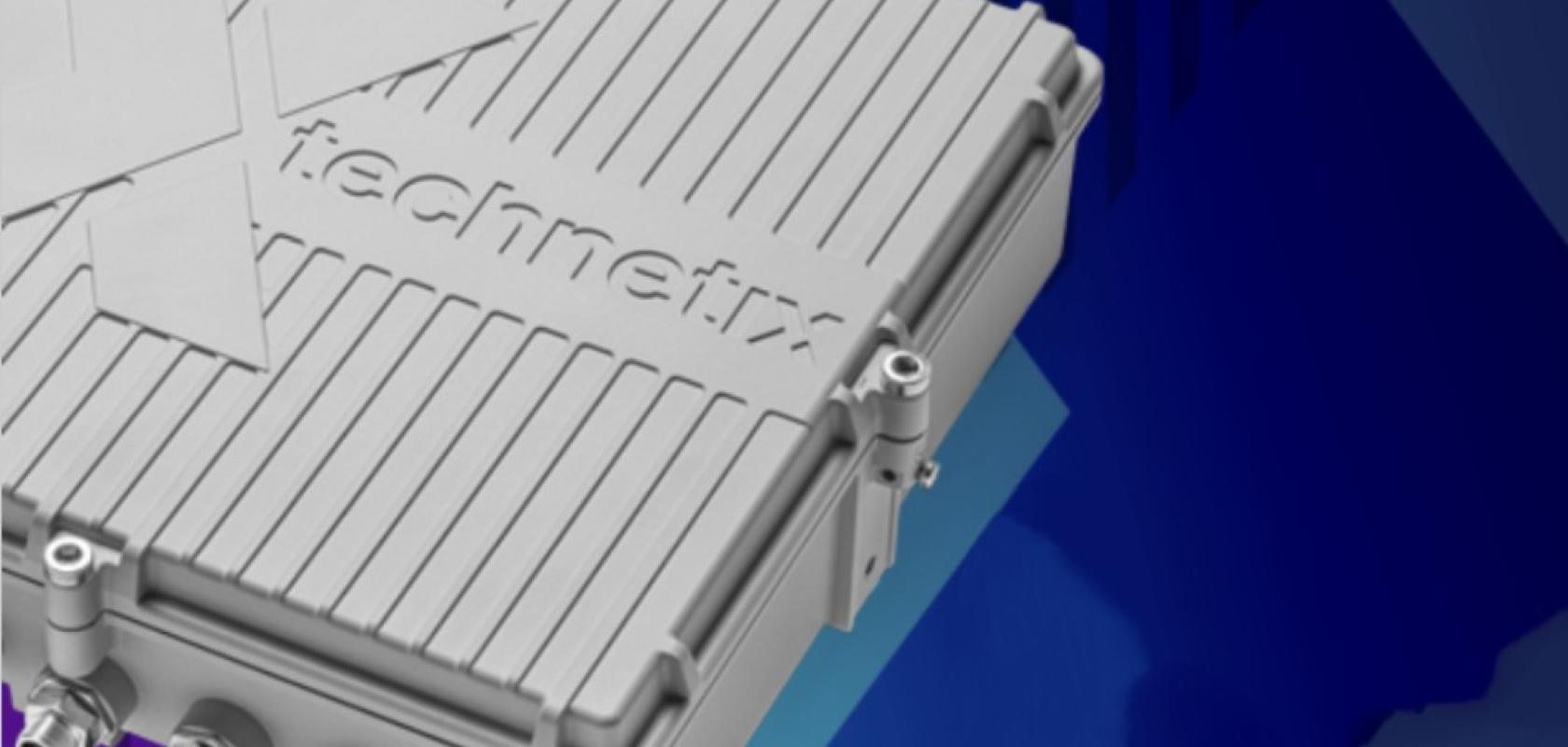 Technetix has successfully trialled its direction neutral network (DNN) technology in an N+2 configuration with a European tier one operator. 
The trial, conducted in May, was designed to prove the capability of DNN in a true network environment with actual cable lengths.
The equipment tested comprised a third-party distributed access architecture (DAA) node, a full DNN network, a 1.8GHz multitap and third-party DOCSIS modems. In this trial, two DOCSIS 4.0 modems and one DOCSIS 3.1 modem were tested to demonstrate the backward compatibility of the solution.
Technetix says that the results of the trial were extremely positive. The DNN technology showcased download speeds of 15Gb/s and upload speeds were nearly 2Gb/s, enabling -fast data transfer rates for end-users. The full system demonstrated the ability to run a network at 16kQAM.
The Technetix DNN network benefits from being diplex filterless and guard band free. This means operators can use 'flexi-split' and the elimination of a crossover area gives multiple-system operators (MSOs) more prime spectrum. 
Jan Ariesen, Chief Technology Officer at Technetix says: "I am very proud of what everyone who worked on this development has achieved, driving 16kQAM BER free in a full 1.8 GHz network' says. I have worked in the broadband industry for 40 years and have witnessed many network upgrades in my career. The ongoing need for increased frequency and split changes has meant that network operators have been forced to perform many truck rolls to upgrade their network. DNN technology means flexibility and freedom for operators and gives them the ability to only touch the network once."