Swish Fibre expands into Yorkshire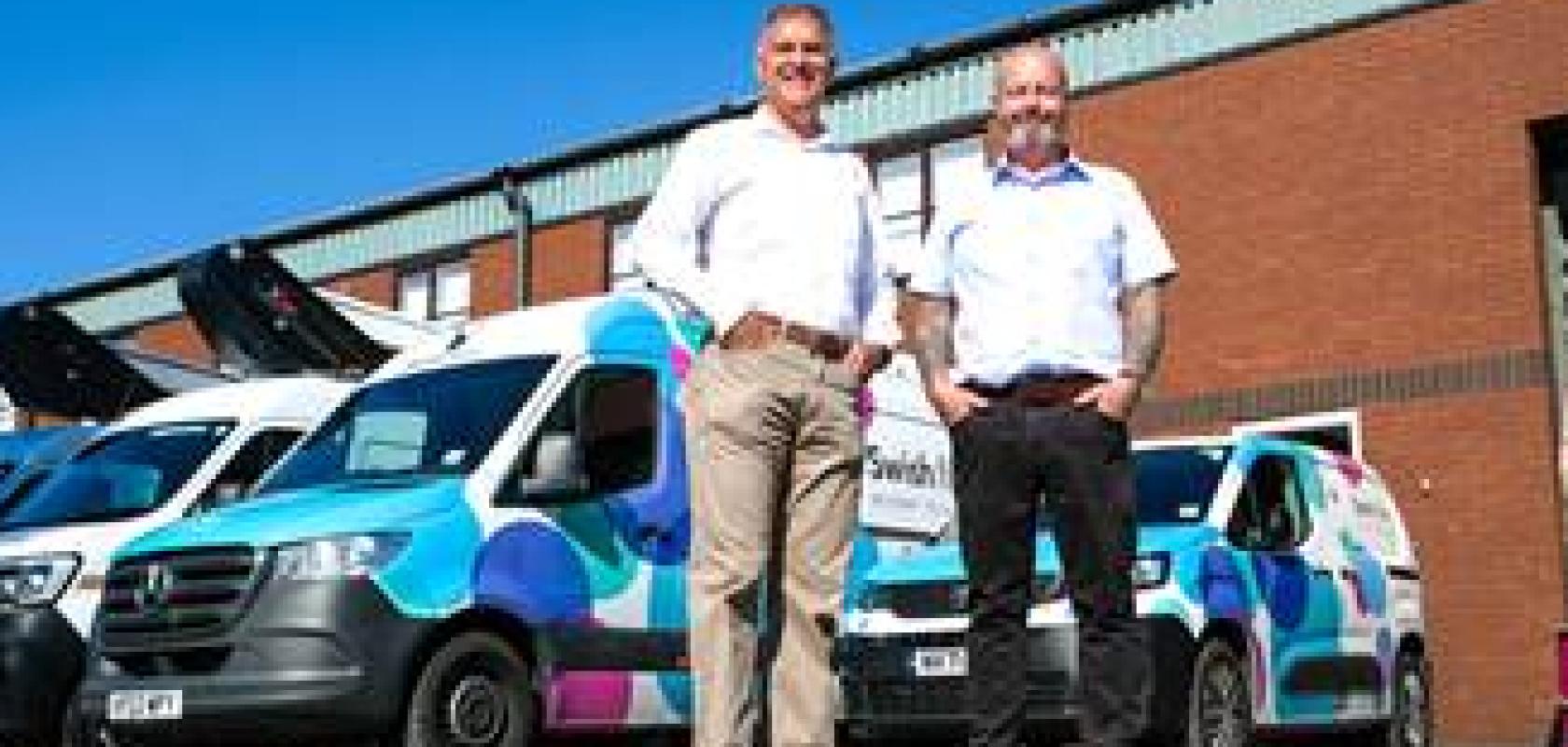 The move is part of the uk altnet's long-term ambition to become a national broadband provider. 
The launch of a new Yorkshire subsidiary marks Swish Fibre's first move to deliver its 10Gb/s capable full-fibre broadband network to underserved homes and businesses outside of the South of England. 
The news follows the company's acquisition of Essex-based ISP, People's Fibre, in December last year, and takes place as its initial roll-out to market towns in the home counties continues to pick up pace.
Swish Fibre is part of Fern Trading Limited, an Octopus-managed entity which exclusively operates in sectors that make valuable contributions to the UK economy. Fern has committed £1bn to the fibre broadband sector and Swish Fibre's growth plans include investment in excess of £225m over the next three years.
Backed by Swish Fibre's central operation, Swish Fibre Yorkshire is led by Bob Snowden, who counts more than 30 years of hands-on engineering and management experience in the deployment of telecommunications networks. Snowden comments: 'I'm delighted to have joined the Swish family and to deliver such a brilliant brand and service to the people of my home county. My team's vast experience on the ground here will perfectly complement Swish Fibre's industry-leading infrastructure as we look to rapidly build and deploy state-of-the-art full-fibre networks in the region. We're also incredibly honoured to bring new employment opportunities to Yorkshire.'
Brice Yharrassarry, CEO of Swish Fibre, adds: 'The launch of Swish Fibre Yorkshire is a key milestone for us as we look to expand our footprint across the UK and drive an increase in market share through both organic and inorganic growth.'
Swish Fibre Yorkshire will commence in the North of the region across Boroughbridge, South Milford, Hillam and Sherburn in Elmet with more to be announced.