Telecom capex languishes in 'flatland' finds IHS Markit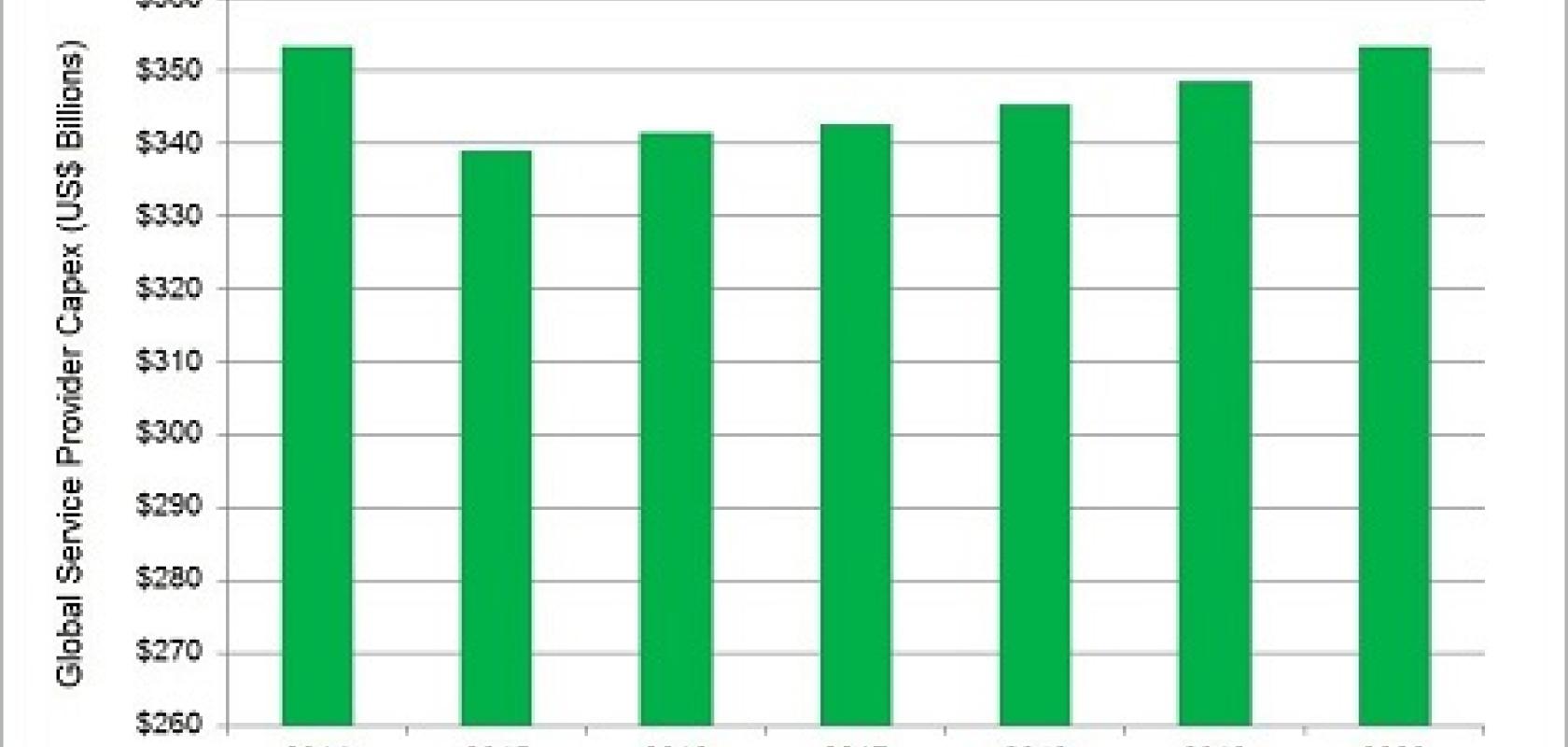 Following a slow-down in 2015, worldwide service provider capital expenditure (capex) will be flat to slightly up in 2016, according to the latest report from market research firm IHS Markit.
There is low-digit growth in North America, Europe, the Middle East and Africa (EMEA) and the Caribbean and Latin America (CALA), which is offset by a China-driven decline in the Asia-Pacific region.
These regional differences signify a new chapter in telecom economics, says Stéphane Téral, senior research director, mobile infrastructure and carrier economics, IHS Markit.
"The telecom industry has been cyclical since the great telecom crash of March 2000, which is typical of deregulated industries," he explained. "Investment goes through cycles of ups and downs that are more or less pronounced depending on how the major players react. For 2016, large differences in regional investment agendas point to regional and national cycle de-synchronisation – and, consequently, global flatness."
IHS forecasts worldwide service provider capex to rise just 0.7 per cent to reach $341 billion by the end of this year, mainly propelled by a much-needed wave of investment in wireline broadband in Europe.
Spending on every type of hardware equipment except wireless and time-division multiplexing (TDM) voice will rise in 2016. Meanwhile, capitalised software that is captured in the non-telecom/datacom category – around half of total capex – is expected to grow by double-digit percentages, the market research firm found.
Telcos continue to account for the lion's share of capex, at more than 88 per cent. From a geographic standpoint, Asia-Pacific will remain the world's largest spender (42 per cent share), followed by North America and then Europe. Asia Pacific is also the world's largest telecom revenue contributor, shadowed closely by North America – the globe's most lucrative market.
And there's good news for telecom operators too as revenues are expected to return to growth. While global telecom service revenue declined 4 per cent year-over-year in 2015, IHS Markit projects that it will grow by more than a percentage point this year to reach $1.93 trillion.
The biannual IHS Markit service provider capex report provides worldwide and regional market size, forecasts through 2020, analysis and trends for revenue and capex by service provider type (telcos and cable operators) and capex by equipment type (broadband aggregation equipment; wireless infrastructure; IP routers and carrier Ethernet switches; optical equipment; IP and TDM voice infrastructure; video infrastructure; all other telecom/datacom network equipment; and CPE non-telecom/datacom network equipment).