Zain and Omantel launch newco for wholesale in the Middle East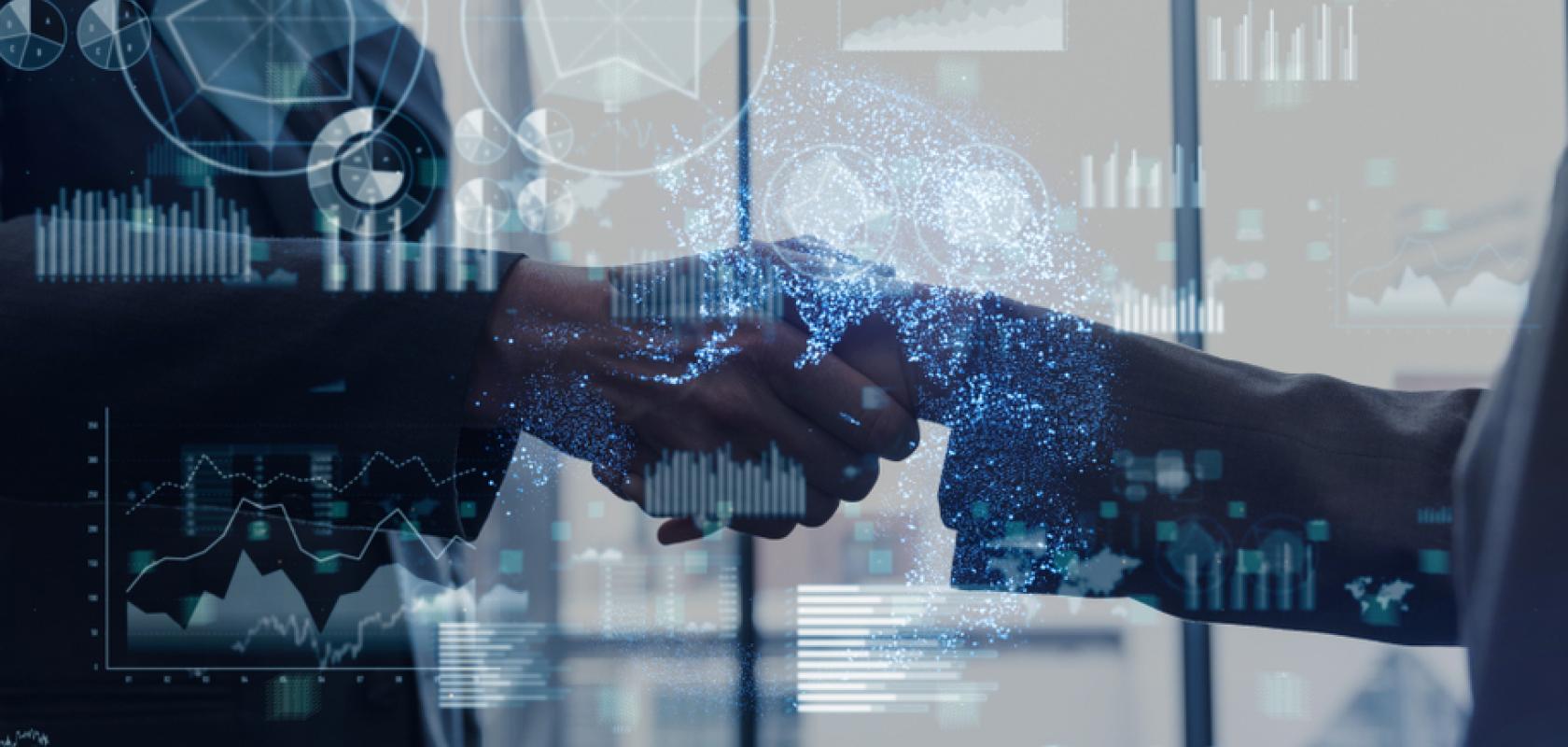 Middle East and Africa operator, Zain has partnered with wholesale provider Omantel to launch a new joint venture in Zain Omantel International (ZOI). The move is designed to establish ZOI as the Middle East's go-to international wholesale service provider, leveraging the strengths of both parties.
Zain has an established regional presence in the retail and digital arenas, which it will combine with Omantel's wholesale capabilities and international subsea and terrestrial networks. The joint venture will cater to the end-to-end telecommunications needs of operators in the Middle East, as well as international carriers, data centres, hyperscalers, content, and cloud providers seeking services within the region. ZOI will manage all international wholesale requirements of Zain and Omantel operations in eight countries, serving more than 55 million customers. 
Sohail Qadir will be CEO of ZOI, having previously spearheaded the development and expansion of Omantel's international wholesale business. 
Bader Al-Kharafi, Zain Vice-Chairman and Group CEO comments: "This strategic value-enhancing partnership reflects the next stage of industry collaboration and advancement, and represents another significant milestone of our '4Sight' profitable growth strategy. It also demonstrates our commitment to transforming the business and creating synergies while extending our reach and capabilities to provide the highest quality services to our customers. ZOI is ideally positioned to evolve into a significant international player on the wholesale telecommunications scene that will benefit both Zain and Omantel on financial, commercial and operational levels."
Talal Al Mamari, Omantel CEO, adds: "The joint venture with Zain is a testament to our unwavering commitment to transforming the international arm of Omantel group into a leading global provider, building on our existing position as a top regional wholesale player. ZOI is poised to become the primary gateway from our region to the rest of the world, leveraging the combined strengths of Omantel and Zain. With these differentiating factors, ZOI is the preferred partner with a truly unique presence in the international telecommunications landscape."
Concludes ZOI CEO, Qadir:  "The region has matured in terms of the scope and consumption of reliable wholesale services, and this strategic partnership in this integral part of the telecommunications business is well-timed to capitalise on global trends. I look forward to leading ZOI in delivering differentiated services to regional and international customers alike, and providing increased value and enhanced customer-experience to all associated stakeholders across our extensive operational footprint."