Telecom Infra Project to tackle metaverse-ready networks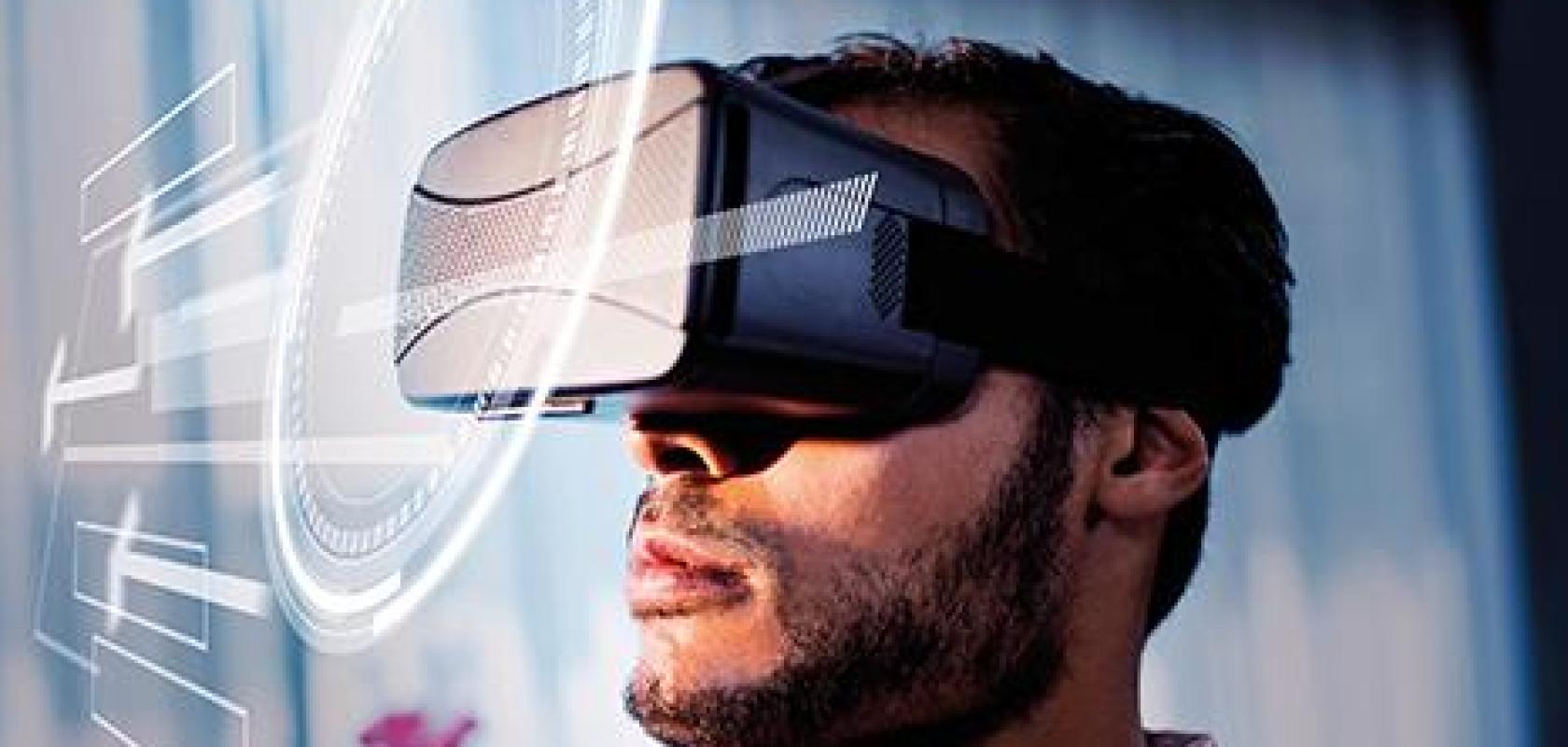 Telecom Infra Project (TIP), a global community of organisations dedicated to driving infrastructure solutions to advance global connectivity, has set up a new project group dedicated to addressing metaverse-ready networks. 
The metaverse aims to transform how people interact by delivering immersive experiences. 
For connectivity and technology service providers, as well as the broader industry. It will also   create opportunities to deliver new experiences spanning sectors such as education, healthcare, remote work, and more. As these use cases and future immersive services begin to emerge, network performance and functionality needs to evolve to support the kind of agility, programmability, performance and reliability required. 
The TIP Metaverse-Ready Networks Project Group's main objective is to accelerate the development of the kind of solutions and architectures that will enhance network readiness to support metaverse experiences. Meta Platforms, Microsoft, Sparkle, T-Mobile and Telefónica are the initial co-chairs of the project group. 
Working in close collaboration, the group will aim to align on industry-wide network capabilities, specific APIs and mechanisms required to access end-to-end network capabilities supporting immersive applications at scale. The group will define requirements and methods for measuring end-to-end quality of experience (QoE), and provide a prioritisation of future network architectures needed to achieve metaverse readiness.
Alex Harmand, Head of Network Platforms at Telefónica and Co-Chair of the MRN Project Group comments: "This new group will enable operators to address the exciting opportunities that the metaverse is creating in both the consumer and enterprise segments. Telefonica is looking forward to collaborating to define  the network capabilities and associated APIs  needed  to enhance metaverse services. The TIP community is the perfect environment for this initiative, as it will allow us to leverage multiple current project groups, such as OpenRAN, Open Optical and Packet Transport, to deliver end-to-end architectures and solutions that we will then test in Telefonica's and other TIP Community Labs."
Ron Marquardt, Vice President of Advanced Technologies & Innovation at T-Mobile adds: "As one of the major upcoming revolutions in the telco industry, the metaverse has to be built through industry collaboration. We want to encourage other CSPs, technology makers and content creators to join us in this journey."
Rashan Jibowu, Product Manager at Meta Platforms and Co-Chair of the MRN Project Group says: "The metaverse is the next chapter of the internet. In the early stages of its development, it's critical that we work together as an industry to determine what it means for networks to be 'metaverse-ready,' and what we need to do collectively to get there. We look forward to collaborating with the TIP community to lay this important groundwork and build toward our common goal of bringing the metaverse to life."
Fabio Panunzi Capuano, Executive Vice President Business Development at Sparkle and Co-Chair of the MRN Project Group explains: "The telecom industry will act as a key enabler for the metaverse by providing the performing network architectures and services that will support growing bandwidth requests and quality of experience generated by new business models. The Metaverse-Ready Networks Project Group, as one voice of the industry, has the challenging task to define new connectivity requirements supporting the end-to-end metaverse experience and Sparkle, with its assets and experience, is at the forefront in cooperating to shape the future."
Ricardo Villarreal, Director of Product Management at Microsoft, Azure for Operators and Co-Chair of the MRN Project Group concludes: "The metaverse might be in a nascent state, but it is imperative to start building today the networks needed to realise the promise of a complete convergence of our physical and digital lives. Cross-industry collaboration is the only way to achieve this."