Telefónica to close copper central offices by 2024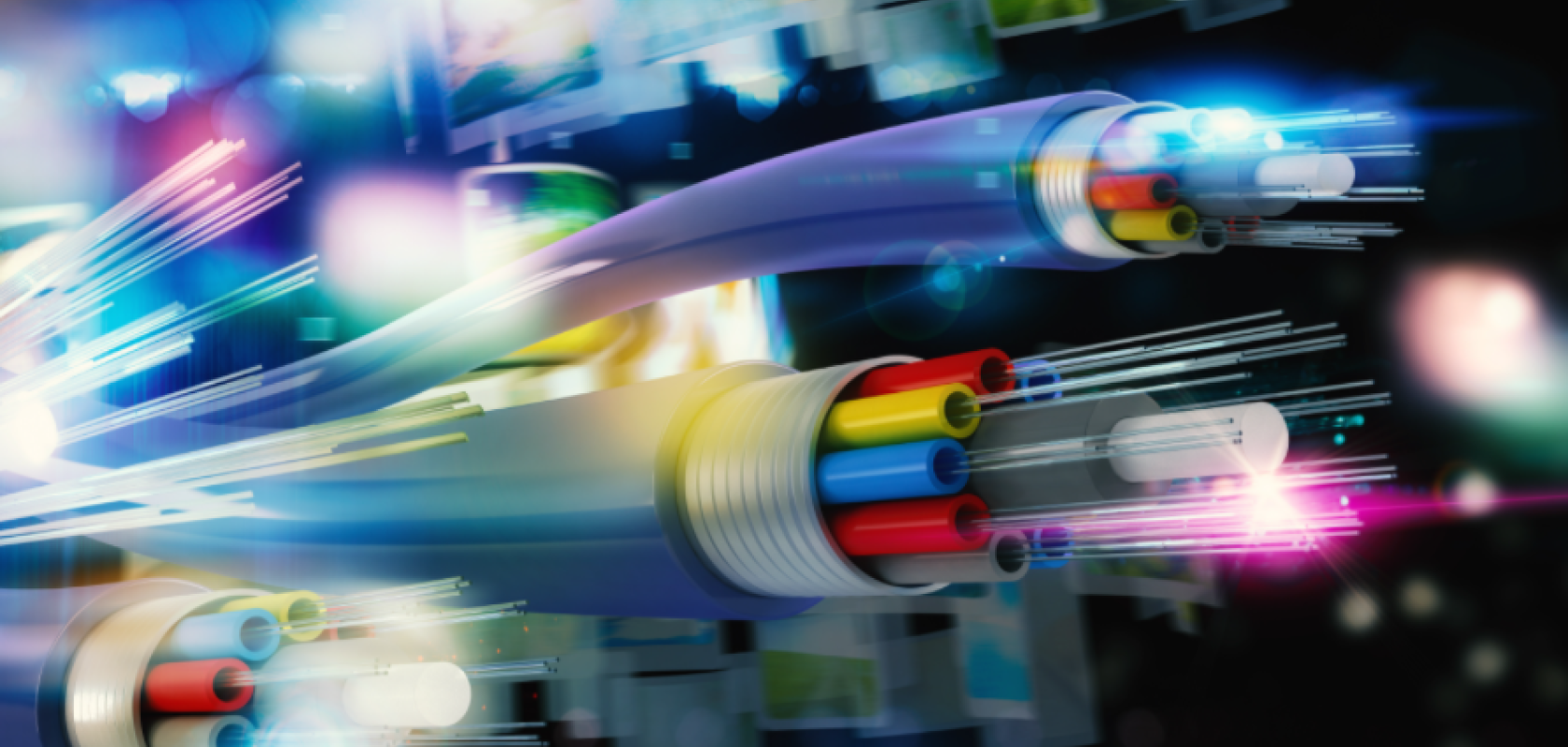 Telefónica has announced that it will close all of the copper exchanges, which will take place in 2024 to coincide with the operator's centenary. The closure of the last 3,329 copper central offices will be the last major step to complete the copper switch-off.
As part of a switch-off that began in 2014 and on Telefónica's 99th birthday, the operator is giving the final push to the technological renewal of its fixed networks to increase the performance and speed of service, while reducing energy consumption and its carbon footprint. The network conversion includes the closure of a total of 8,532 exchanges (5,203 closures already communicated to which the 3,329 will now be added). The copper switch-off will be effective for all retail customers.
José María Álvarez-Pallete, Chairman at Telefónica says: "Telefónica continues to make progress in its transformation to maintain its leadership. The new digital era flows through our networks. Telefonica is a pioneer in the application of artificial intelligence to next-generation networks, and is a key player in the decarbonisation of the economy. The closure of our last copper central offices was another of Telefónica's commitment, and Telefónica always fulfils its commitments and is prepared for the future."
Emilio Gayo, Chairman of Telefónica Spain, adds: "At Telefónica España we are committed to offering the best connectivity to all our customers. With the announcement of the shutdown of all copper exchanges and the decision to stop adding copper, we are moving towards a 100% fibre fixed network."