Telia Carrier trials ICE6 800G coherent technology for its global network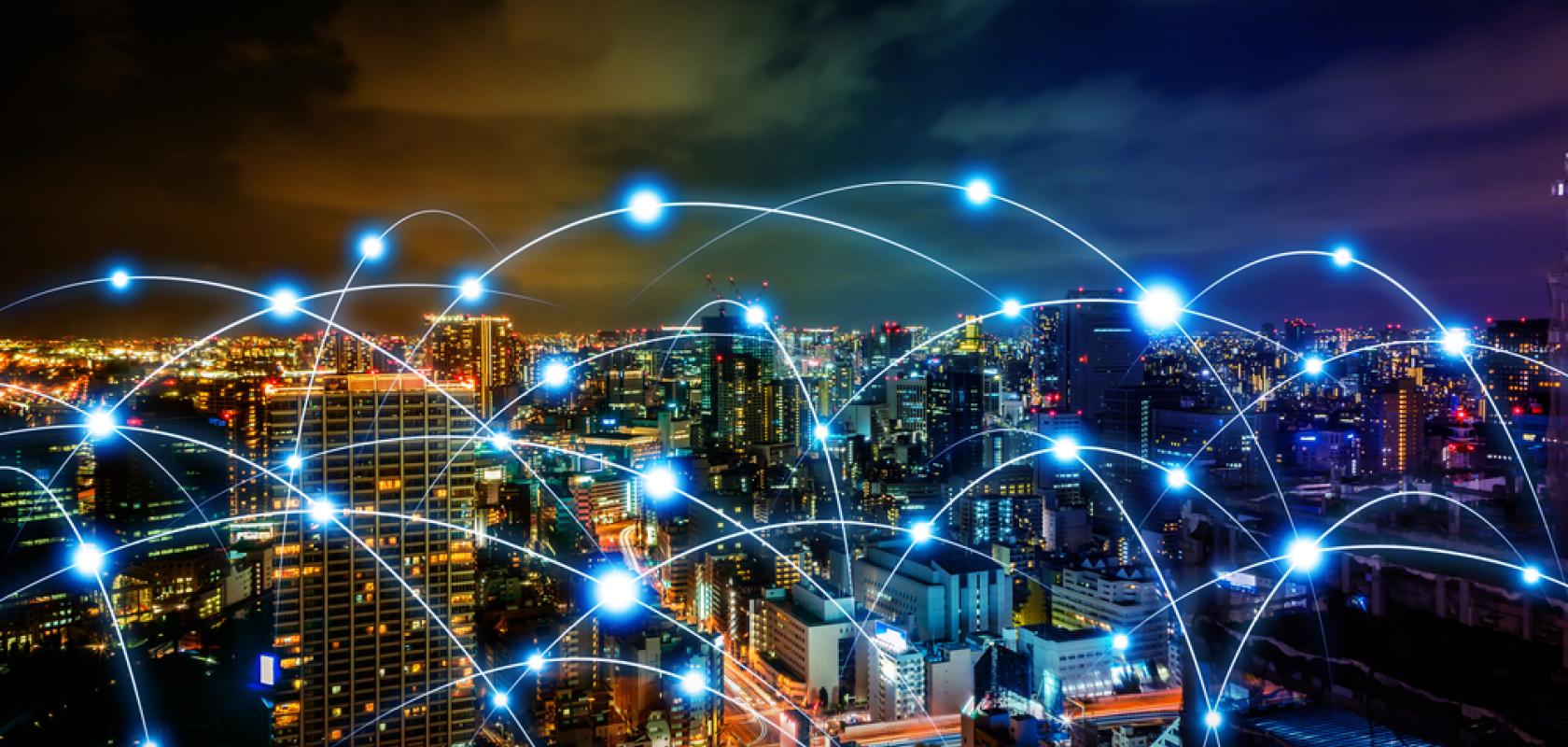 Telia Carrier has conducted a successful trial of Infinera's ICE6 800G technology on its live global network, AS1299. 
The trial took place on the 2,396-km link in the U.S. between Denver and Chicago. It was performed using ICE6 technology over an existing third-party line system and demonstrated that transmission speeds of 600G and spectral efficiency of 5.33 bits/s/Hz were possible, resulting in a fibre capacity increase of at least 50 per cent. Following the trial, Telia Carrier selected the technology to help with its global network expansion.
Andrew Haynes, COO at Telia Carrier explained: 'As a pioneer in deployment of open optical line technologies across the globe, deploying ICE6 on our network will be yet another example of how open and disaggregated networking works and allows for greater efficiency and agility. Deploying ICE6 will enable us to introduce best-in-class technologies and infrastructure capabilities for our customers.'
Nick Walden, senior vice president, worldwide sales at Infinera added: 'Telia Carrier's embracing of open optical networking enables them to always be able to take advantage of the best technologies to create differentiated value for their customers.'