Telstra selects Prysmian as cable partner for Australia network build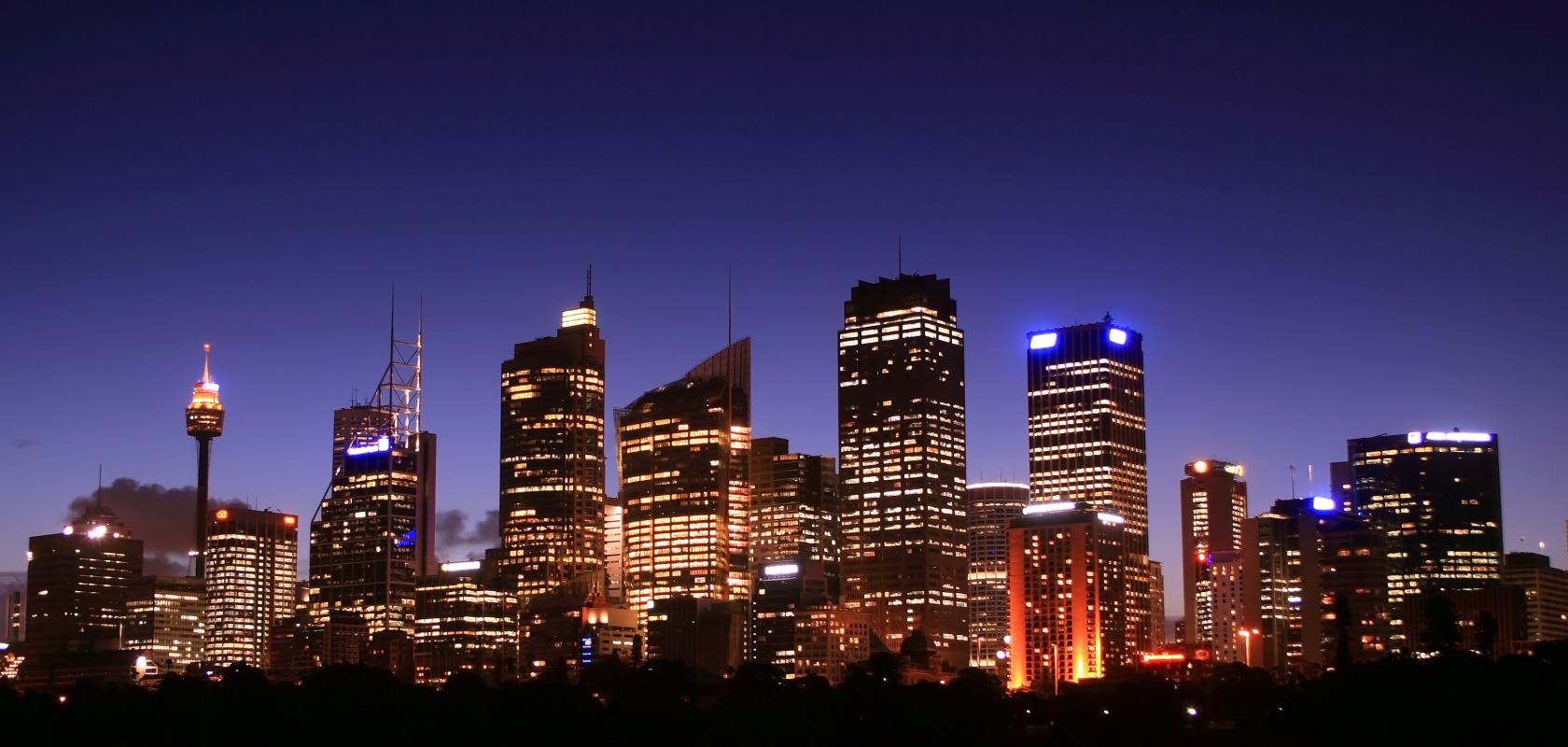 Prysmian Group is to work with Australian operator, Telstra to build a new state-of-the-art intercapital fibre network in the market.
The national fibre network project is a multi-year project which will see Telstra build a new 'state-of-the-art' intercity dual fibre path that will add up to 20,000 route kilometres of new fibre optic terrestrial cable, boosting inter-capital capacity, as well as capacity for regional areas.
Prysmian and Telstra InfraCo undertook the development of a leading-edge optical cable system, featuring a highly ruggedised design, made for direct ploughing enabling long distance deployment in harsh local conditions. The cable design is combined with Prysmian's BendBright G.657.A2 low loss fibre technology. The cable was specifically developed for Australia's unique environmental conditions. It will be designed and manufactured locally at Prysmian's factory on Sydney's Northern Beaches.
The cables will be produced in Dee Why, Sydney, with the aim of boosting jobs and investment in local high-tech manufacturing. Prysmian is investing to upgrade the plant's capacity and capability.  
Philippe Vanhille, EVP Telecom Division at Prysmian Group commented: 'There is an ever-growing demand for greater fibre capacity, enabling massive bandwidth and ultrafast data rates with lower latency. We are committed to supporting Telstra in the realisation of this project, where quality of products and innovative cabling solutions are fundamental." commented.'