Telstra Wholesale makes 400Gb/s services available on intercapital routes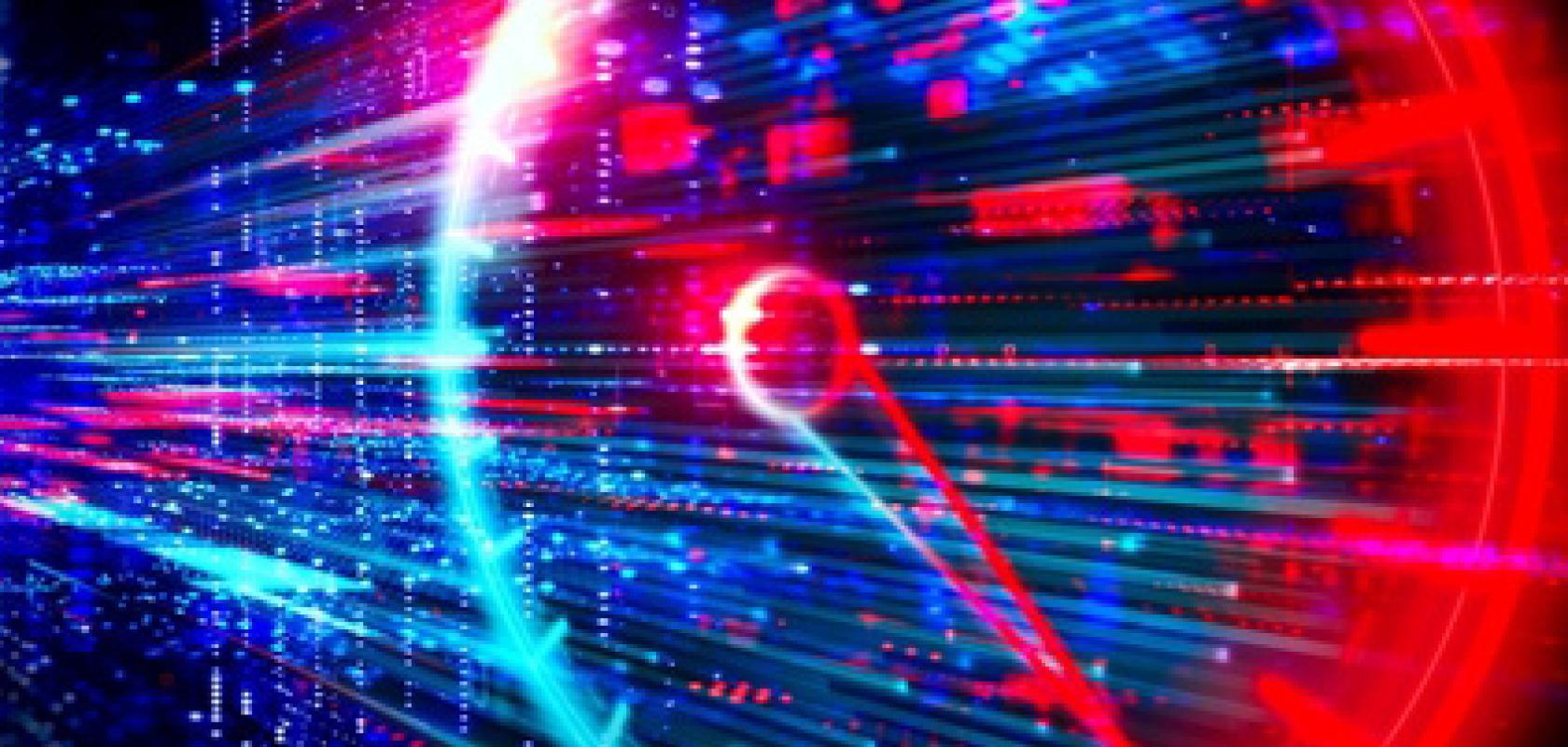 Telstra Wholesale has launched 400Gb/s wavelength services on intercapital routes following a successful trial with Australian provider, Aussie Broadband earlier this year. 
The new services are available on routes between Adelaide, Melbourne, Canberra, Sydney and Brisbane. Each route has three geographically diverse paths to provide additional redundancy. The 400Gb/s services are due to be available on Adelaide-Perth and Melbourne-Hobart during 2024's financial year.
The company selected high-bandwidth optical infrastructure based on Ciena's technology, leveraging the 6500 Packet-Optical Platform powered by WaveLogic 5 Extreme (WL5e) programmable 800Gb/s coherent technology. WL5e is designed to enable 400Gb/s connectivity services by quadrupling the data capacity transmitted per client service. It also improves optical network performance and optimises power use in Telstra's optical network. The 400GE interfaces used also have the same physical footprint as a 100GE interface, offering Telstra Wholesale customers a sustainable upgrade path.
Steve Long, Telstra Wholesale's Executive called the 400Gb/s wavelength service part of Telstra Wholesale's strategy of supporting customers with a range of solutions to cater for different demands. He says: "Data traffic continues to grow on our fixed networks. High capacity services are vital to help our customers satisfy growing end user demand while also making their networks simpler and more efficient. Our 400Gb/s service is part of a toolkit of connectivity solutions for customers that use our diverse fibre network. With our backhaul experience and range of services, we can tailor solutions for customers to meet almost any need."