UK altnet expands full-fibre network roll-out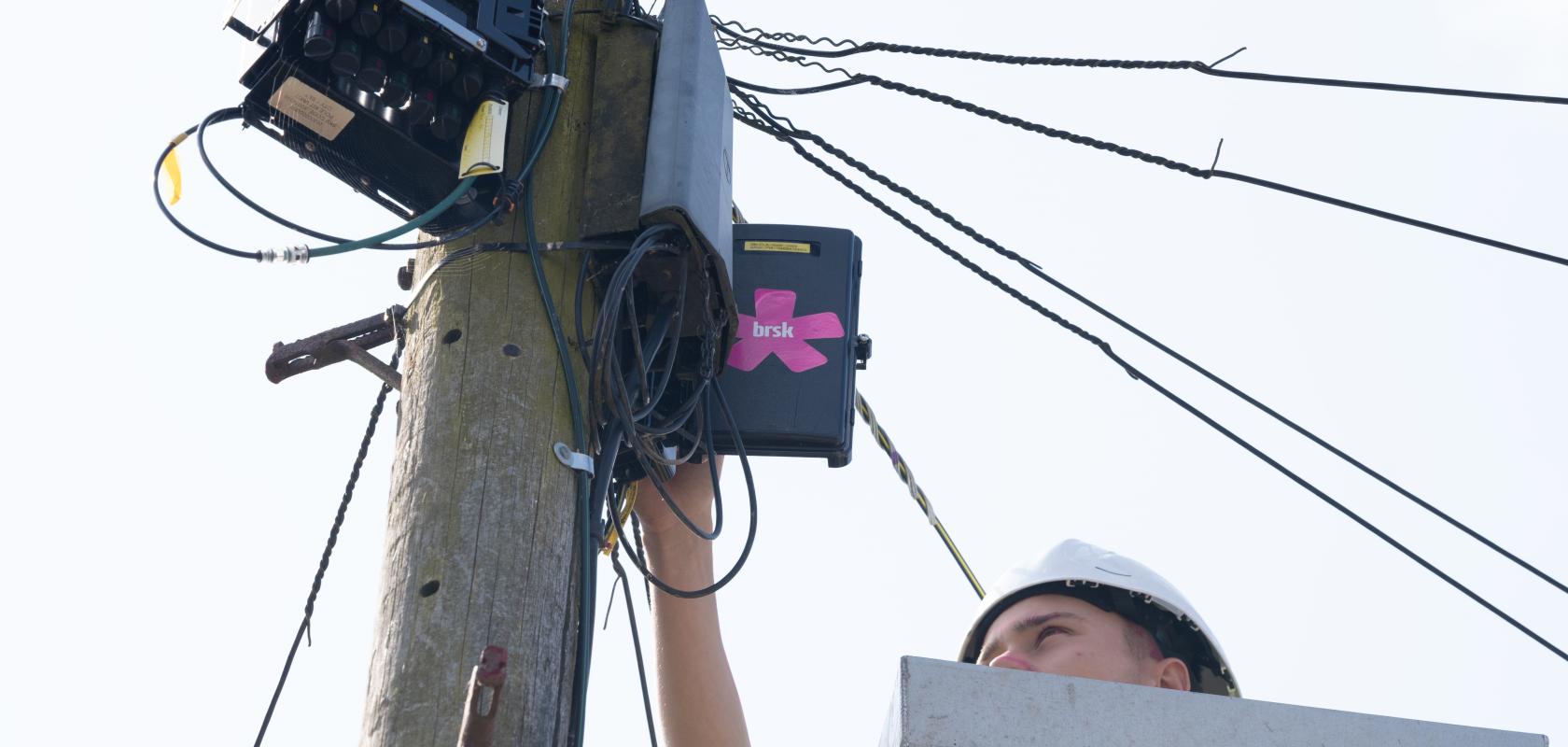 UK alternative provider (altnet) brsk is expanding its full-fibre network, with the next region being Selly Oak in south Birmingham.
Brsk was founded by Giorgio Iovino and Ian Kock in 2020, both founding members of Vumatel in South Africa. The firm last year secured a £103m debt investment from funds managed by Ares Management Corporation's (Ares) Infrastructure Debt strategy, and also added the west midlands Lancashire, South Manchester and Bradford to its portfolio. The past 12 months has seen homes additionally connected in Stourbridge and across The Black Country. The expansion into South Birmingham marks a growth milestone and will see brsk connect more than 385,000 homes across the west midlands.
The expansion also has the goal of contributing towards bridging the digital divide in the region, so that everyone has access to the opportunities provided by a fast and reliable internet connection.
Brsk's West Midlands Regional Head, Laura Richardson, says: "The Midlands is growing from strength to strength, as we expand our coverage to further areas within the region, we're thrilled to be delivering better broadband and first-class customer service to residents and businesses here. We're proud to be offering choice to what has previously been an area restricted to few providers with very limited full fibre coverage. Working with the community and local councillors, we have big plans for the West Midlands, this expansion into South Birmingham is just the beginning."
Selly Oak, Shenley and Edgbaston are the first Birmingham locations confirmed on brsk's rollout.