UK incumbent manifesto commits to 'customers, economy and society'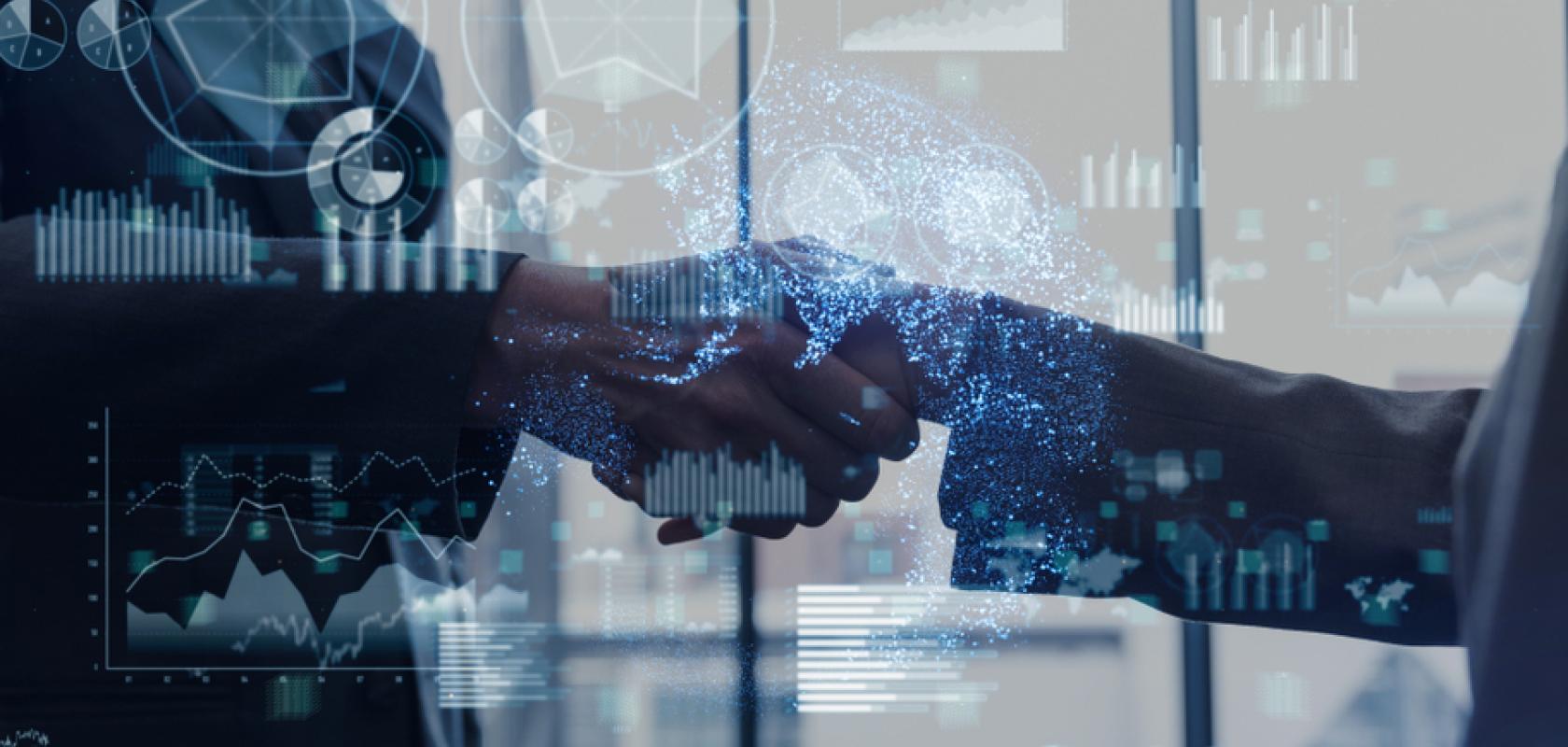 UK incumbent BT Group has revealed a business-wide plan to focus and accelerate its efforts to build a better business for its customers, the economy and society at large.
The company says that it aims to ensure its growth is responsible, inclusive, and sustainable. The manifesto outlines the actions being taken, and the measurable commitments it has put in place, to create greater impact with a clear commercial agenda.
This includes accelerating access to transformative technology and ultrafast networks, building a bigger, more diverse talent pool and driving the faster adoption of sustainable practices. It is also designed to set the agenda for future initiatives, ensuring all business activity will work towards a more sustainable future. 
BT Group has added to its existing goals to achieve net zero carbon emissions from its own operations by 2030 and to help 25 million people across the UK improve their digital skills by 2025. As part of the Manifesto, the company says that the new goals are designed to help its customers reduce their own carbon emissions by 60 million tonnes by 2030, build towards a circular BT by 2030 and launch a new movement to improve the UK's diverse digital talent pipeline.
The group has outlined how it plans to accelerate action across the business, along with a series of commitments under three pillars: responsible, inclusive and sustainable.
Philip Jansen, BT Group's chief executive, said: 'The BT Group Manifesto is about using our scale and technology to enact real change that the world desperately needs while simultaneously growing our business by staying true to our purpose: we connect for good. Crucially, this is not just a sustainability plan, it's an agenda for growth and commercial success that recognises that we will only succeed if we help solve some of the problems faced by the societies and customers we serve.'