Ukrainian fibre rollout programme to help bridge digital divide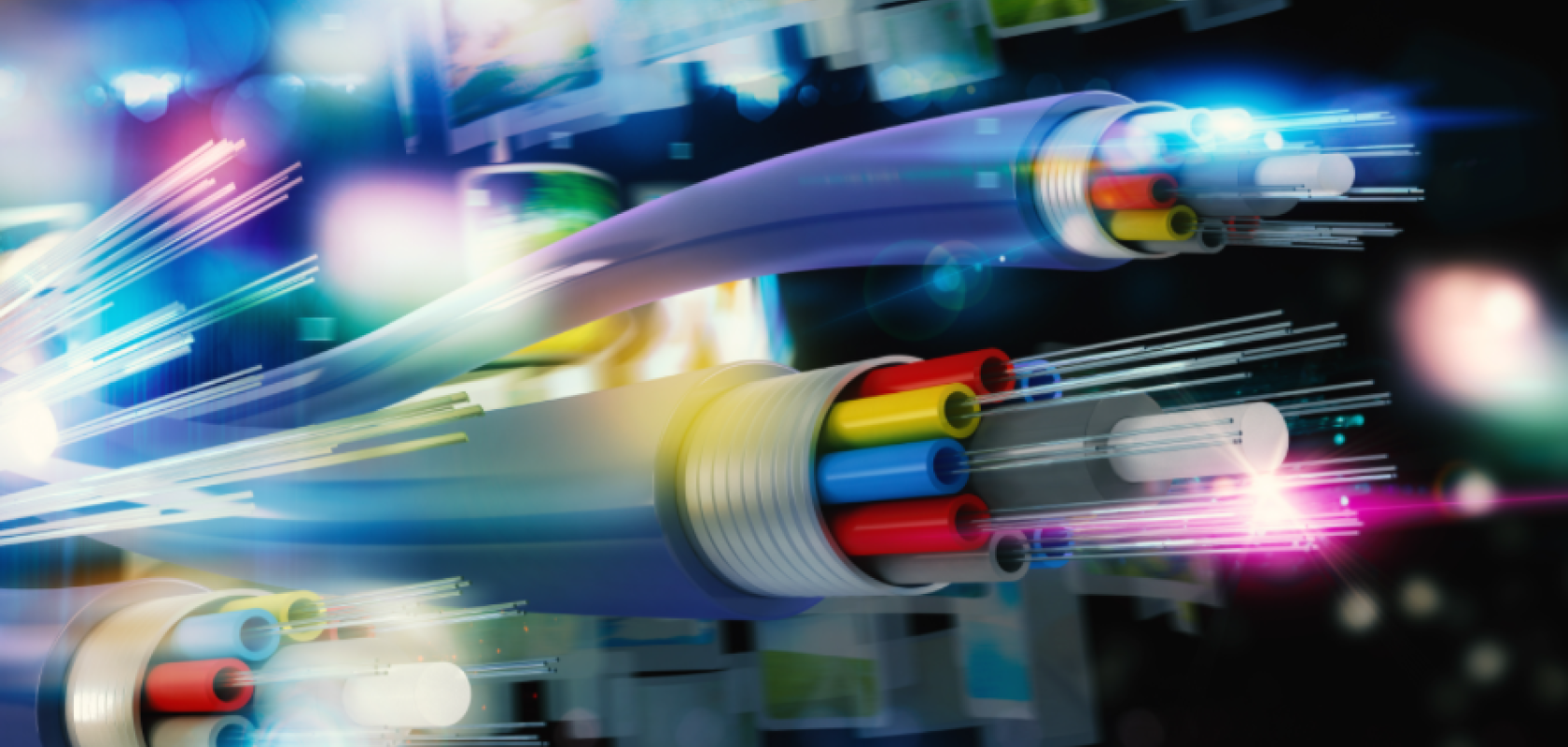 The first €3m investment of a €12m national fibre rollout programme designed to bridge the digital divide across Ukraine has been committed.
Operator, Ukrtelecom's partnership with Iskratel and Slovenian banks including state owned SID banka will help expand connectivity to more than 1.3 million people across Ukraine.
The investment is part of fibre network expansion programme that was launched in 2021 to provide connectivity to 300 localities in various Ukrainian regions. The financial partnership with the banks offers long-term capital on the international market and is part of the banks' efforts to enable Slovenian companies to expand their businesses to markets outside of the European Union (EU) under competitive conditions.
The network expansion is designed to address both rural and urban areas in the country. It uses modern certified telecommunications equipment, which is assembled in Slovenia at Iskratel's production centres, giving customers access to internet speeds of up to 1Gb/s, IPTV, and other IP-based services.
Yuriy Kurmaz, CEO at Ukrtelecom said: 'This marks the first step of our deployment of fibre infrastructure in Ukraine with an eye towards 60 per cent growth in our fibre broadband subscriptions and revenues. Our cooperation with our Slovenian partners demonstrates that Ukrtelecom can source long-term capital on international markets on competitive rates and implement large-scale infrastructure projects.'
Added Robert Kuzmič, CEO at Iskratel: 'Together with Ukrtelecom and our Slovenia financial partners, the fibre network rollout programme will bring greater opportunities to hundreds of communities in various regions across Ukraine.'